Black History Month: Delicious Orie interview
October 12, 2020 | by Matt Halfpenny
To mark Black History Month, England Boxing is conducting a series of interviews with current black boxers to discover their motivations and inspirations. First up to give his views is Jewellery Quarter ABC's Delicious Orie.
Background
 Delicious Orie, the current reigning Super-Heavyweight England Boxing National Amateur Champion (over 91kgs), is a young man focussed on achieving his goals.
Born in Moscow, from a Russian mother and Nigerian father, Orie, 23, spent his formative years growing up in Russia, before coming to live in the UK with his family aged seven.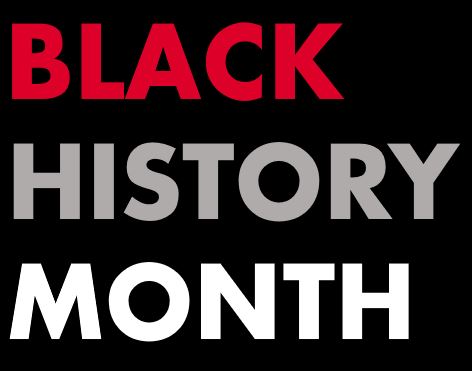 A relatively late starter in boxing at 18, the Midlands-based is a man in a hurry.
Having competed in just 33 amateur bouts, Orie has also won the under 10 bout National Development Class A category, as well as a Gold medal at the prestigious Haringey Box Cup, to go with his elite level belt.
Now as part of team GB (pictured with Anthony Joshua, above), he is setting his sights on the 2022 Commonwealth Games, due to be held in his home town of Birmingham.
As well as training himself, Orie is also giving back to local community with the work he currently does with South Wye Boxing Club, coaching and mentoring young boxers by showing them that, with hard work and dedication, anything is possible.
How important is Black History Month?
"I feel it is very, very important. It makes me feel proud inside as people are appreciating ethnic minority backgrounds."
Who are you most inspired by from black history?
"I would say Muhammad Ali. He was very outspoken, he really showed and portrayed his point. He was very confident, but he wasn't arrogant. You know, he talked the talk and walked the walk. Basically, whatever he wanted to achieve, he basically achieved it. So definitely he is someone who inspired me."
How important has Boxing been in giving black people a voice down the years?
"Boxing has a lot of ethnic minority participants. Because of that, it will inspire more and more (black people) to take part in the sport and it will only grow. Boxing plays a huge part in that. We should still carry on and give people a voice through the sport of boxing."
Find out more
You can discover more about Black History Month by clicking here.