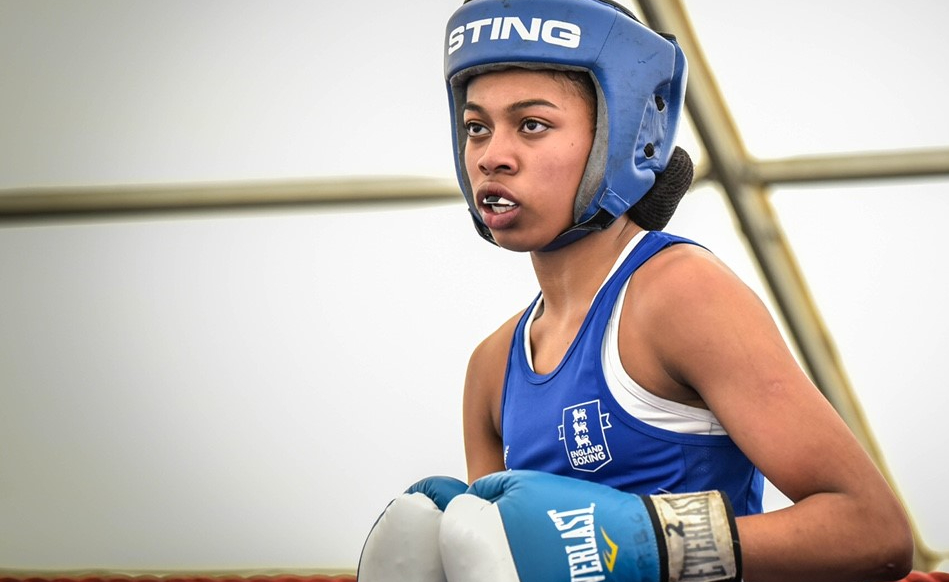 Black History Month: Sameenah Toussaint interview
October 30, 2020 | by Matt Halfpenny
Our next instalment for Black History Month features multi-national champion and England representative, Sameenah Toussaint.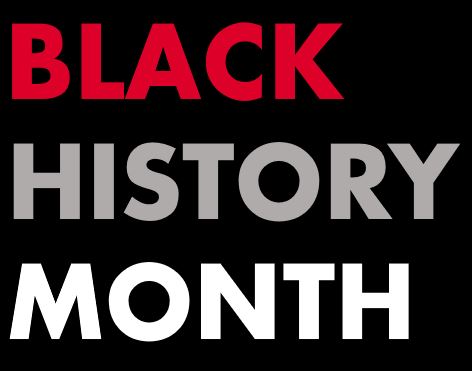 Background
Sameenah Toussaint, 18, has already made a huge impact on female boxing in this country, having already won no less than five England Boxing National Titles, as well as a European bronze medal in 2018 during her 40-bout career.
Representing the Patrick Wilson School of Boxing (formerly known as Northolt ABC), she began her boxing career aged 10 when her father took her down to the club, and has remained there ever since.
Sameenah's long-term ambition is to represent Great Britain in the Olympics.
 How important is Black History Month?
Black History Month is very important as it showcases black people and gives them a voice. It is a way to remember important black people through history.
Who are you most inspired by from Black History?
Nicola Adams and Anthony Joshua. Particularly Anthony Joshua. Anthony, like myself, was born in Watford, came from a tough background before boxing, then broke out and made a name for himself both in the amateurs and then the pros.
How important has boxing been in giving Black people a voice down the years?
It is important, very much so. There are so many talented black people and the sport of boxing has allowed them to showcase their main talent on a big stage.