Black History Month: Randolph 'Randy' Turpin – a true boxing pioneer
October 19, 2020 | by Matt Halfpenny
As England Boxing continues its series of articles and interviews to celebrate Black History Month, Bevis Allen  looks back at the career of Randolph 'Randy' Turpin, the first Black Boxer to win a Senior ABA National Title.
xxxxx
From an early age Randolph 'Randy' Turpin was forced to overcome problems.
Born on 7th June 1928 in Leamington Spa as the youngest of Lionel Fitzherbert Turpin and Beatrice Whitehouse's five children, he was just three months old when his father died.
As a three-year-old, Randy then contracted double-pneumonia, from which he almost died. On another occasion, while swimming in a river, he was trapped by underwater weeds. This left him partially deaf for the rest of his life.
But boxing was in the family blood, with Randy's elder brother, Dick, turning professional when Randy was nine years old. Dick, would later go on to become the first black boxer to win a Professional British Title.
Starting to box at the age of 12, Randy joined the Leamington Boys Club, where would go on to have 100 amateur contests, winning 95.
By 1943, aged 15, he had become the British Junior 112 ABA Champion – and did not stop there.
He won the Junior 133lb Championship in 1944 and the 147lb Junior and Senior Championships in 1945.
That same year, he became the youngest ever ABA champion, and the first black boxer to win an ABA title, aged just 17.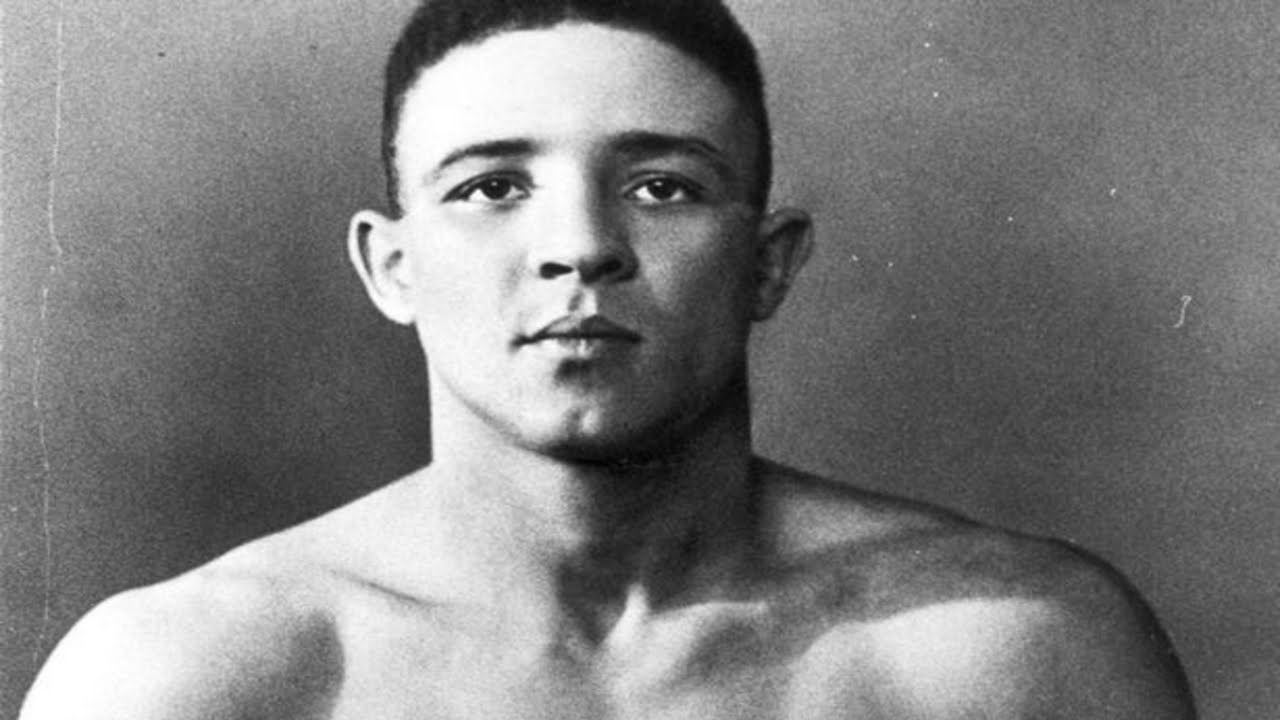 The following year, in 1946, Randy repeated his success, this time winning the Middleweight ABA title.
Soon after, in September 1946, along with his brother Jackie, he decided to turn professional.
Randy enjoyed incredible success in the professional ranks, winning British and European titles at Middleweight, as well as a Commonwealth Title at Light-Heavyweight.
Undoubtedly though, the highlight of Randy's career came on 10th July 1951, when he defeated the 'seemingly' invincible Sugar Ray Robinson on points at Earls Court to become the undisputed Middleweight Champion of the World.
Following his retirement from boxing, like so many boxers before him, Randy unfortunately experienced a number of difficulties, resulting in his untimely death by suicide, aged just 37.
He was inducted posthumously into the International Hall of Fame in 2001, exactly 50 years after his famous victory over Sugar Ray Robinson.
A statue of Randy was erected in Market Square in his hometown of Warwick, England.
Amateur Titles won:
1943 ABA Junior 'Class A' Champion 7st
1944 ABA Junior 'Class B' Champion 10st 7lbs
1945 ABA Welterweight Champion
1946 ABA Middleweight Champion.
Professional Titles won:
World Middleweight Champion
European (EBU) Middleweight Champion
British Middleweight/Light Heavyweight Champion
Commonwealth (British Empire) Middleweight/Light Heavyweight Champion.