Black History Month: Jacqui-Lee Pryce interview
October 29, 2020 | by Matt Halfpenny
We continue our Black History Month features by speaking to the first Black female England Boxing Level 3 Coach and the first female ever to box in an overseas tournament, Heart of Portsmouth's Jacqui-Lee Pryce.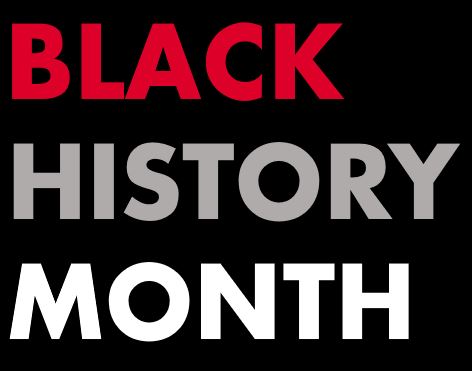 Background
Jacqui was born in Aylesbury, Bucks (her father from Trinidad was stationed in Lincoln), but also spent a part of her childhood in Trinidad.
Originally a kickboxer who won a British title, Jacqui only started boxing at the Fitzroy Lodge club in London because she thought it would help her improve as a Kick Boxer kickboxing skills!
In representing Fitzroy Lodge in a team match against the Los Angeles Police Department (LAPD) in the USA in September 1997, she became the first female to box (and win) internationally.
Having competed in a handful of boxing bouts, due to a lack of competition (there were no National Female Championships to enter in the 1990s), Jacqui turned her hand to coaching. She became the first black female to qualify as an England Boxing Level 3 Coach (in 2009).
Jacqui has worked with and developed a number of national champions and holds the distinction of having 'cornered' no less than four female Olympians!
 How important is Black History Month?
Incredibly important. Often, the part black people have played in history is minimised or erased, so BHM is a chance to celebrate our achievements.
It also promotes and raises awareness of positive black contributions to history which must not only alter the perception of what we are capable of, but instil confidence and self-esteem in future generations.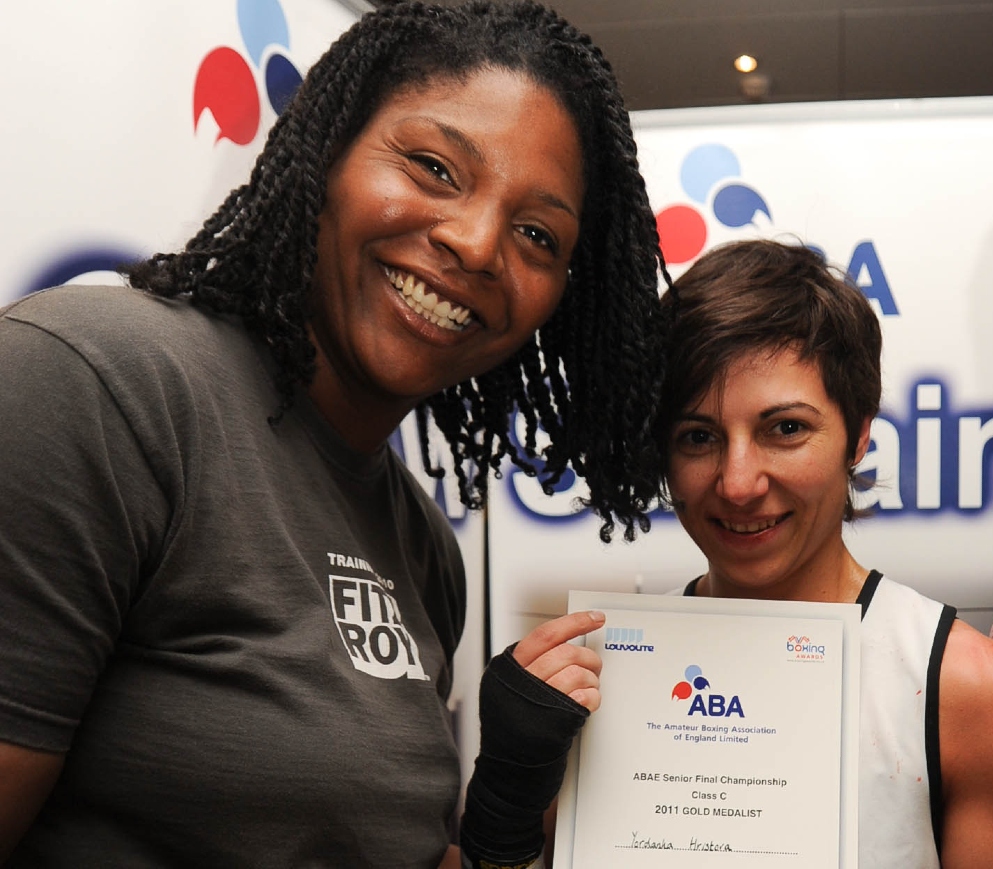 Who are you most inspired by from Black History?
I am inspired by so many people who have used their platform to bring about political or social change from Muhammed Ali to Marsha P. Johnson. Both were incredibly brave and used their platforms to be of service to others.
How important has boxing been in giving Black people a voice down the years?
Not everyone has the luxury of having their voices heard, so boxing has provided some athletes with a platform to play an integral part in positive change.
Shadowboxruk
Jacqui-Lee now runs a boxing content channel called Shadowboxruk, with the mission of providing a global platform where potential can shine.
Find out more by clicking here.