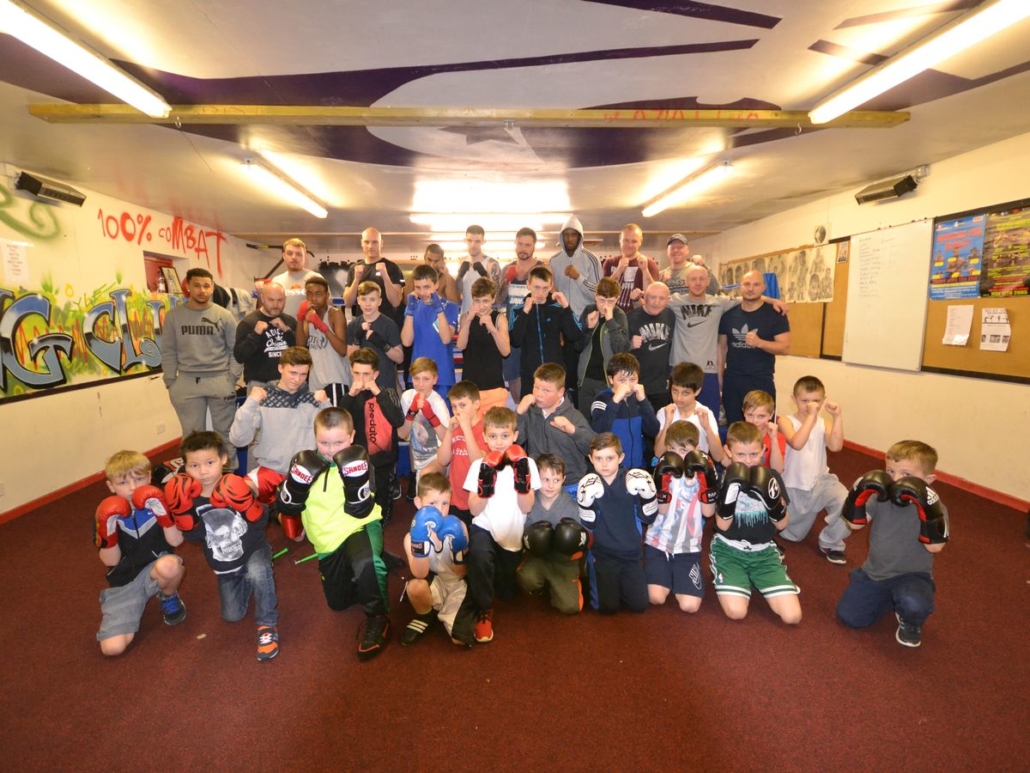 Why clubs need your support to #KOCOVID19: Whitley ABC
April 12, 2020 | by Matt Halfpenny
Whitley ABC – founded in 2013 – are based just outside of Reading town centre in the Home Counties, operating out of an old scout hut, down a gravel road, tucked away on a built-up housing estate.
But the club's inconspicuous location conceals a gem of community involvement and dedication to improving young people's lives through amateur boxing.
The club are highly pro-active in delivering projects that will benefit their local residents, including anti-crime and gang projects and day-time coaching sessions at Pupil Referral Units, where they support young people at risk of convicting.
In 2018-19, the club engaged a group of female ex-prisoners with a resettlement project, helping them with their journey out of alcohol and drug addiction. One of these ladies is now a fully-qualified Level 1 coach, supporting delivery at the club.
Not only is the club worth its weight in gold by delivering engaging so strongly in the community, but it is also notable for its competitive streak.
Boasting two National Champions in the relatively short time since opening, as well as eight Regional Champions and a Bristol Box Cup winner in 2018, the club is already leaving its mark.
That's why they need your help to help #KOCOVID19 by supporting with their overheads until things get back to normal and the club can re-open.
You can donate to Whitley here.
You can find out more details and support a participating club of your choice by going to: www.englandboxing.org/clubs/kocovid19/
Follow all the latest on the campaign across social media using the hashtag #KOCOVID19