Women's Winter Box Cup 2022 event preview: pushing women's boxing to the forefront
December 1, 2022 | by Matt Halfpenny
No less than five reigning England Boxing National Amateur Championship winners are among a stellar list of names set to box for titles at the England Boxing Women's Winter Box Cup 2022 in Leigh this weekend (3rd and 4th December).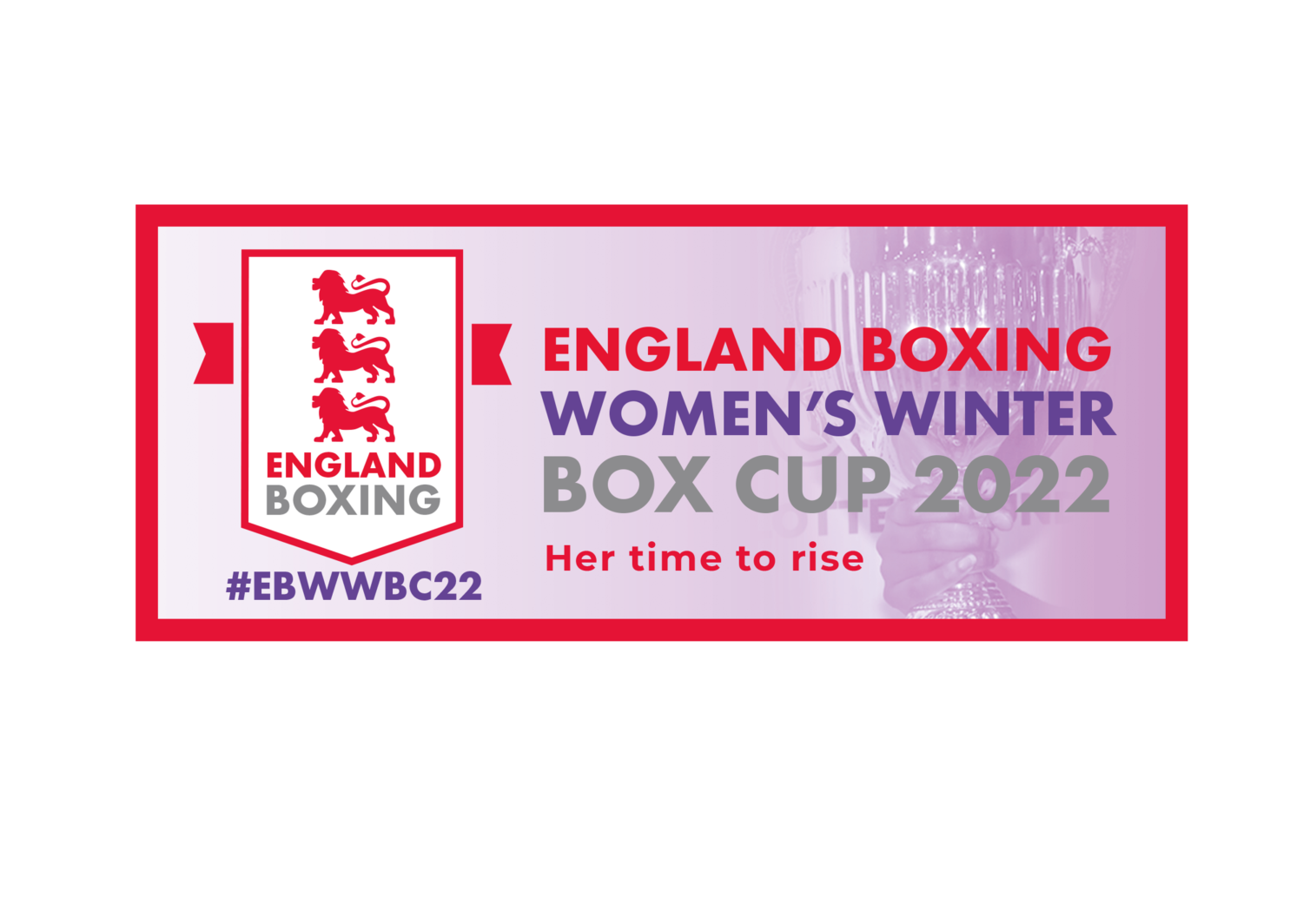 The women and girls-only tournament – the first of its type in Britain when it was inaugurated in 2018 – also welcomes three EUBC European Junior champions and boxers from nine different nations in what promises to be a spectacular showcase for the female side of the sport.
Since its inauguration in 2018, the Women's Winter Box Cup has attracted some high profile entrants, including  Birmingham 2022 Commonwealth Games bronze medallists Gemma Richardson and Savannah Stubley, new WBC world professional champion Nina Hughes, GB boxer Shona Whitwell and Elise Glynn.
This year's event is no different with three times NACs winner Cindy Ngamba (pictured below), of Halliwell, among a quintet of those who won amateur boxing's biggest prize in April.
National champions
Joining her in the North West as national champions, who will want to underline their status as the best around, is set to be Kelsey Oakley (Fight Like A Girl), Holly Heffron (Hall Green, pictured top, right), Lucy Kings-Wheatley (Acocks Green) and Demi Carter (Churchill's).
Four more boxers who lost on NACs Finals Day at Manchester Central have also entered with Terri Naylor (Limehouse Boxing Academy), Megan Morris (St Ives, pictured top, left), Vivien Parsons (Afewee) and Jerry-Lee Palmer (Army) hoping to go one better this time.
"It's great to be involved in a tournament that is just for female boxers and I think the strength of the entries has really grown since I first entered the competition," said Ngamba.
"I know there were some really good boxers, even some on GB, who were looking to enter but had to go on the waiting list because it is very popular, which is really good to see.
"There is a different feel to the event when the men aren't there and it gives the women and girls who are there to really showcase their skills. I get motivation for my bouts by watching the other boxers, from the kids right through to the Senior Elites.
"Women's boxing is really on the up with the professionals such as Savannah Marshall, Natasha Jonas, Katie Taylor, Claressa Shields and others who are a great inspiration to the young boxers who are coming through now.
"Myself, I just concentrate on my own boxing and next bout, but if through what I do I can act as an inspiration to others watching on them I'm very happy to be able to do that."
European gold medal winners
The entry list for the Under 18 categories of the tournament are no less impressive, particularly at Junior level where the Team England duo of EUBC Junior European Championships 2022 gold medalists Ruby White (Sturminster Newton) and Alice Pumphrey (The Purge, both pictured above) are all poised to compete.
European bronze medalist Lilly Deacon (Platinum) is also included in the Junior line-up, while Madi Gittins (Yorkshire Boxing) competed at the EUBC Youth European Championships in April.
Added to that are a number of boxers who won or reached the final of October's England Boxing National Development Championships 2022 and others who have boxed internationally at one point or another, meaning it all adds up to a festival of boxing not to be missed.
Sturminster Newton's White, 15, said: "I'm really happy to be involved with an event like this. Mostly people focus on the boy's and men's side of things, so it is nice for the girls and women to be taking centre stage.
"For some of the young boxers starting out, it will be great to see some of the older boxers and what they could go on to achieve if they stick with it.
"When I first started out at school, I was starting from scratch and have worked my way through the levels to win the Junior European Championships this year, and others can do the same.
"I have heard Kelsey Oakley is going to be there, and it would be great to meet her and watch her in action, because she boxes at my weight at senior level.
"Events like this definitely help push women's boxing into the limelight and hopefully one day we will grow it to the point where there are just as many bouts as the men, which will raise the standard and make it even more exciting to watch."
International flavour
Another appealing aspect of the Women's Winter Box Cup is its international flavour, with boxers flying in from foreign climes to be at this year's gathering.
Of course, there are plenty competing who are affiliated to England Boxing and those who have crossed the border from Wales to take their places in the field.
But there are also those who have flown in from further afield to take part, including Northern Ireland, the Republic of Ireland, Denmark, Netherlands, Cyprus, Poland and Trinidad and Tobago.
A six-strong contingent from Dublin City University is sure to challenge strongly for the team prize given to the squad who earns the most gold medals, while Tianna Guy (pictured above), the first woman to represent Trinidad and Tobago in boxing at the Commonwealth Games, at Birmingham 2022 this summer, is also on the entry list.
"We are looking forward to what promises to be an exciting tournament, with some of the very best boxers in Europe taking part over the two days" said Competitions and Events Manager Mick Maguire.
"The event has a real international feel to it and we are very pleased to be welcoming boxers from home and abroad. With the Women in Boxing Conference taking place at the same venue on Friday as part of the same weekend, it will be a real celebration of the strength and quality of women and girls' boxing."
21 out of the 38 officials on duty at the Box Cup – approximately 55 per cent – will be women.
Get involved
Spectators are welcome at the tournament, with more details available by clicking here.
If you can't make it to Leigh you can watch he action unfold on our live streaming by clicking here.
Extensive coverage of the event will be available across England Boxing's social media on Twitter, Facebook, Instagram and TikTok via the tournament hashtag #EBWWBC22.