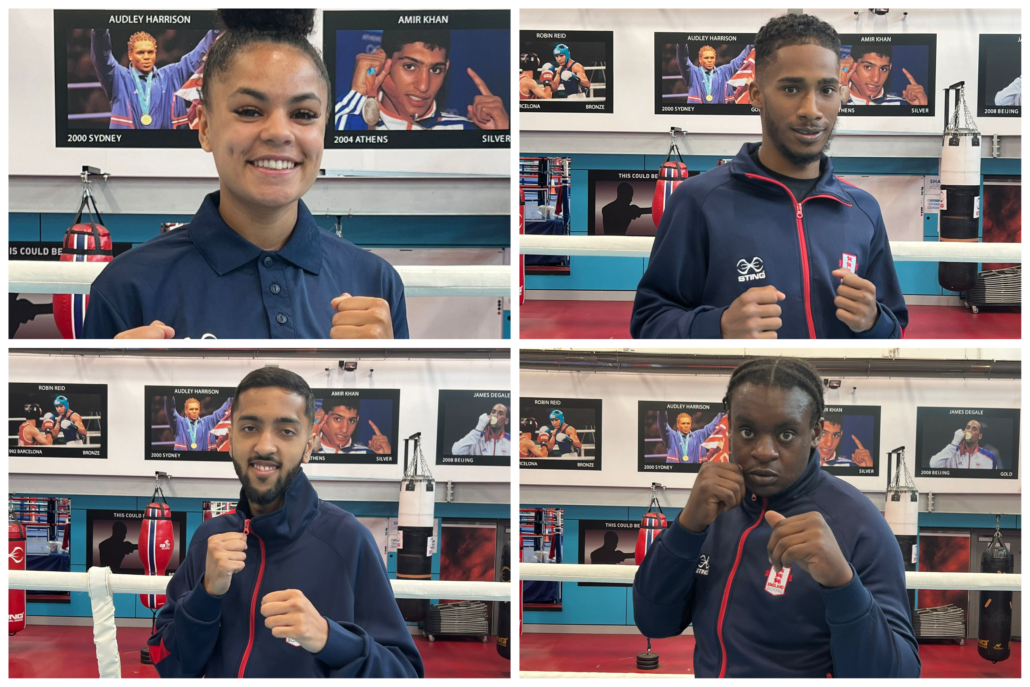 England Boxing apprentices quartet up for awards
May 26, 2023 | by Chris Boyd
Four England Boxing Community Apprentices have been shortlisted for an award at the Multicultural Apprenticeship Awards 2023, in recognition of community-based work they have undertaken in conjunction with Coach Core and Lifetime Training.
Midlands apprentice Joshua Jones, Southern Counties' James Kilobo and Western Counties' Gabrielle Reid have all been nominated for the Charity, Voluntary & Public Services award.
Elsewhere, East Midlands' apprentice Mijanul Amin is a finalist in the Judge's Choice category.

The award show aims to showcase talent and diversity within multicultural communities through the celebration of those working hard to overcome adversity to achieve their goals through apprenticeships.
They also highlight the achievements of apprentices and the contribution of employers and learning providers who have assisted them along their journey.
Following the shortlist reveal, which took place on Wednesday (24th May), Gabrielle Reid said, "I am very proud to be nominated for the award. As apprentices, we all do impactful and positive work in the community, and I really enjoy the work I do. It's an honour to be shortlisted and whoever wins will be a worthy winner.
Joshua Jones was equally thankful, "I'm very grateful to be nominated for this award. I would love to win, it's always nice to pick up an award, and I'm pleased that the work the other apprentices and I do in the community is being recognised."
The winners will be revealed at the Multicultural Apprenticeships Awards 2023 ceremony, taking place on Thursday 5th October.