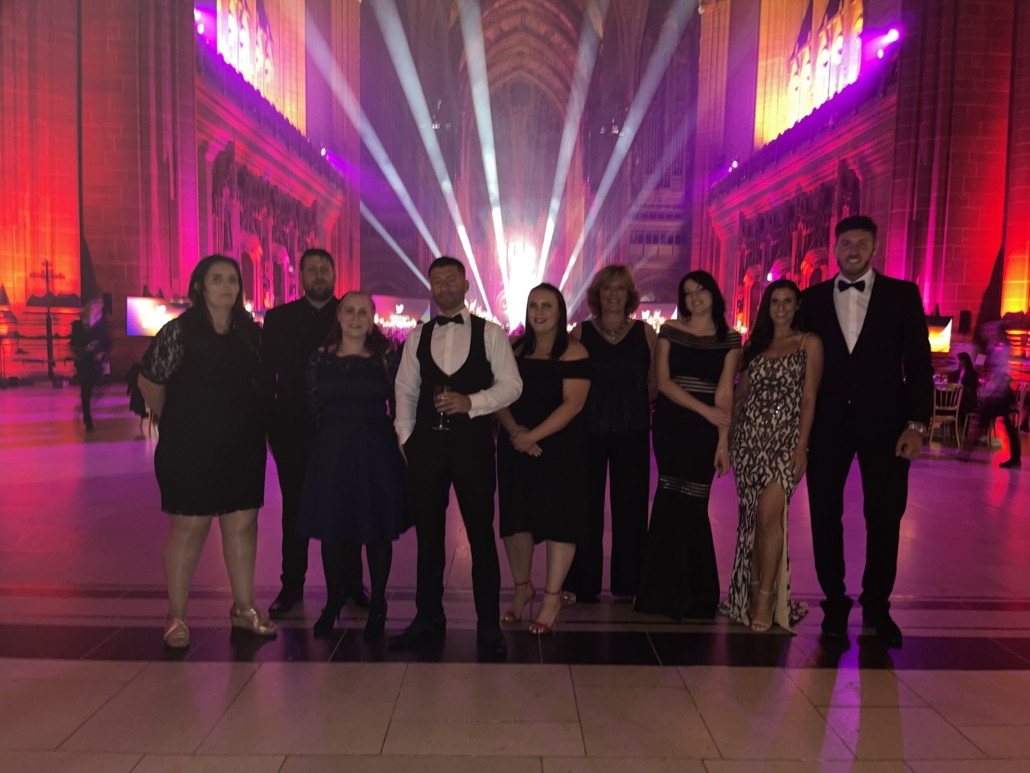 Bright Star Boxing nominated for prestigious National Diversity Awards
September 24, 2021 | by Matt Halfpenny
Bright Star Boxing, based in Shifnal, Shropshire recently celebrated being nominated for a prestigious National Diversity Award 2020.
The award ceremony was held in Liverpool's Anglican Cathedral on 17th September after being delayed from last year due to Covid-19.
The awards celebrated the amazing achievements of grass-roots communities, which tackle the hard issues in today's society, giving them recognition for their dedication and hard work.
Charities, role models and community heroes were all honoured at the ceremony which celebrated equality, diversity and inclusion.
Bright Star was nominated for a Multi Strand Community Organisation Award.
Joe Lockley, Bright Star Director, Said: 'It was an absolutely incredible evening to celebrate the amazing achievement of being nominated for a National Diversity Award.
"While we did not win, to be in the final 8 and meet some outstanding organisations and people was incredible.
"We have learnt so much, and as the newest organisation to be nominated in our category, we're so excited to continue to support even more people who need it'.
Find out more about the club and its activities by going to the club's website here.