Boxing Activator enables teaching of basic boxing skills
June 8, 2022 | by Matt Halfpenny
England Boxing is launching a new course that will give staff at schools, community groups and multi-sports providers the skills to introduce young people to the sport's basics.
The four-hour Boxing Activator course focuses on non-contact, recreational activities and games that acts as a taster for what boxing is about.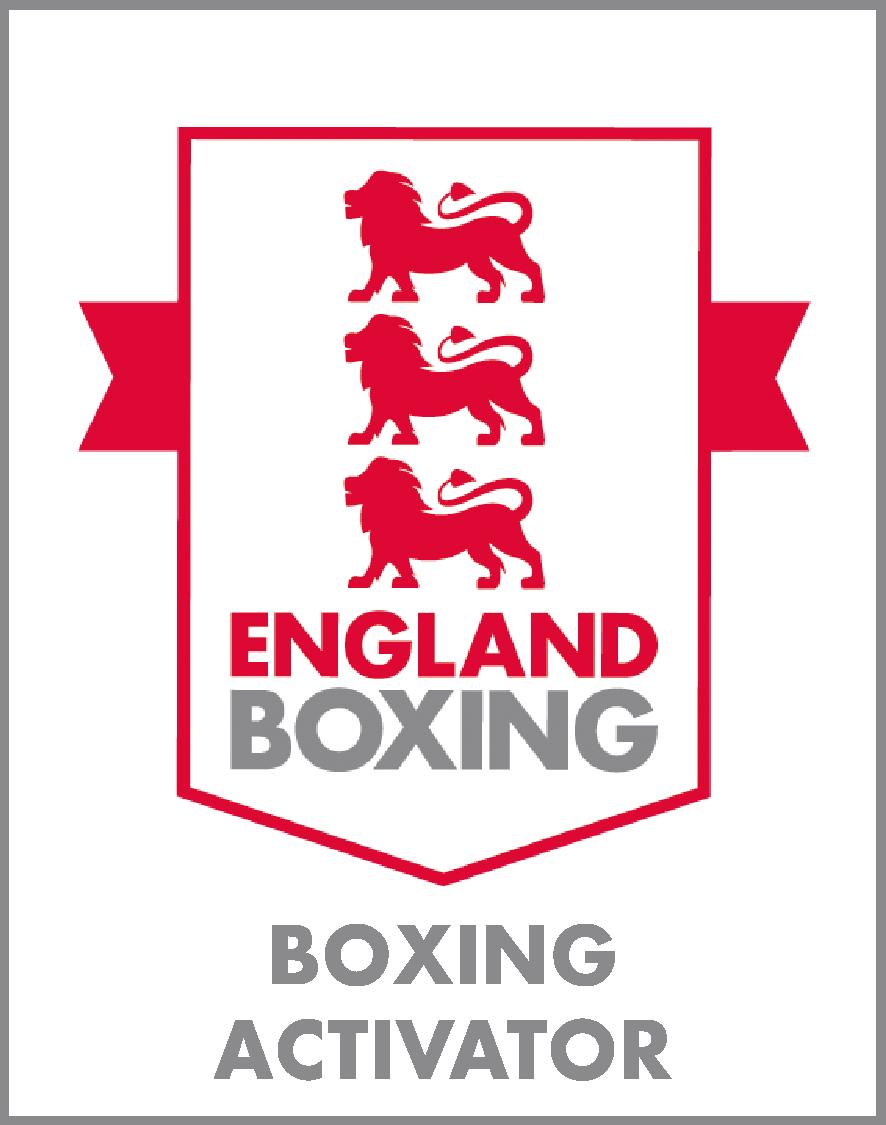 Participants will learn boxing technique, pad work, session planning, warm up games, and circuit games, alongside the four activator non-contact boxing school games skill cards which creates the foundation of the course.
Boxing Activator will be delivered by England Boxing tutors at venues around the country for up to 16 people at a time, starting from 1st September 2022, though bookings can be made immediately by clicking here.
"This is a fantastic opportunity for schools, community groups and multi-sports providers to take part on a tailor-made boxing course which focuses on the school games format and fun element of non-contact boxing," said England Boxing's Richard Powers, who is leading on the introduction of the course.
"It will give the young people a taste of our sport and hopefully inspire them to continue with the sport with registered England Boxing clubs across the county."
An equipment pack is provided as part of the course that can be used once those being trained begin to deliver their sessions.
The course fee is £750 (for a cohort of up to 16), which includes an activator kit bag and resource materials for future delivery of sessions.
"Expanding the sport's reach into non-traditional settings is a significant focus for England Boxing in our 2022-27 strategy, and this course is great opportunity to introduce the sport into new environments through non-contact activities and games," said England Boxing's Head of Operations and Transformation, Charlie Ford.
"Our hope is that the Boxing Activator award will play a central role in growing participation and ultimately increasing the number of people that transition into our affiliated clubs."
Over 90% of primary and secondary schools recently surveyed said they would like to have non-contact boxing-based sessions delivered in their schools, with training for teachers, and equipment packs they can use.
Club Support Officer for the North West and Merseyside and Cheshire regions, Alexandra Vass, believes the Boxing Activator course is the ideal tool to assist in that process.
"For teachers and sports coaches, the training provides inclusive and adaptive sessions, covering the basics of non-contact boxing in a fun and engaging way," she said.
"The competitive elements, meanwhile, will allow schools to take part in School Games events, which we are really looking forward to being involved in."
Click here to view the Boxing Activator page on the England Boxing website.