Athena all-female sparring team launches hoping to improve development for all
August 9, 2023 | by Chris Boyd
The brand-new Athena all-female sparring team enjoyed their first-ever session at the City of Leicester Lightning boxing gym last Saturday (5th August), bringing together 25 girls from the region.
The squad was put together by Phoenix ABC's Paul Smith with the aim of giving girls in the East Midlands the same opportunities and training that others are experiencing across the country.
Smith, who is a coach on the England Boxing Aspire Programme, said he was influenced to create the squad after speaking to some of the participants of that course.
"One thing that was very apparent was girls in other regions are at a much higher level.
"I spoke to boxers from other regions who have female squads that come together regularly and take part in regular sparring such as Fight Like a Girl and Girls in Glove.
"It led to me making a squad for the East Midlands and we gave it the name Athena.
"We're delighted to have held the first session at City of Leicester Lightning, with 25 girls in attendance who all received a free t-shirt with the Athena logo on and these were kindly supplied by England Performance coach Phil Knight of Lionheart Boxing Academy."
The theme of the first sparring session was the five pillars of England Boxing, with the girls working in groups and pairs to take part in pad work, bag work, partner drills and team discussions.
Central to the day was sparring, which was overseen by head coach Jade Ashmore (Chesterfield ABC) and coaches Pete Robinson (South Derbyshire), Mark Lapplin (Crowle), Vicky Woodhouse (City of Leicester Lightning) and Paul Smith.
Feedback on the day was positive from all boxers, who said they wished they'd access to a sparring squad years ago, a response Smith is hoping to build on.
"We'll be running Athena on the first Saturday of every month and we'll be holding it at different venues throughout the East Midlands so travel is fair to everyone.
"On the 17th September, Athena will be joining forces with Merseyside and Cheshire and the Next Generation Eastern Counties female squads for a much larger sparring day.
"The aim going forward for Athena is really to develop female boxing within the East Midlands, not only for boxers but to help develop female coaches.
"We're also aiming to raise funds to put a team of girls together and enter them into box cups and potentially run an all-female show later this season.
"On the first day, we kindly had Clare Lynch of Braunstone ABC weight-checking, looking at BCR1s and registering the girls and we had a doctor supervising sparring and carrying out 22 medicals.
"It was a very successful day all-round and a great start for this new project."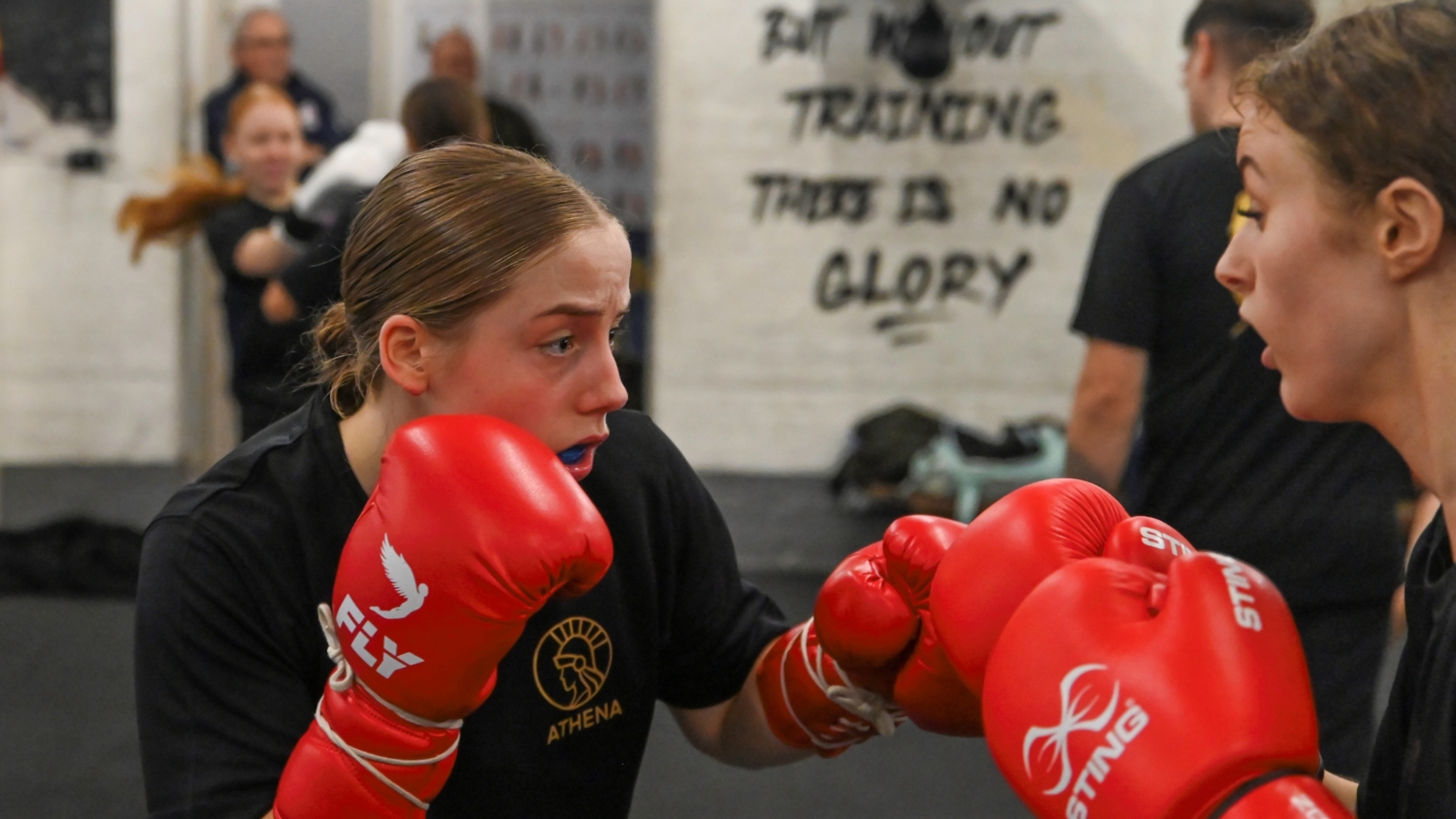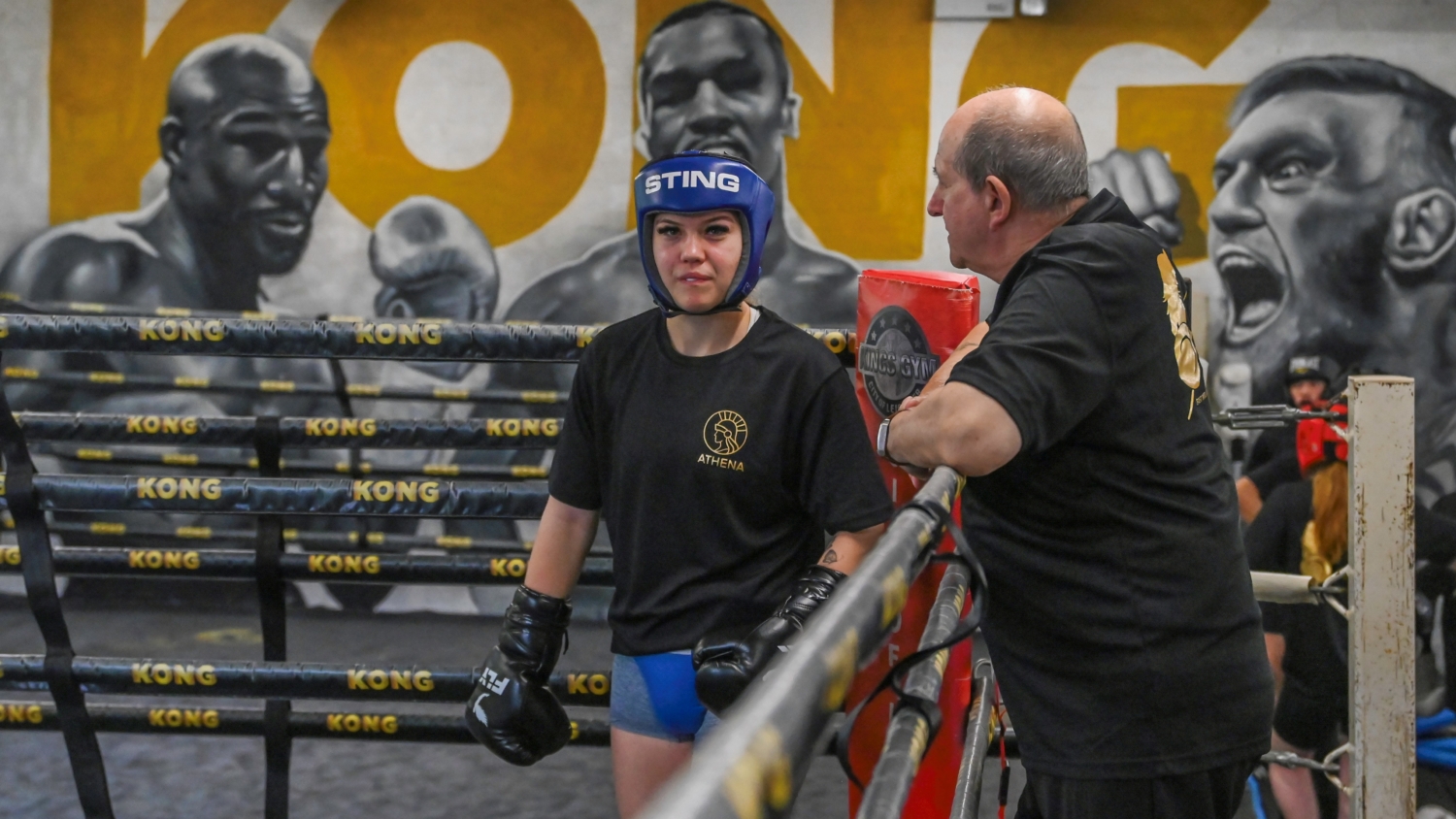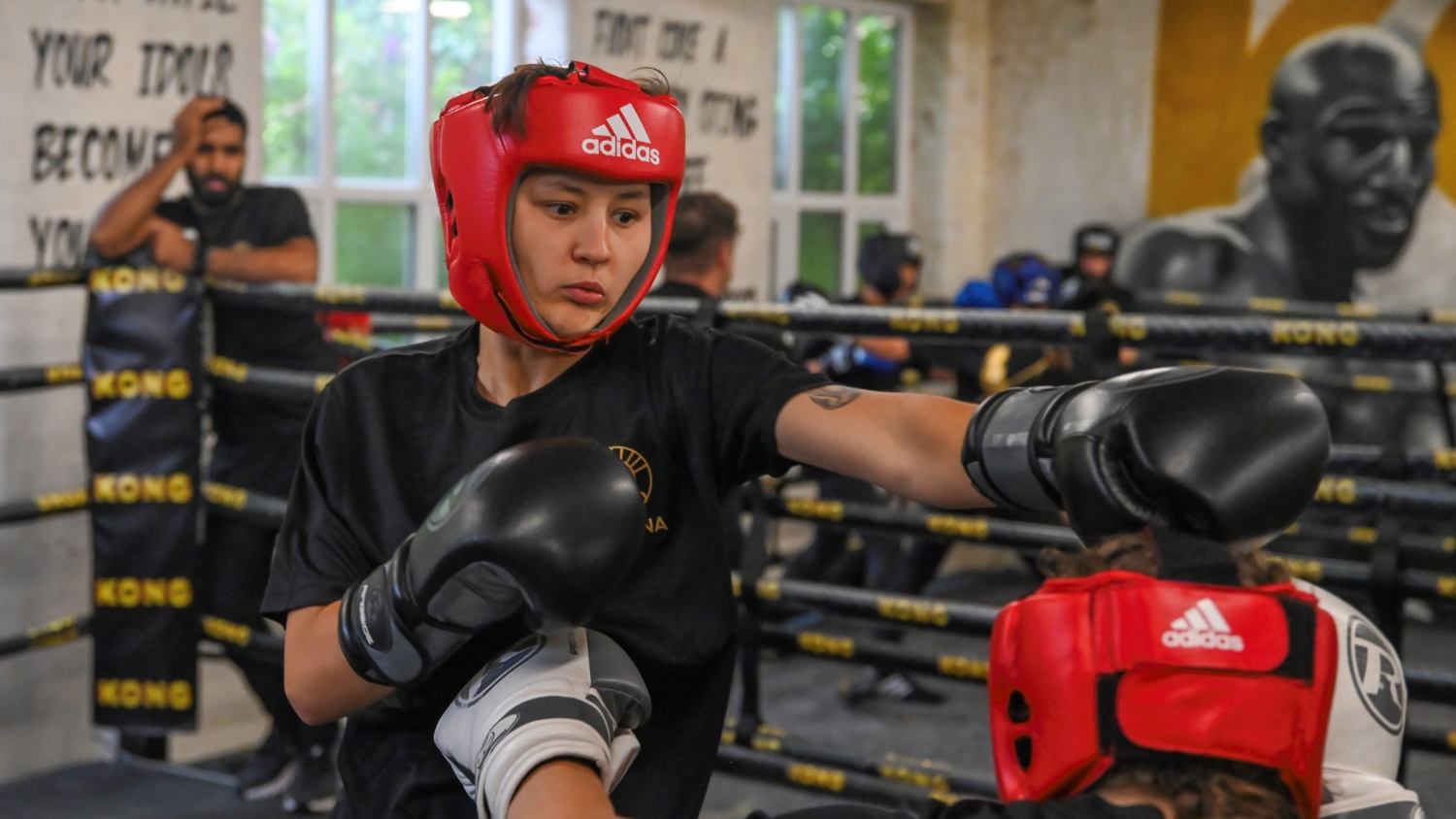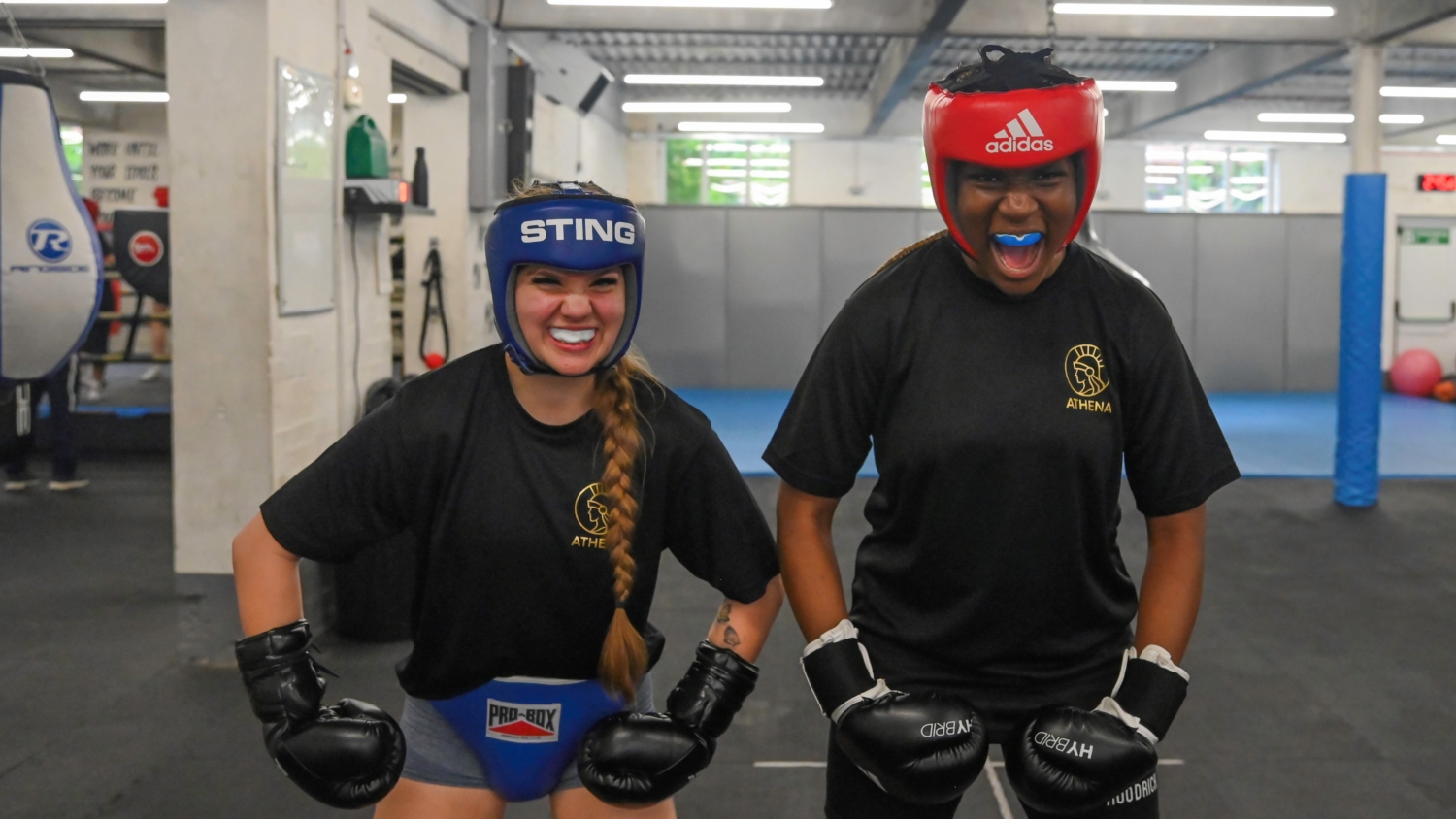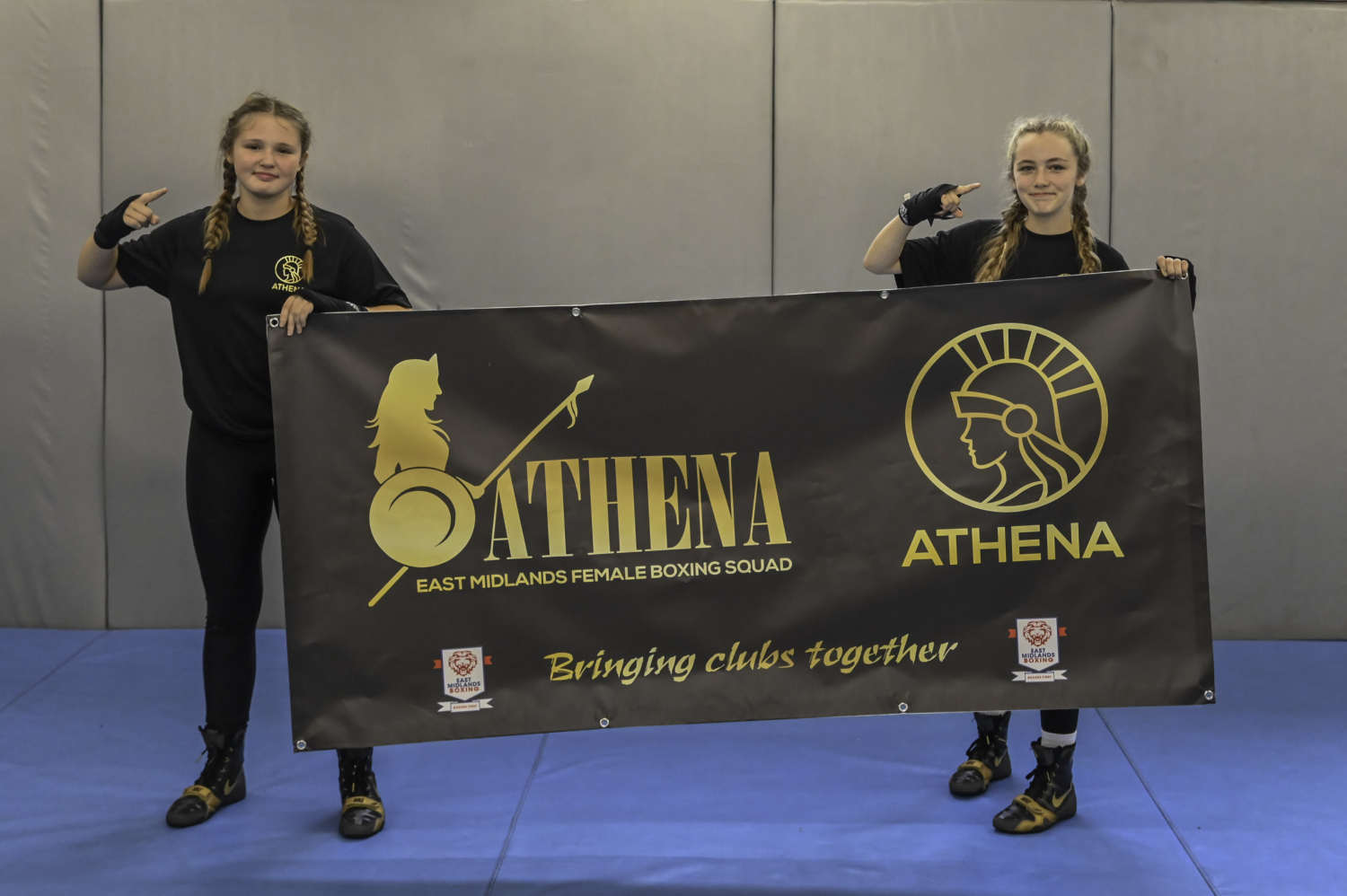 All images by Clive Wood Sports Photography.