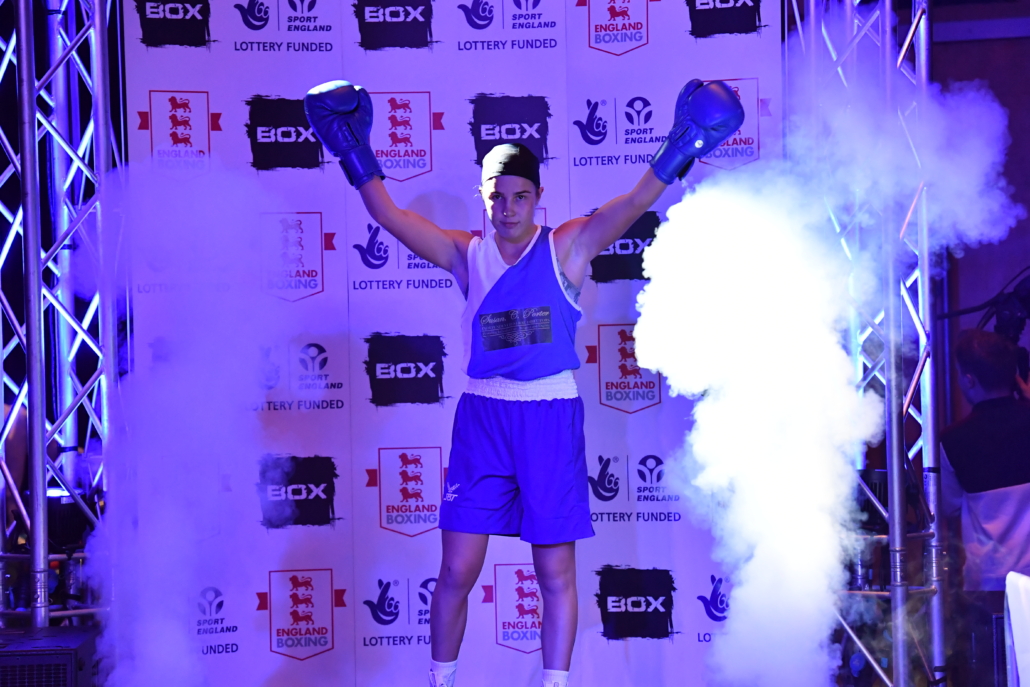 Women and girls: inspire others and win boxing gear in video competition
May 19, 2021 | by Matt Halfpenny
Women and girls who box for England Boxing clubs are being invited to produce an inspirational Instagram video – which could win boxing gear worth 1,000 euros (approx £860).
The competition – being run by EUBC Passion for Boxing and the Women's Commissions of the various European nations and supported by Green Hill Sports – wants to celebrate recent female achievement in the sport and drive more interest in it.
Called Green Light For Women's Boxing, the campaign is searching for personal stories of female boxers in a dynamic format and meaningful context.
Competition organisers are looking for entries to display how they embrace and promote boxing values in any creative form or shape, whether in training or competition, amidst daily routine or during a day off.
It can be uplifting and fun, or serious and thought-provoking. As a personal story, it's up to the teller how they want to deliver it.
The four key values to convey are: excellence, respect, teamwork, and inclusiveness.
Closing date for entries: 31st May.
Winners announced:  1st June.
Challenge Platform: Instagram.
Video clip format: Instagram video, 30 – 60 seconds long, with pre-made graphical elements (including Green Hill logo). At the start of your video, please insert this frame and end the video with a frame of one of the values. Use copyright-free music, if necessary.
Add Hashtags: #GreenLight4WomensBoxing #GreenHillSports #EUBC #Passion4Boxing
Tag and Follow: @passion4boxing.commission & @greenhillsport
Other Conditions: Use either boxing equipment by Green Hill or without a visible brand
Jury: Panel of five experts.
Criteria: The jury will award points for the video script originality and message strength (0-15), visual aesthetics (0-10), as well as popularity (0-5). Videos with the most points from all five experts wins.
Prizes:  Winner – 1,000 euros credit for Green Hill Sports products. Second place – 500 euros credit for Green Hill Sports products. Third place – 200 euros credit for Green Hill Sports products.
For the duration of Green Light for Women's Boxing Challenge, Green Hill offers a 20% discount on all boxing equipment using the promo code: #GreenLight4Women'sBoxing.