Wimborne wins £5,000 prize from #ClubsInCrisis competition
January 13, 2021 | by Matt Halfpenny
Wimborne Amateur Boxing Club are celebrating as one of just three clubs to win Made By Sport's #ClubsInCrisis competition – receiving a £5,000 support package to help during this current lockdown, and beyond.
In late 2020, Made By Sport, a charity that raises awareness of the power of sport to change lives, asked sports clubs at grassroots level to submit a video explaining the impacts of the coronavirus pandemic on them and their ability to support young people.
The competition was instigated following research by Newton, on behalf of Made by Sport, which revealed that over 40% of grassroots sports clubs were either in deficit or just breaking even before the pandemic, with many operating on less than £10,000 per annum.
A wide range of sporting clubs from across the UK entered the competition before Dorset-based Wimborne (see entry above), along with Disability Sports Coach and Sheffield Diving Club, were chosen as the worthy joint winners.
"Winning the #ClubsInCrisis competition is absolutely life-changing for our club," said Dave Rimmer, Head Coach at Wimborne, where the club has a strong and ever-expanding female section.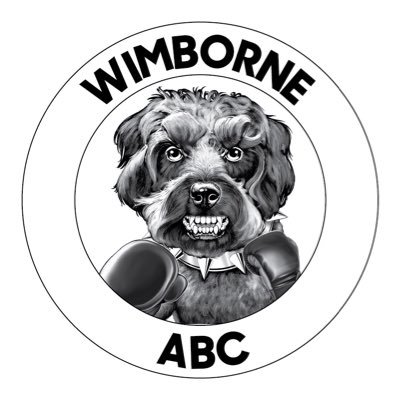 "Not only will it mean we can continue to support female boxers during lockdown, where we can promote positive mental health, but it will make sure we are still around to relaunch our programmes as soon as this lockdown is finished.
"Being able to continue to help young females build their self-confidence and self-belief as well as improve social skills and team-work, at a time they quite possible need it the most, means the absolute world to all of us at the club."
Justin King, Chair of Made By Sport, said: "We're delighted to be presenting the winners of the #ClubsInCrisis competition with our support packages as they will have a positive impact on the lives of the young people involved who love these clubs so much.
"Throughout this competition, we were in awe of the many brilliant clubs across the country who have put their heart and soul into surviving this pandemic despite receiving little or no support from local and national government.
"We know these clubs play a pivotal role in shaping the lives of young people and that is why we were absolutely thrilled to support all our deserving winners and truly showed how the power of sport can change lives."
Note: Pictures and some video content are pre COVID-19.