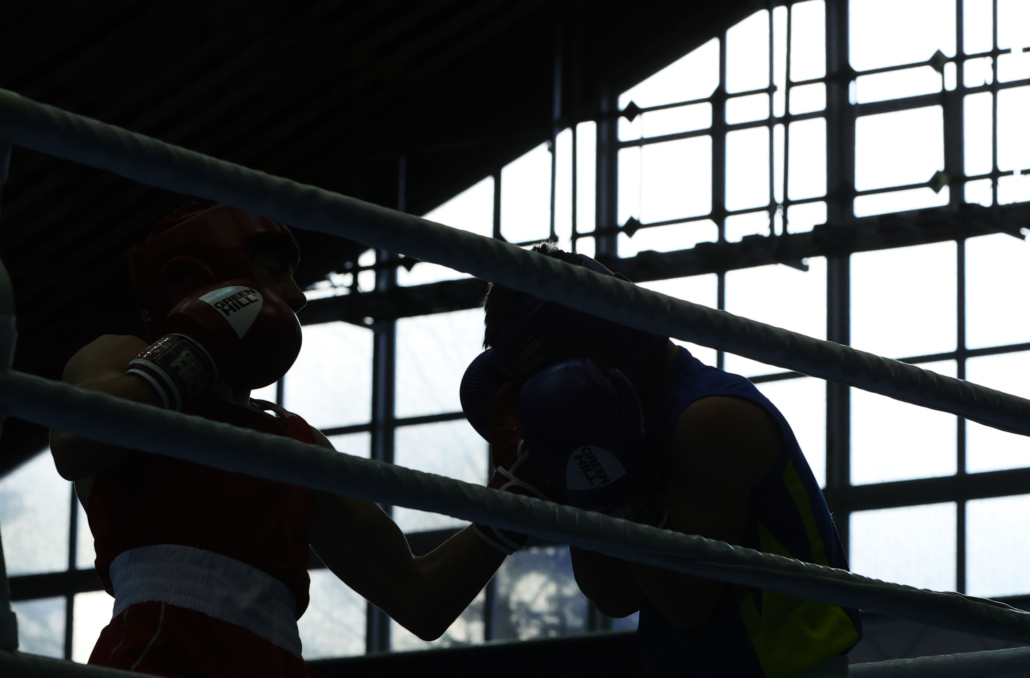 Meet the new staff members appointed in managerial positions
October 11, 2022 | by Matt Halfpenny
England Boxing has appointed three new members of staff to key managerial positions.
Danny Williams has taken over the role of Head of Compliance, while Sarah Collings-Hands is the Workforce Development Manager and Chris Connelly is Head of Performance.
Williams was a professional basketball player for many years after leaving college and has since gone on to become a high-level coach for nearly 20 years, working with a wide range of ability levels, from community to high performance.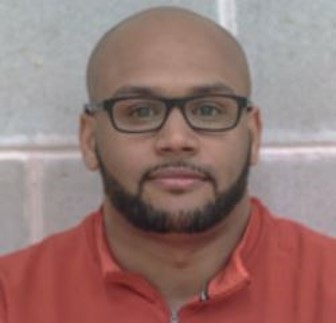 Alongside this, he has developed a career in education, initially leading to roles in pastoral care, followed by senior leader roles in safeguarding and child protection. His most recent role was Director of Safeguarding and Wellbeing in a large secondary school.
"I am a believer that sports such as boxing have the power to save people's lives," said Williams. "I have been fortunate enough to gain a high level of experience in dealing with and leading on Compliance and Safeguarding matters and I hope that my passion for supporting others and knowledge will help keep the sport safe.
"I believe there are many attributes in boxing that mirror basketball, such as teamwork, determination and discipline. This is part of the reason I have taken this opportunity at England Boxing.
"I want to ensure that all our members from boxers, coaches, supporters and officials feel that they have an avenue to gain support and feel safe in whatever their role is in boxing. I want to ensure that we are following our core values and facilitating a high functioning support network to enable our community to have success."
Collings-Hands was a competitive swimmer and won medals at the very highest level, representing Great Britain consistently from 1996 to 2000.
She was crowned British champion 19 times, with the pinnacle of her achievements being European Championship medals in 1996 and 1998, a Commonwealth bronze medal in 1998 and the European Masters Champion title in 2016.
Upon retirement from the pool, Collings-Hands went on to work for the national coaching organisation Sports Coach UK (now UK Coaching), first working regionally in coach development with County Sports Partnership and Community Sports Coaches and then as a coaching consultant developing coaching qualifications and high-performance coaches.
More recently, she took on the role of a Coach Education Adviser, working with 46 National Governing Bodies to develop their coaching systems and implement a higher education level of professional development for high performing coaches.
Prior to her employment by England Boxing, she was the Director of Sport for the Griffin Schools Trust, working across two secondary and 10 primary schools in the Midlands and South East of England and she continues to hold the position of assistant head coach at Nuneaton and Bedworth Swimming Club.
"I'm really passionate about coaching becoming a profession, and to be able to help support the development of the whole workforce that surrounds coaches is really exciting," she said. "I've already met some really great people on the sport that share the same vison and drive, and it's an exciting time to be part of England Boxing.
"I am passionate about all sports, and in particular sports that have the power to change lives considerably. Where swimming is a lifesaving skill, I feel strongly that boxing is the same and the evidence of the power of the sport to change lives is clear to see.
"I would love to build a sustainable workforce development programme that all educators and coaches can access regardless of the stage of their career.
"Alongside qualifications, I want coaches to be able to access learning to help them develop their careers, and to feel they are part of a network of people across a number of sports that they can work with and learn from to become the very best they can."
Connelly has over 14 years' experience working in elite sport, starting as performance analyst supporting professional football clubs, before moving into Olympic and Paralympic sports.
For the past nine years, he has worked specifically in boxing, leading performance analysis for GB Boxing for the Olympics of Rio 2016 and Tokyo 2020.
He has travelled to more than 100 international tournaments, including continental and world championships as well as three Commonwealth Games in additional to the two Olympics.
Connelly has also been a Technical Lead to the English Institute of Sport Performance Analysis teams, supporting multiple practitioners across sports and working on strategy and development for the discipline.
He said: "I have a passion for sport and boxing in particular, so when I'm really interested in what can be achieved from a performance side of things.
"Boxing is a fantastic sport with great personalities and has had such an impact on communities, so it's an exciting opportunity to be part of that.
"A massive thing I have learned previously is how important it is to develop athletes as people and not just boxers. I want to give coaches and boxers the best platform possible to achieve whatever they see as success.
"I want to allow anyone from anywhere to have the best opportunity possible to be involved with boxing and grow as an athlete but more importantly as a person."