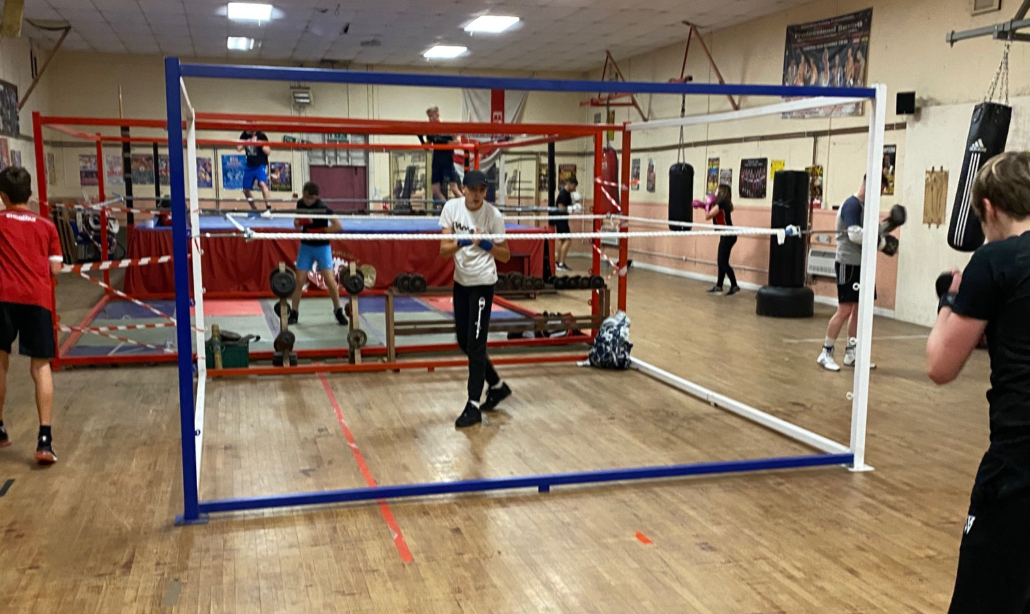 Tackling Inequalities Fund: How we have benefited – Devizes ABC
December 8, 2020 | by Matt Halfpenny
The Sport England-funded Tackling Inequalities Fund has made a big difference to Devizes ABC, allowing it to follow all the Coronavirus safety guidance and keep members as safe as possible. As a small, rural club, opening for members in between government lockdowns has helped many people who would otherwise be going 'stir crazy', says the gym's Mike Hemming.
xxxxx
How did the fund helped Devizes get Covid-ready
The funding allowed us to buy a fogging machine, cleaning materials and hand sanitizer so we could keep the gym and all the equipment clean and fully disinfected. It also allowed us to move to an online booking system which we are all just about getting the hang of now.
Many of our members do not have their own equipment, so we have a bank of gloves, headguards, mats and skipping ropes for them to use.
This funding gave us the ability to be able to purchase kits for those boxers who could not afford their own kit. Now if we have a boxer whose family cannot afford to pay for new gloves, headguard, etc, we can help them out and buy it for them.
More about Devizes ABC
We are a small town club in Wiltshire set up in 2009 to help the youngsters of the area.
Our club was never just about creating champions, it was formed to create a positive impact of the lives of our members. It is a safe place for people to train, a place where they can feel supported both physically and mentally.
We have helped our young members with their school subjects, coaching them through their maths and English, as well as their boxing and fitness. We are a fully inclusive club and our gym is a place where our members know that they will be safe.
We are a volunteer run club and we keep our subs to a bare minimum. Those who cannot afford to pay can train for free without anyone else knowing their business, allowing them to feel part of the same club as everyone else.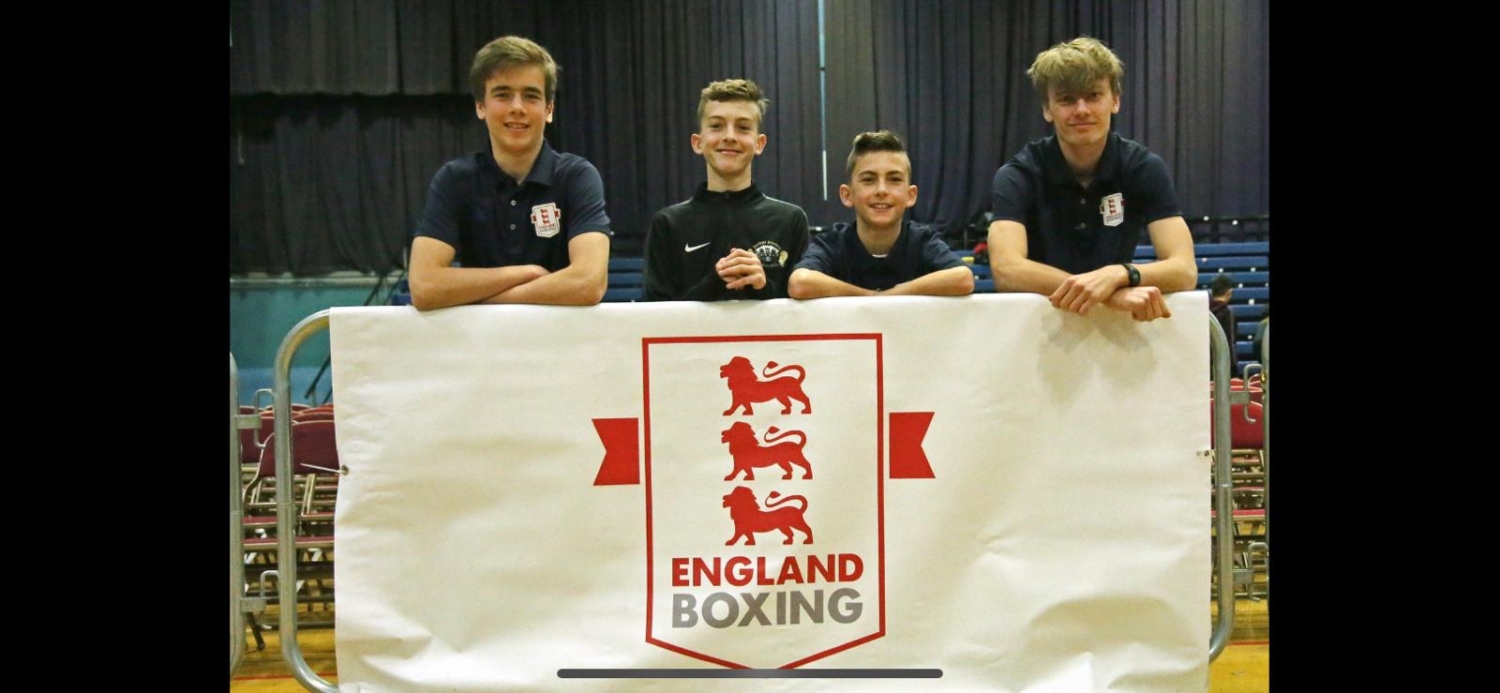 What kind of influence does your club have on its local community?
We have a good foundation in our local community and our members know that we are more than just somewhere to learn to box. We only hold our boxing shows in the town and they are always very well supported.
We are always willing to help other clubs within the area and often offer boxing fitness sessions to the local football and rugby clubs.
We have always tried to act by example locally and we hope that we can continue to have appositive impact on the local community.
About the Tackling Inequalities Fund
Underdog ABC is one of more than 65 clubs in some of the country's most deprived communities to which England Boxing has distributed £150,000 from the Tackling Inequalities Fund, funded by Sport England. All clubs given grants had either received no other funding, or were in a critical situation where other funds had been exhausted.
You can find out more by clicking here, or contact the England Boxing Club Support Officer in your region.
Some images are pre COVID-19.