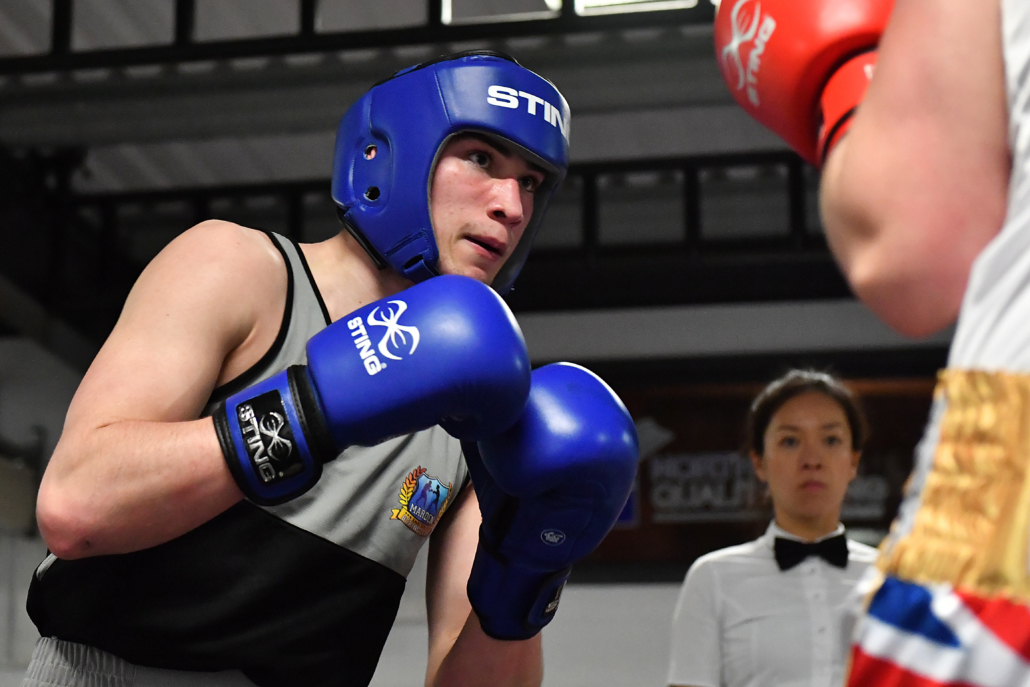 Summary of financial assistance for clubs during Coronavirus outbreak
May 29, 2020 | by Matt Halfpenny
England Boxing has pulled together the financial assistance available for clubs during the Coronavirus outbreak into one document.
If you have any questions or need support regarding this, then please contact the Club Support Officer for your region.
Sport England Tackling Inequalities Fund
England Boxing has distributed £150,000 of Sport England funding through the Tackling Inequalities Fund to help ease the financial burden on boxing clubs in the country's most deprived communities during the Coronavirus Pandemic.
Extra funding has been made available through Active Partnerships around the country, so if yuo still wish to apply, please talk to your region's Club Support Officer to find out if this is available in your county.
Guidance for Rate relief and Grants
Definitive guidance has been published by the Department for Business, Energy and Industrial Strategy (BEIS) on how small business funds in the Retail, Hospitality and Leisure (including Sports Clubs) sectors will work and who gets them. It's our understanding that if you pay rates, then you should be eligible for rate relief and, quite possibly, a grant.
The key facts are:
Eligible businesses in these sectors with a property that has a rateable value of up to and including £15,000 will receive a grant of £10,000, in line with the eligibility criteria.
Eligible businesses in these sectors with a property that has a rateable value of over £15,000 and less than £51,000 will receive a grant of £25,000, in line with the eligibility criteria.
Businesses with a rateable value of £51,000 or over are not eligible for this scheme.
Properties which on the 11 March 2020 had a rateable value of less than £51,000 and would have been eligible for a discount under the business rates Expanded Retail Discount Scheme had that scheme been in force for that date are eligible for the grant. Charities which would otherwise meet this criteria but whose bill for 11 March had been reduced to nil by a local discretionary award should still be considered to be eligible for the RHL grant. Eligible recipients will receive one grant per Property.
The majority of our sector is on a rates holiday 20/21 and most will receive cash grants as well.
You should be contacted by your local authority regarding this, but, if in doubt, please make contact with them.
Tesco Bags of Help
Tesco Bags of Help has responded to the Coronavirus crisis by setting up a new short-term fund to support local communities
The fund will provide a single payment award of £500 to organisations who are supporting vulnerable groups.
At the end of September,  the Tesco Bags of Help COVID-19 Communities Fund will close and in its place during October, November and December, Tesco will be providing grants of up to £1,000 to support projects focused on local children and young people.
Click here to find out more.
#KOCOVID19 campaign
England Boxing launched the #KOCOVID19 campaign in April 2020, where it has teamed up with clubs up and down the country in a bid to raise money for clubs affected by the shutdowns because of the Coronavirus outbreak.
More than £130,000 was quickly raised, with clubs were encouraged to create their own fundraising pages, which were then linked directly from England Boxing's #KOCOVID19 website page.
A campaign video were produced urging the public to 'KOCOVID19 – support your local club', while campaign posters, logos and other resources were produced that could be downloaded and used by clubs.