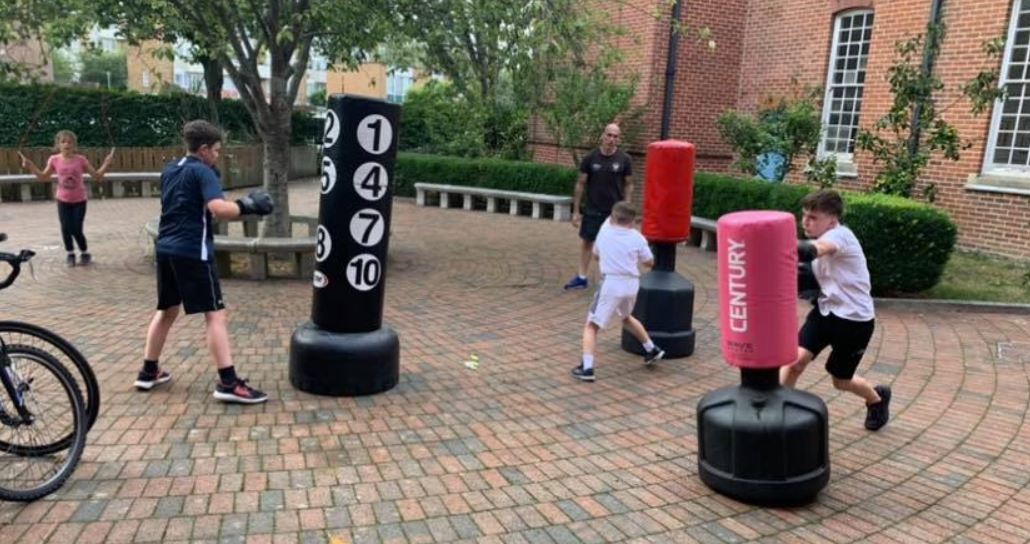 Grants available for clubs during new lockdown
January 5, 2021 | by Matt Halfpenny
England Boxing clubs are set to be able to tap into a share of the £4.6 billion government funding made available as a result of the latest Coronavirus Pandemic national lockdown.
Leisure facilities – including clubs and gyms – were last night told by Prime Minster Boris Johnson they must close for the foreseeable future, with a review of the lockdown due on 15th February.
Clubs who will struggle to pay their rent as a result of a loss of income are encouraged to see if they are eligible either for a one-off top up grant, a discretionary fund accessed via local authorities, or rate relief.
The one-off top-up grants will be as follows:
£4,000 for businesses with a rateable value of £15,000 or under
£6,000 for businesses with a rateable value between £15,000 and £51,000
£9,000 for businesses with a rateable value of over £51,000
Chancellor Rishi Sunak said: "The new strain of the virus presents us all with a huge challenge – and whilst the vaccine is being rolled out, we have needed to tighten restrictions further.
"This further cash injection is to support businesses and jobs until the Spring, helping them to get through the months ahead."
For further details, see this government website link.
If you are unsure about whether you should apply, please contact your regional Club Support Officer.