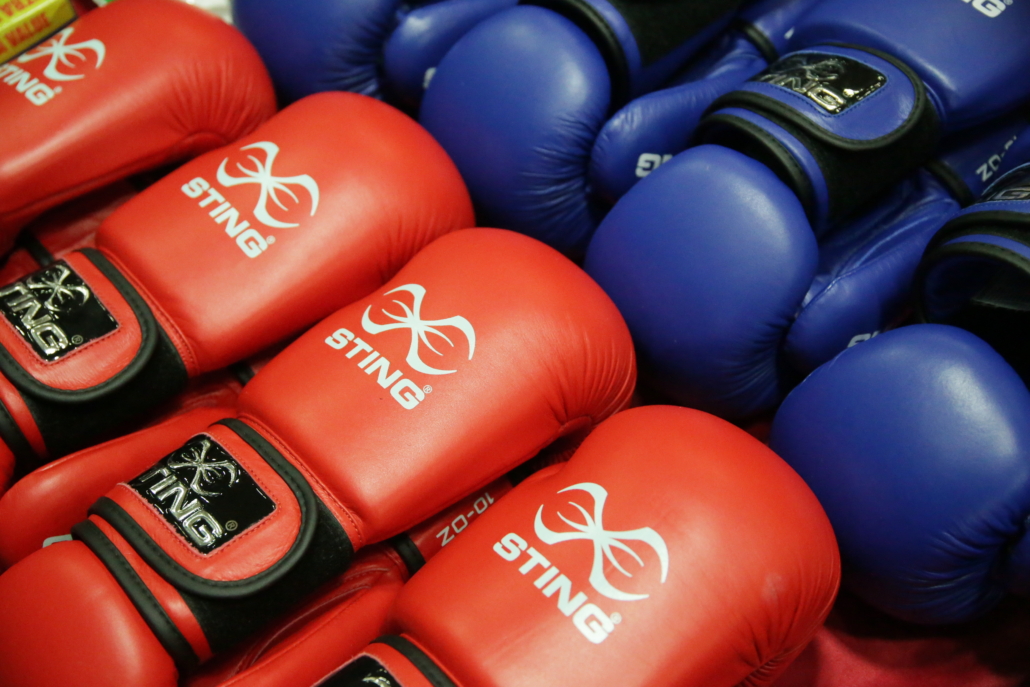 England Boxing to conduct review to help improve diversity and inclusiveness
July 8, 2020 | by Matt Halfpenny
England Boxing is forming a working group that will conduct a review to help improve the organisation's diversity and inclusiveness.
Following the global protests over the death of American George Floyd last month, England Boxing issued a statement underlining its commitment to take a stand against racism and in favour of increasing diversity.
"Whilst we pride ourselves on our diversity, we recognise we can and must do more," it said. "We have an obligation to use the power of the sport of boxing to promote togetherness and in doing so coming together to be more inclusive for all. We stand for diversity and against racism."
England Boxing subsequently signed up to the Sport and Recreation Alliance's sector-wide commitment to tackling inequality, along with more than 120 other organisations.
The next step needs to be more than just words, and as a result a new working group is to be formed to conduct a review of our policies, procedures and ways of operating in order to look at where there is or the potential for discrimination or barriers to entry in to different sections of our sport.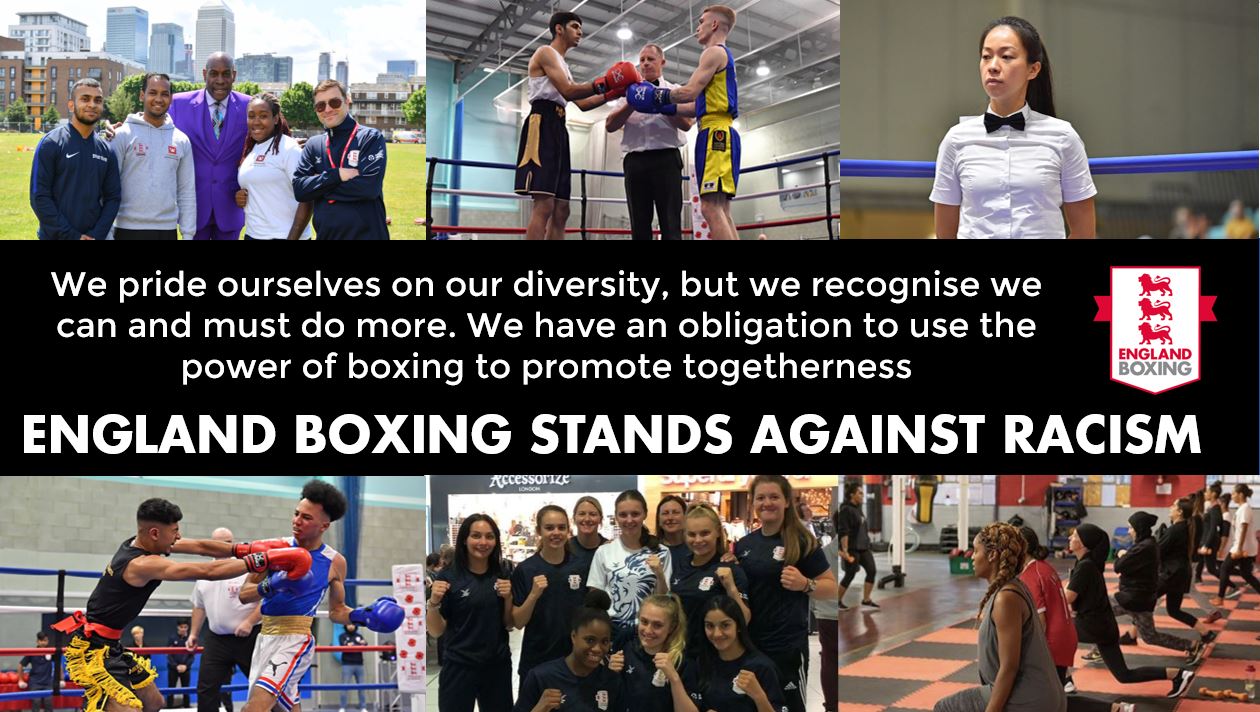 The group will be made up of representatives from boxers, coaches, officials, volunteers, regions, DiSE Academy, sub-committee members, founder of KO Racism and staff. Furthermore, England Boxing would like to invite Members to send in any suggestions they may have regarding the review to: enquiries@englandboxing.org
The working group will then be challenged to make recommendations for lasting change, plus recommend where new policies, procedures and processes need to be established.
The review will consider areas such as (but not be limited to): coaching and officiating recruitment; how complaints of racism are being handled; equality and diversity training for all those responsible for educating others in the sport (Coaches, Coach Educators, Officials, Official Educators); decision making – conscious and unconscious bias; and inappropriate racial comments on social media.
Following on from that, the review will benchmark and set targets for relevant representative numbers across its boxers, coaches, officials and volunteers.
The initial conclusions of the review will be presented to the England Boxing Board at its next meeting in September.
Further updates will be communicated when available.