Talent Coaches learn about equality and diversity
August 27, 2020 | by Matt Halfpenny
England Boxing has invested in upskilling its Talent Pathway Coaches and Team Managers via an Equality and Diversity in Sport course.
A total of 50 people are being given free access to the online course that is endorsed by Inclusion in Sport.
Among the topics included are prejudice, stereotypes, unconscious bias, unfair discrimination, the Equality Act 2010 and how to take action against inappropriate language and behaviours.
It is just part of England Boxing's commitment to further strengthen understanding of diversity and inclusion across the organisation.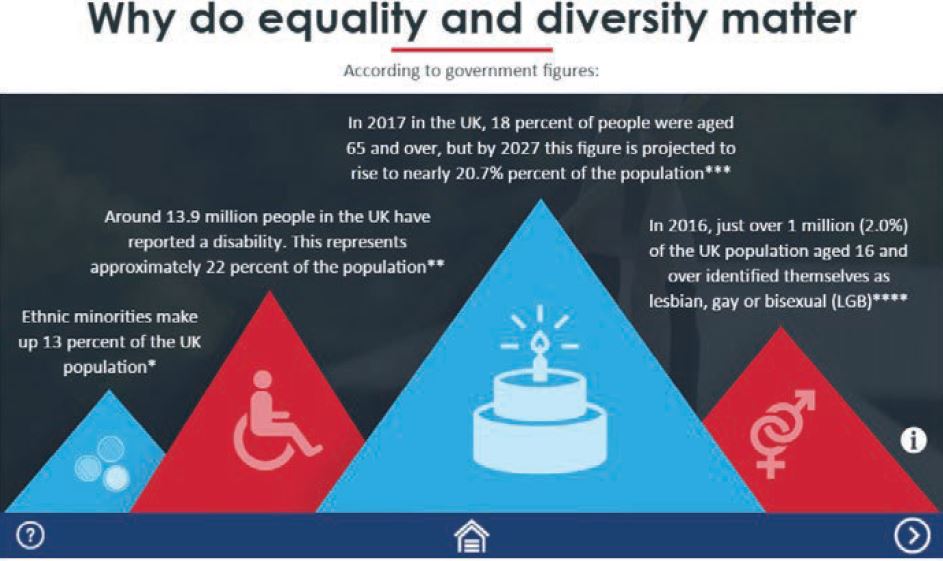 Last month, a working group was set up to consider ways to increase diversity and inclusiveness, while a series of online KO Racism courses have also been successfully delivered.
"Enabling these England coaches and staff to take part in this course is part of our ongoing strategy not just to develop those who work for and with England Boxing, but also to engrain a culture of greater diversity and inclusiveness," said Andrea Rankine, Interim Talent Pathway Manager and also a member of the working party.
"We want to invest in their futures so that they can help every boxer who joins the England Talent Pathway feel equally welcome regardless of age, race, gender, religion, ability or background."