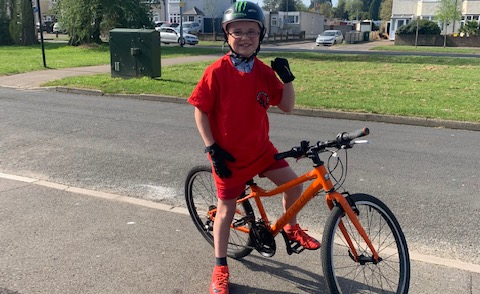 Maidstone's Alfie, 8, rides 25km to help #KOCOVID19
April 26, 2020 | by Matt Halfpenny
An eight-year-old member of Maidstone ABC has cycled 25km to raise money for the Southern Counties club as part of its #KOCOVID19 campaign.
The Kent club is one of 135 around the country who have set up a fundraising page to help raise revenue to help pay essential overheads while they have been forced to close because of the Coronavirus outbreak.
And determined Alfie Lee, who is a keen member of the club's development class, has raised nearly £500 himself through sponsorship of his challenge.
He completed his trip on Saturday 18th April, following the route below, and Maidstone's Head Coach Joe Smith said they are 'really proud' of what he has achieved.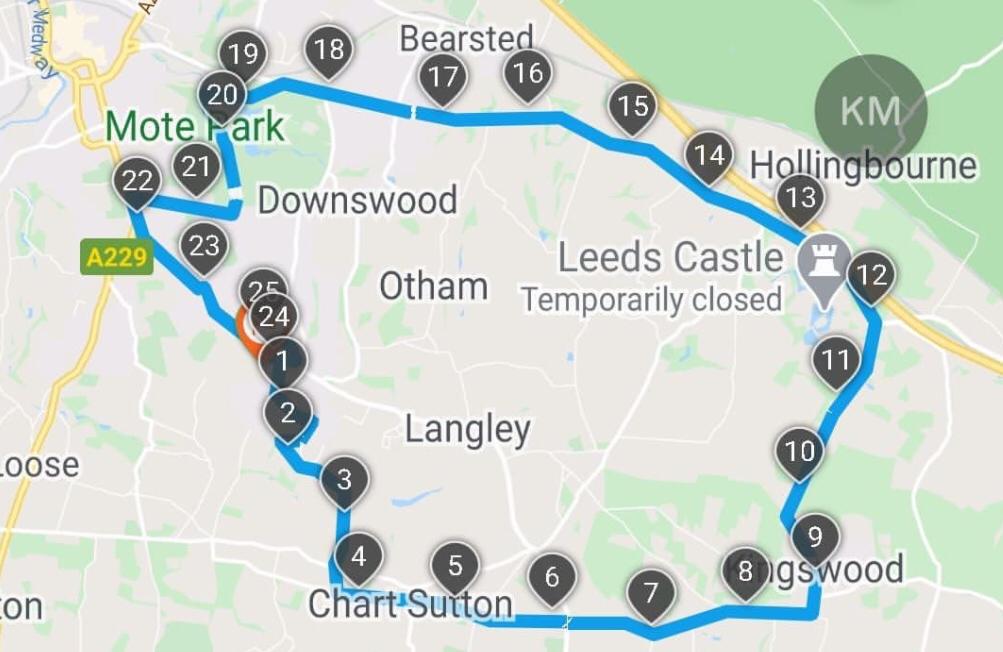 "Alfie's dad messaged me when we knew the club would be closing and asked if there was anything he could do to help," he added.
"The next thing, Alfie volunteered to do this and we really appreciate it. It's nice to see what members think of the club and what it means to them – and the money raised will really make a difference, making sure we can re-open when the time is right.
"People want their club to be open as much as we as coaches do. It will be great to thank Alfie in person for this when he get back in the gym."
You can donate to the cause by visiting Maidstone ABC's #KOCOVID19 page here.