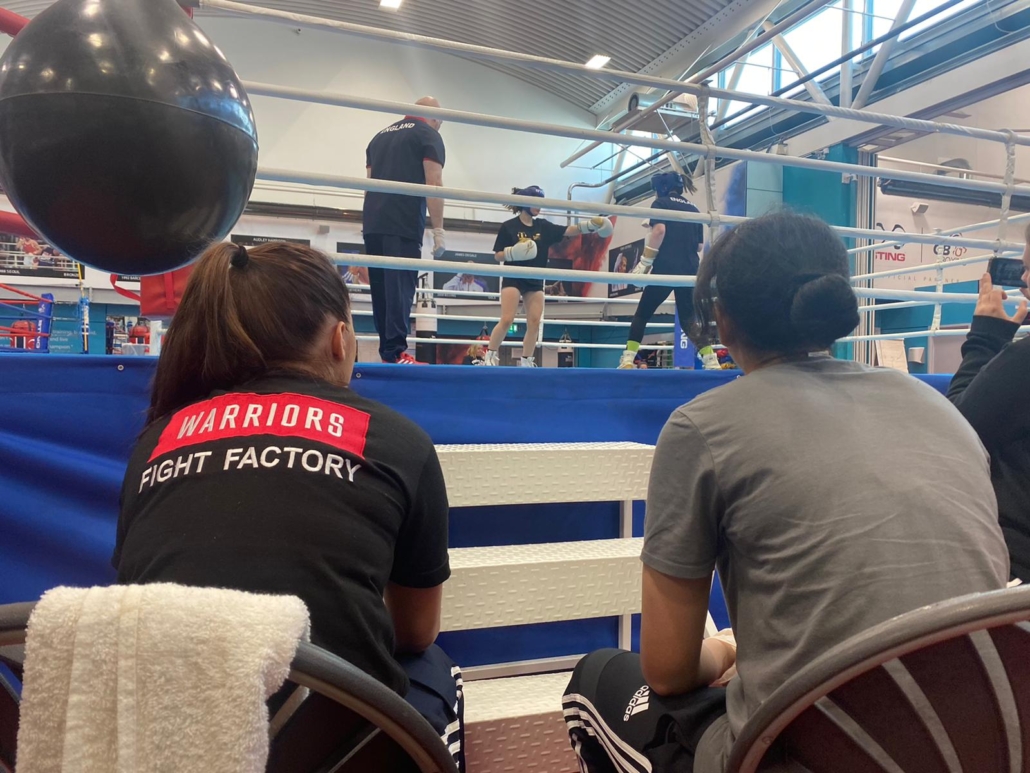 Successful applicants confirmed for 2022-23 Women's Coach Development Programme (WCDP)
April 1, 2022 | by Matt Halfpenny
Successful applicants confirmed for 2022-23 Women's Coach Development Programme (WCDP).
The 12 coaches who will take part in the England Boxing Women's Coach Development Programme for 2022-23 have now been selected.
There were 36 applications for the places, meaning there were some difficult decisions to be made by the selection panel for the second cohort of the programme.
"There were some very impressive applications and all coaches hit the criteria, so the decision for who we included came down to the content and explanations of the video application," said England Boxing's lead for women and girls, Laura Sargeant.
"We specifically looked at areas for development and the purpose behind these, as well as the reason why the coaches wanted to be included on the programme.
"We hope the programme will follow on from the success of last year's cohort and continue to significantly help those coaches who are taking part, which will, in turn, help to strengthen the female coaching structure in England.
"We offer our congratulations to all those who have been successful and look forward to getting to know them better over the coming 12 months."
The 12 successful coaches are:
Kerry Chalk – Holmes Chapel (North West)
Anna Ndekwe – Double Jab (London)
Jayne Wallace – Billingham (Tyne, Tees and Wear)
Nadia Lewis-Burke – No Limits (Merseyside and Cheshire)
Vicki Baker – Peterborough Police (Eastern Counties)
Sherri Walker – White Rose (Yorkshire)
Lindsey Jarrat – Telford (Midlands)
Nida Khalid – Dagenham (London)
Emily Harding – Birkenhead Venture (Merseyside and Cheshire)
Joanne Seward – Winchester (Southern Counties)
Shanice Kinkade – Phoenix (East Midlands)
Dalma Divinski – Empire (Western Counties).
The 24 coaches not selected have been invited to join England Boxing's bi-monthly online Community Of Practice sessions, where they will be able to aid development and build a support network with like-minded coaches.
The next Community Of Practice session – open to all female coaches of all levels – is on Sunday 24th April 2022 at 7pm via Zoom. A link will be made available nearer the date.
Please email laura.sargeant@englandboxing.org to find out more about the Women's Coach Development Programme.