Schools Championships 2022: Boxers and Bouts of the tournament
May 16, 2022 | by Matt Halfpenny
The boxers and bouts of the tournament from the England Boxing National Schools Championships 2022 can now be announced.
They have been chosen by the England Talent team of coaches who attended the event over the weekend at the Spiceball Leisure Centre, Banbury in the Home Counties region.
Images by Andy Chubb and Clive Wood.
Boxers of the tournament – Female
Cadet – Delilah Lambert (Laisterdyke), Under 40kg.
Class A – Serena Mali (Cleary's), Under 45kg.
Class B – Lexi Walker (Wodensborough), Under 63kg.
Boxers of the tournament – Male
Cadet – James Baker (Repton), Under 34kg.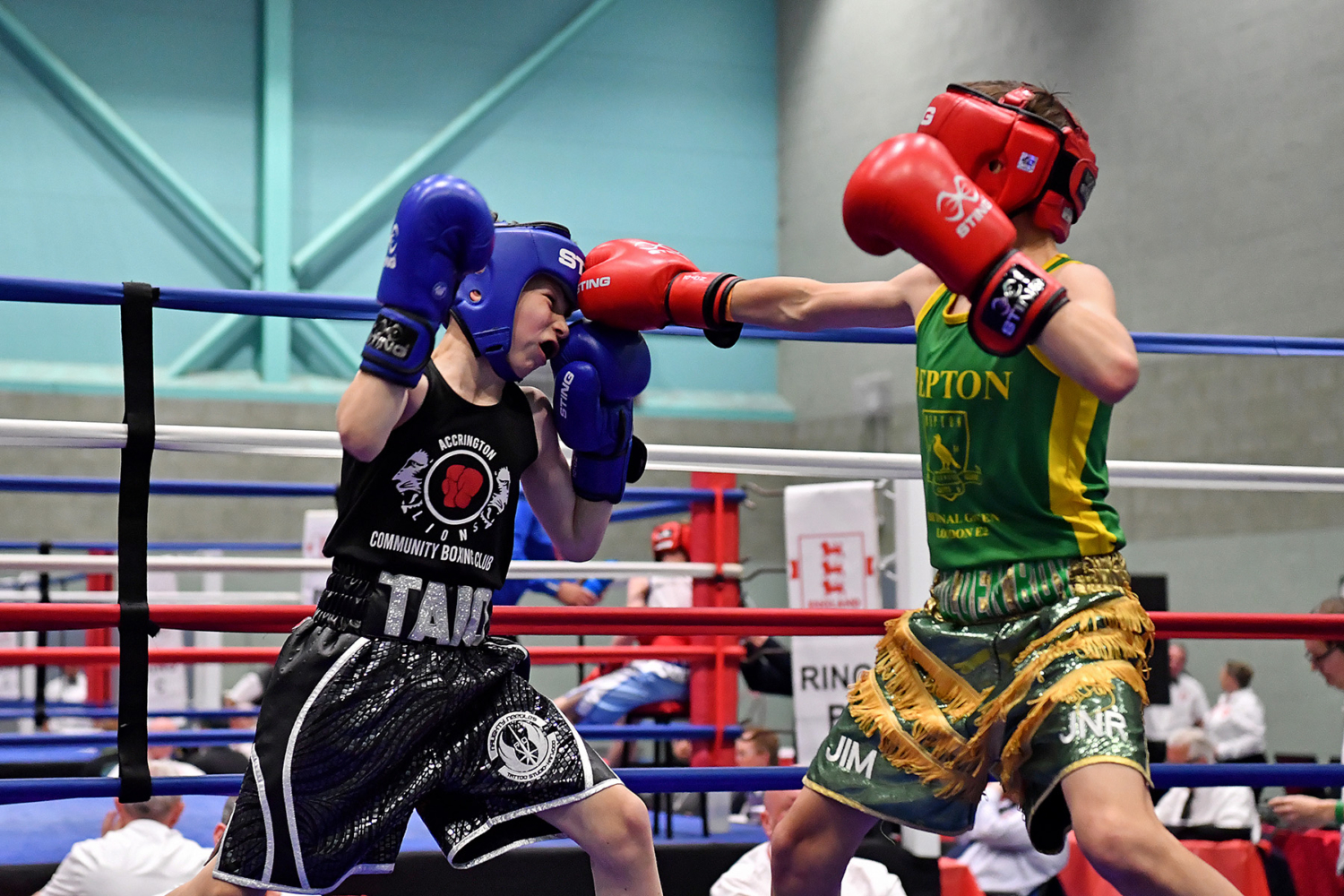 Class A – Archie Coates (Rainham), Under 37kg.
Class B – Bailey Wilding (Mikey's), Under 65kg.
Female bouts of the tournament
Cadet – Letitia McKee (Birkenhead Venture) v Lily Lee (FKB), Under 50kg
Class A – Nevaeh Mai Birerly (Tigers) v Fallon Anderson (Sunderland East End), Under 39kg.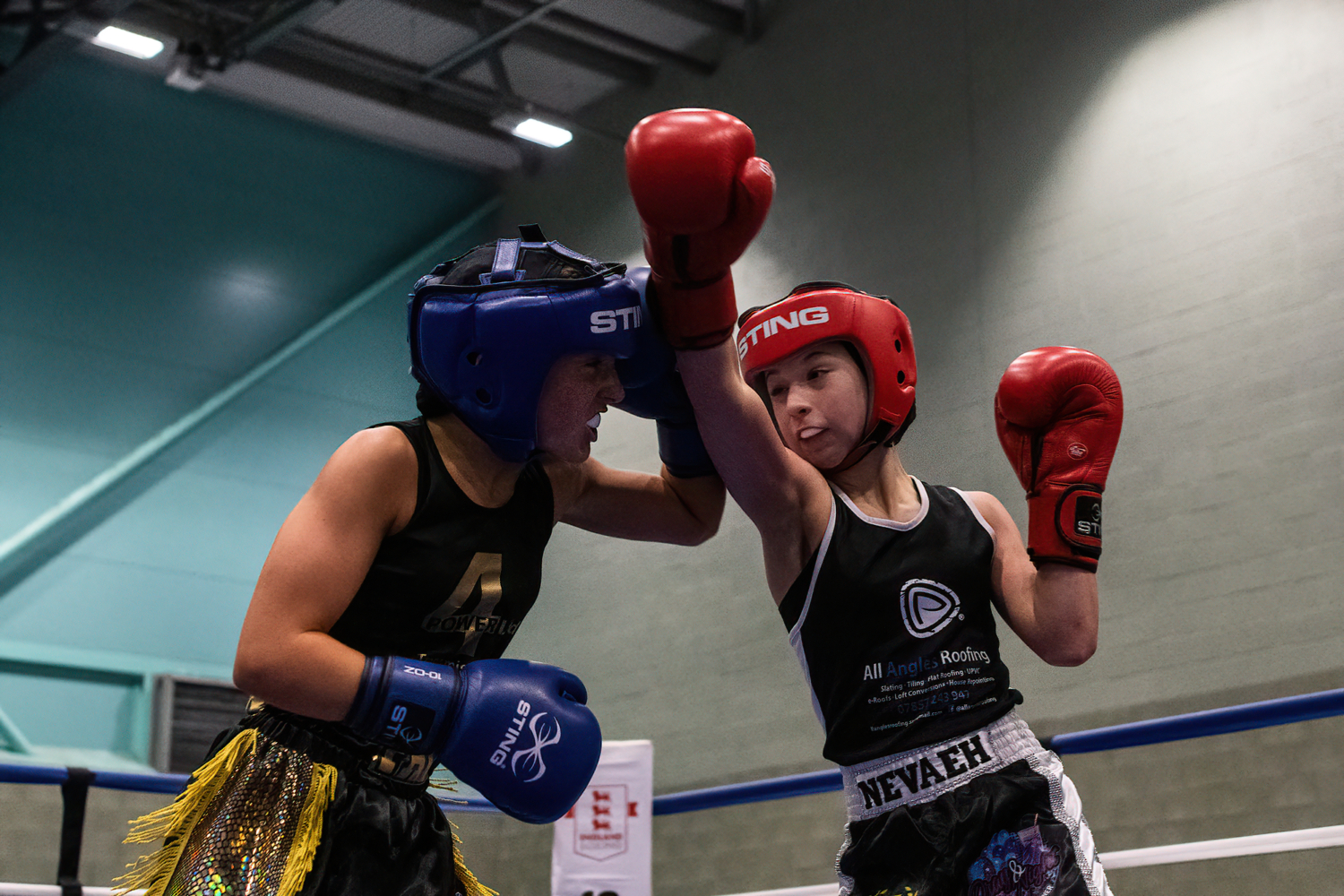 Class B – Maicey Brown (Riddings) v Ruby-May Allan (Legions), Under 54kg.
Male bouts of the tournament
Cadet – Wisdom Smith (Box Smart Elite) v Moken Mills (Crewkerne), Under 38kg.
Class A – Liam Freaney (Birkenhead) v Alfie Holman (HOP), Under 44.5kg.
Class B – John Hodgkins (Mikey's) v Joe Jeff (Sturminster), Under 56kg.
Many congratulations to all those selected!
Watch back
For Schools 2022 highlights, interviews and to watch back all bouts in full, go to our YouTube page by clicking here.