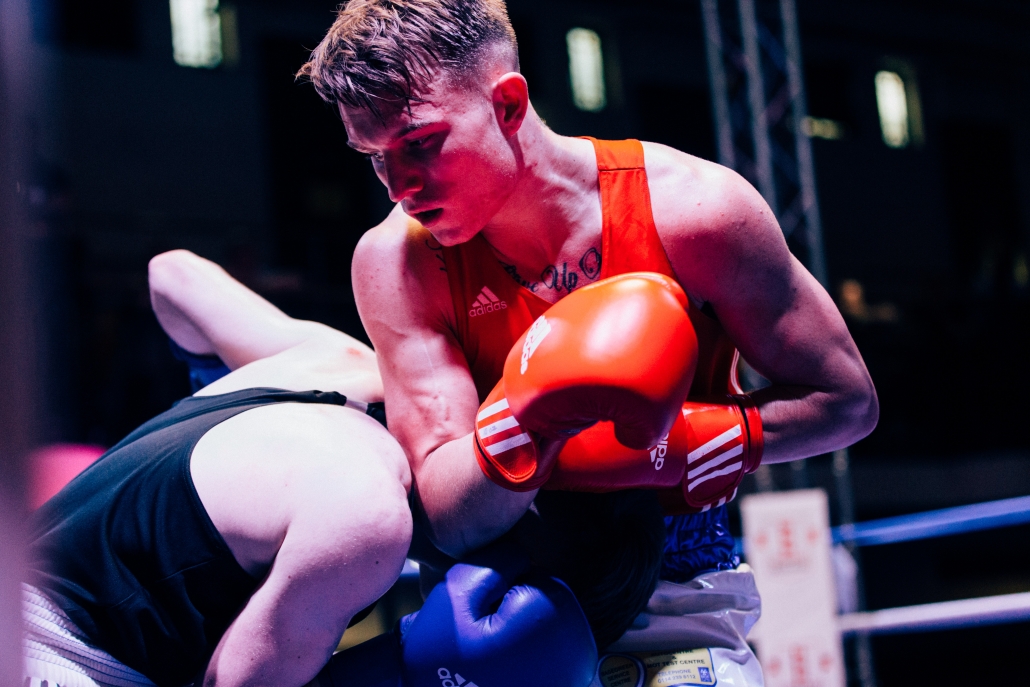 New name for England Boxing's historic championships
February 25, 2019 | by Matt Halfpenny
English boxing's oldest and most prestigious competition is being renamed the England Boxing National Amateur Championships.
What was originally the Amateur Boxing Association Championships started out back in 1881, just one year after the sport's governing body in England was formed.
After the ABA became England Boxing in 2014, the title was amended accordingly, becoming the England Boxing National Elite Championships.
England Boxing believe this new name betters reflects the status of amateur boxing in producing English national champions and future world stars, with Henry Cooper, Frank Bruno, Nigel Benn, Anthony Joshua, Tyson Fury, Nicola Adams and Savannah Marshall just a few of the famous past winners.
"We're proud of what this competition has meant to amateur boxers across the country for almost 140 years, and we feel as a board and organisation that this new title remains truer to its proud roots and heritage," said Chief Executive Officer Gethin Jenkins.
"There is a long list of boxers who have come through the ranks of our amateur clubs and set-up and gone on to box at Olympic or a professional level. Winning this national title has been, for many of them, a landmark step on that journey.
"This is a championships that engages boxers from grass roots level all the way up to those who have aspirations of boxing on the GB Performance Programme. It remains in a high regard by all amateur boxers.
"It's one they want to win and promises to continue to be the case in the future. We can't wait to crown our next set of England Boxing National Amateur Champions this Spring."
The England Boxing National Amateur Championships will be contested under its new name for the first time in March and April.
More details about the qualifying rounds and finals of the Championships will be announced shortly.