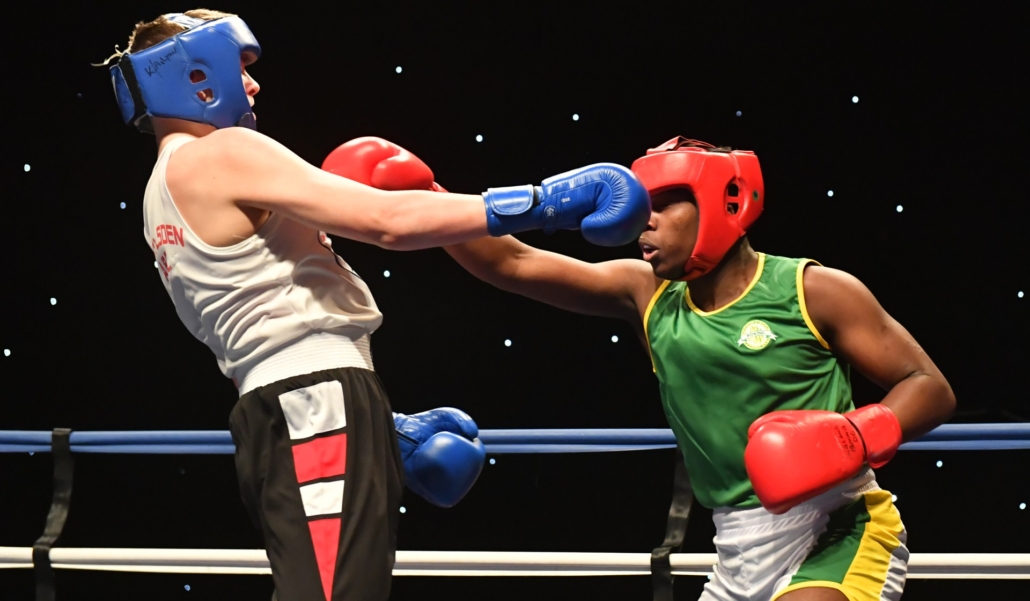 Junior Championships 2021: semi-finals and finals to be concluded in Hereford
October 15, 2021 | by Matt Halfpenny
The England Boxing National Junior Championships and Junior Development Championships 2021 will now take place behind closed doors at Hereford Sixth Form College on 30th and 31st October, it can be confirmed.
Only participating boxers and their affiliated coaches will be permitted to attend the venue (Folly Lane, Hereford HR1 1LU).
However, the event will be streamed live on England Boxing's YouTube channel so that family and friends can watch the action.
Semi-final bouts will be boxed on the Saturday, with weigh-in from 10am to 12noon and the boxing to start at 1pm.
Finals bouts will follow on the Sunday, with weigh-in from 9am to 11am and the boxing to start at 12noon.
All coaches will have to show an in-date and valid England Boxing lanyard to gain access to the site and weigh-in rooms and the field of play when on site.
Bout lists will be issued in the week leading up to the rescheduled event (week commencing Monday 25th October).
"It was extremely disappointing and frustrating for everyone concerned that the originally scheduled semi-finals and finals were postponed for reasons beyond our control that were based on a specific, real and credible risk to safety," said Chief Executive Officer Gethin Jenkins.
"Whilst the anger, frustration and upset felt by boxers, families, coaches and clubs has been both entirely understandable and reasonable in the circumstances, the boxing community can rest assured that safeguarding boxers and those who attend events has remained the overriding priority throughout.
"We can at least now look forward to giving the boxers who have worked so hard to reach this stage of the competition the much-deserved chance to showcase their skills where they will have the opportunity to box for a national title.
"We would like to place our thanks to Paul Rogers, Principal at Hereford Sixth Form College, and Vince McNally, of South Wye Police Boxing Academy, for supporting us to facilitate this solution."
More details will be released in due course.
To keep up to date, go to the Junior Championships home page and follow on social media using the hashtag #EBNJC21.