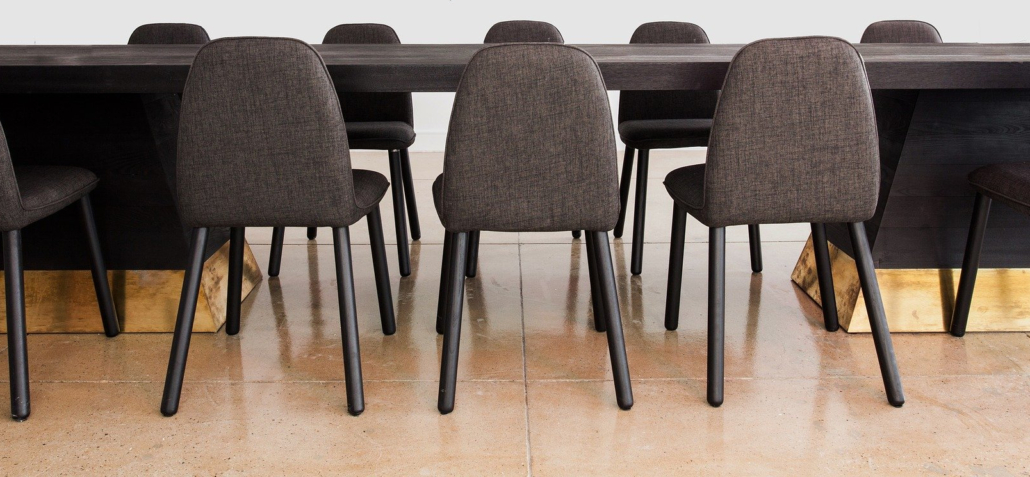 Voluntary role vacancies: Medical Sub-Committee
July 1, 2023 | by Chris Boyd
England Boxing is seeking three sub-committee members to sit on its Medical Sub-Committee.
The role will be actively supporting at one of the highest levels within the organisation, working centrally to drive improvements in how England Boxing operates safely.
Committee members are responsible for discussing future medical policies to ensure continued safety in the sport as well as any medical issues that may arise within England Boxing.
This role provides a superb opportunity to learn more about organisational management at a national level and it will provide you with an unrivalled network of contacts across England Boxing and beyond. The committee meets every other month, both virtually and face-to-face, sharing knowledge and engaging with the regional associations.
The committee reports directly to the England Boxing Board and is chaired by England Boxing Director Dr Doniert Macfarlane.
We are an inclusive organisation, and encourage applications from anyone, whether you're a member of England Boxing or not. Areas of expertise that we are looking for include three years of experience on the England Boxing ringside circuit and it would be beneficial to have clinical experience in a field of medicine applicable to boxing.
To apply, please send a CV (including contact details) and expression of interest, detailing the relevant skills, knowledge and experience you have in relation to the sub-committee subject matters to: hrapplications@englandboxing.org.
Click here to view the role description.
The closing date for applications is Friday 28th July 2023.