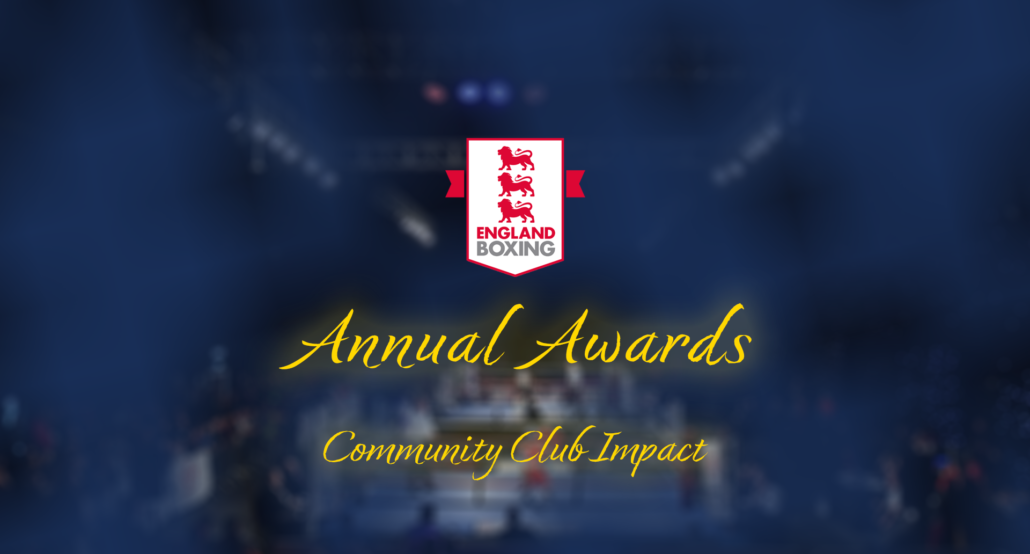 England Boxing Annual Awards 2023 – Community Club Impact
July 1, 2023 | by Chris Boyd
In the lead-up to the inaugural England Boxing Annual Awards 2023, set to take place at the Royal Victoria Hotel in Sheffield on Thursday 13th July, we will be shining a spotlight on the nominees from each of the 10 categories.
This piece will highlight the excellent work done by the three nominees for the Community Club Impact Category
(Nominees will be addressed in alphabetical order).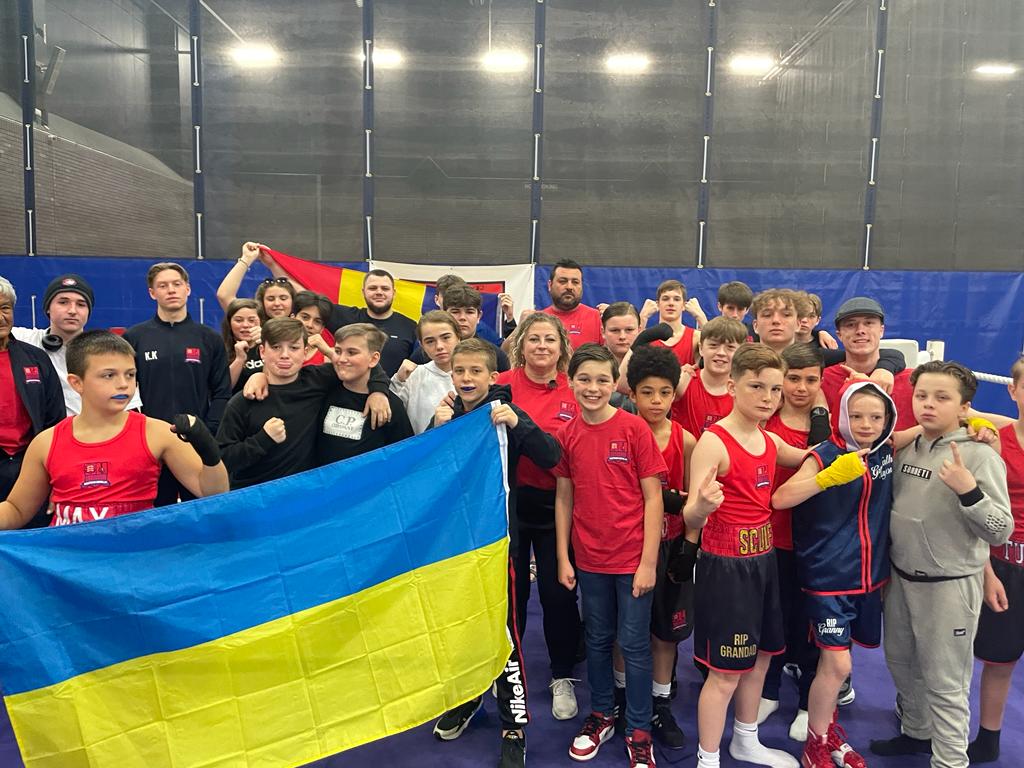 Brentwood Central Boxing Club
Brentwood Central Boxing Club might be a new name for amateur boxing in England, but its impact has been huge.
The Essex-based opened their doors on the 10th January 2022, then officially on the 18th – with Eddie Hearn in attendance to cut the ribbon and they haven't looked back since.
On their website, head coach Florin Nicorici insists his decision to open the club is based upon the positive value it can bring to the local community.
"My aim is to make boxing accessible for everyone no matter their background. I hope it will encourage local teens to stay off the streets and do something productive with their time. I have a big dream and I'm hoping we can lead some of them to great success, and who knows, even the Olympics!"
Those are words that Florian and his team of coaches have gone on to action and their ability to do so is the reason they've been nominated for this award.
One club member wrote: "I can't thank them enough for what they have done for me and my child. They are always there and dedicate so much time and effort into what they do for the club and members."
Another parent described the positive effect the boxing club had on their child following a traumatic experience: "Flo and Cezara (amateur coach alongside Nicorici) commit so much time to help the children in the club.
"They have helped my child build his confidence back up following an unprovoked attack.
"They were frightened about going and their friendships suffered as a result – but Brentwood has helped them feel part of a team and a community."
Hailsham Boxing Club
Hailsham Boxing Club describes itself as an underground, old-school style boxing gym but its values, traditions and initiatives put them at the forefront of new-school values.
The club were born out of the ability to overcome adversity, as founder and former Scottish Junior Champion Sam Buchanan opened the club over four years ago following a battle with addiction.
After starting free boxing sessions in a field in Eastbourne, Sam relocated to Hailsham and has been on a mission to fill the community with belief, success, and love.
Hailsham delivers 'Redemption Boxing and Outreach', a SMART recovery programme that delivers training and tools for people who want to turn their lives around following problematic behaviour – something that they've been successful in doing.
"They've turned people's lives around. They change lives, give opportunities to the disadvantaged and break cycles to give locals better futures", said one member.
Alongside their addiction work, the club run free kids' sessions as well as a children's holiday club that includes a free meal.
When funding isn't available, Sam and his team have taken matters into their own hands by climbing Scafell Pike or taking part in a 110-mile walk over South Downs to raise money for the gym or the community.
As one member put it: "This club has come into an area which had been lacking in this type of input and has started a chain of events which benefit children and adults within the community.
"The club provides confidence, purpose, respect, and self-worth.
"It helps people concur fear and addiction and it does it with the right support and tools in place."
Ten Count ABC
Based in the Bentilee housing estate in Stoke-On-Trent, Ten Count ABC started as somewhat of an accident.
Originally set up with just a few bags and a boxing ring for owners Max Maxwell and Lee Jones Jr to train in, the tiny industrial unit got repeat offenders sticking their heads around the door asking to be trained.
From there it has flourished. The club is now a registered charity providing classes for women and children alongside their family class and SEN classes – which are delivered to children with special educational needs.
The SEN class in particular is one that nominators are grateful for, with one member writing: "My son is currently undergoing SEN assessments and struggles with his confidence.
"Since attending the Round 1 class his confidence has evolved and it has helped to manage his anger.
"The place is a real gem but doesn't get the recognition it deserves – they welcome and understand all needs."
Ten Count has continued to develop an insight into the needs of the community and has secured funding to deliver as many programmes as possible.
They have expanded their SEN classes to now include an adult session, teamed up with Stoke-based Standing Tall 2gether to help end food poverty, accepted referrals from the police and local schools and have piloted a mental health chat group that works with the local NHS.
As one member put it: "The club isn't known just for boxing, it helps your mind, body and soul and it's for the many."