England Boxing Annual Awards 2023 – Young Volunteer of the Year
July 11, 2023 | by Chris Boyd
In the lead-up to the inaugural England Boxing Annual Awards 2023, set to take place at the Royal Victoria Hotel in Sheffield on Thursday 13th July, we will be shining a spotlight on the nominees from each of the 10 categories.
This piece will highlight the excellent work done by the three nominees for the Young Volunteer of the Year (Under 30).
(Nominees will be addressed in forename alphabetical order).
James Curtis – Solihull ABC
While the Young Volunteer of the Year award goes out to individuals under the age of 30, it's safe to say that James Curtis has put in the time, effort, and hard yards for his nomination.
James began boxing when he was 11 years old and discovered natural gravitation and passion towards the sport.
It didn't take long for him to rack up 40 amateur bouts before, like many individuals involved in boxing, he decided he wanted to give something back to the sport and to the community.
His passion for competing in the ring soon turned into a passion for coaching, developing young children attending Solihull ABC across countless hours and sessions.
One member was full of praise towards James: "He goes above and beyond for his club and it's clear he's fully committed to the gym.
"James' heart has always been in boxing, and he deserves this award for all the time and effort he gives to the kids at Solihull."
The Midlands-based volunteer has also turned his attention to officiating, becoming a regular on the region's boxing circuit since passing his Class C judge course and receiving plaudits for his work in the field:
"He's so eager to learn from his peers and ensure he can be the best judge he possibly can be.
"He had a fantastic season as both a judge and coach and he thoroughly deserves to be acknowledged for his accomplishments", added an official.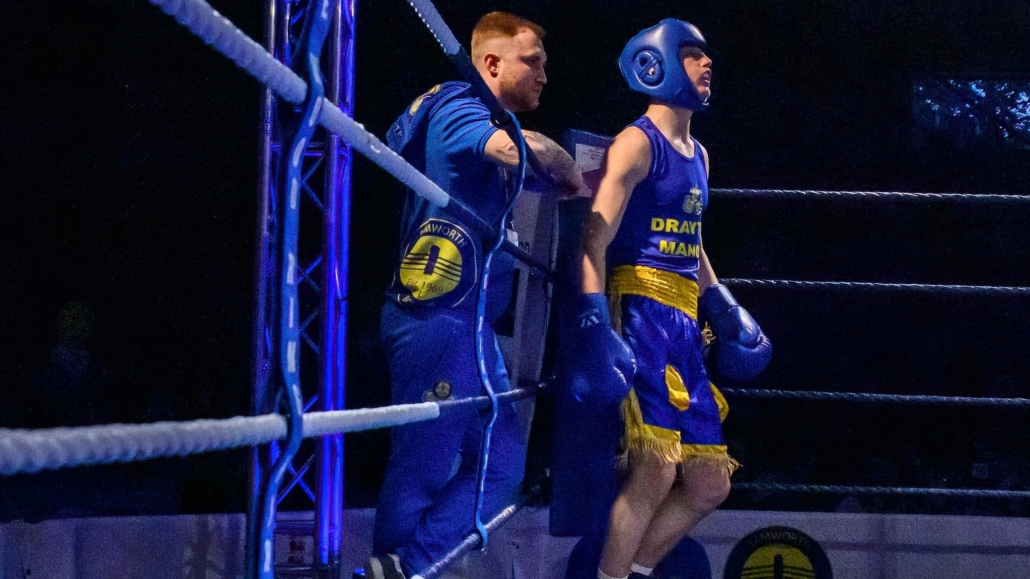 Riess Davies – Tamworth Boxing Club
Joining James in this award category is Riess Davies from fellow Midlands gym Tamworth Boxing Club.
The criteria state that a nominated individual must have had a special impact on their club, region our England Boxing and it is clear Reiss has done just that.
Every nomination for Riess focuses on the amount of time he volunteers to Tamworth around his full-time job, giving you a sense of the personal sacrifices Davies has made.
"He's dedicated!"
"He gives up a lot of spare time. He works so hard."
Like many, Riess dedicates his spare time to his boxing club, volunteering in the time he is not at his place of work.
Unlike many, however, Riess works nights meaning he sleeps throughout the day, coaches classes in the late afternoon and early evening before heading for the night shift… and does it all again the next day.
Not only does Riess volunteer time to Tamworth, but he also contributes to England camps held at the club while helping to coach the Midlands-based Fight Like a Girl squad.
His work ethic is a trait that has not gone unnoticed across the coaching landscape, with an abundance of nominations tipping a hat to his commitment:
"Riess gives up every night of the week to coach.
"He works nights, so he sleeps through the day, he then coaches and then goes to work.
"He gives up his weekend to take the FLAG squad, help England at Tamworth and he will take time out of work if he's asked to take a show.
"His desire to help is remarkable."