No Drama for Eastbourne boxer in releasing song
August 4, 2020 | by Matt Halfpenny
An Eastbourne ABC boxer has written and performed a song that has been played on BBC Radio Sussex's BBC Introducing show.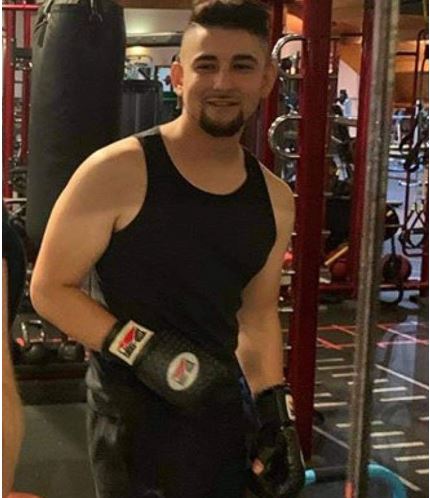 'Doubted' features Luciano Anagnostopoulos – stage name L Drama  –  who is a recreational boxer at the south coast Southern Counties club.
The 24-year-old is looking to get carded during the 2020-21 and is showing his club he has talent in the boxing ring as well as the recording studio.
Eastbourne coach Adam Haniver said: "Luch is coming on really well in his training. He has a very sharp jab and can box and sit in close range too.
"He sings live at our shows, which is always a big attraction, but soon that may have to take side stage for him to actually climb in the ring to box!
"It's great to watch him sing. He's got some very modern material, but with an original sound and an ode to the past. I think he sounds a bit like Connor Reeves, who I used to listen to in the late nineties early noughties, with a very cultured voice.
"If he can perform in the ring as he does with the microphone, we will have a good prospect!"
You can listen to 'Doubted' by clicking here. Please be warned that it features some explicit lyrics.