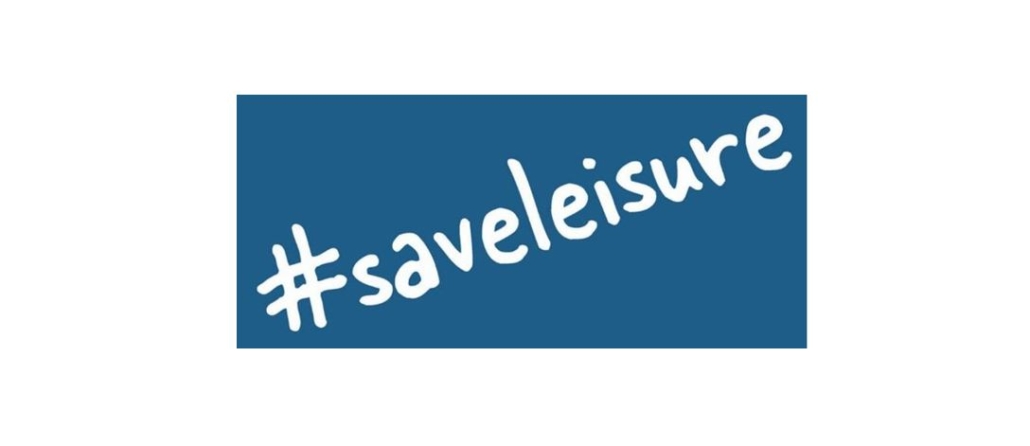 England Boxing behind #SaveLeisure campaign
August 3, 2020 | by Matt Halfpenny
England Boxing is supporting the #SaveLeisure campaign urging the UK Government to commit circa £800 million relief funding to enable the full reopening and recovery of the public leisure sector following the impact of COVID-19.
Without specific relief funding it is estimated a third of all public leisure facilities in the UK will not reopen and half will face permanent closure by the end of the year.
The campaign is being run by Community Leisure UK, ukactive and CIMSPA and backed by a host of other partners and national governing bodies.
Estimates suggest that 48% of all public leisure facilities face closure, meaning 1,300 could disappear by the end of the year, along with more than 58,000 jobs.
Alongside that, up to 35% of venues will not be able to reopen due to the exceptional increased costs, yet closing leisure facilities is at odds with the government's plan to reduce obesity and improve the nation's health through exercise in the face of a possible second wave of COVID-19.
WATCH: England Boxing National Amateur Championships 2019 over 91kg champion Delicious Orie speaks about why leisure facilities have been so important to him in his boxing career.
Often run as charities, public leisure facilities offer physical activity to vulnerable and under-represented groups through targeted programmes (e.g. for older adults, individuals with long-term health conditions, disabled people, individuals struggling with their mental health) and reduced membership schemes for people from low-socio economic groups.
They are frequently a lifeline to support people's mental health, which regular physical activity proven to help improve frame of mind.
And they should also be a key partner in achieving the government's target of reducing obesity, managing diabetes, and improving the nation's health to limit the future impact of COVID-19, with University of Liverpool research shows that being obese increase the risk of dying from Covid-19 by 38%
Mark Tweedie, Chief Executive of Community Leisure UK, said: "Communities without leisure centres are unimaginable, so we are reaching out to everyone to unite behind our #saveleisure campaign for specific fixed term Government financial support to save our leisure centres and community based services.
"Public leisure centres feature at the heart of communities – they play an essential part in supporting health and wellbeing and help to reduce escalating costs to the NHS and social services."
Read more on the official campaign page here and follow on Twitter via #saveleisure.
WATCH: England Boxing National Youth Championships 2019 Under 64kg champion Gemma Richardson explains the important part leisure facilities have played in her career so far.