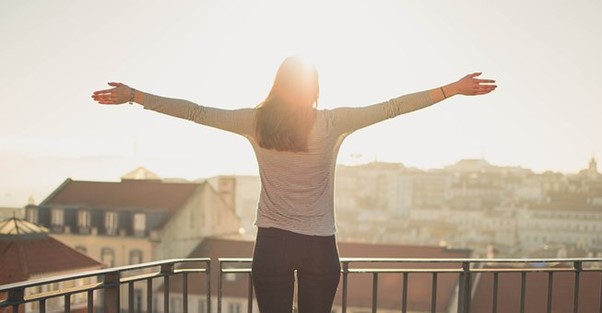 Below are detailed some useful links to advice and guidance around mental health and wellbeing.
Developing a healthy relationship with physical activity.
Everyday living Mind have put together these tips and guides to help you cope with everyday things like money, work, university and more.
OK Rehab offer advice to those who are seeking help with drug and alcohol addiction and associated treatments.
Sport England's Autumn and Winter Activity Toolkit is there to help you inspire people to continue to be physically active when season change and the days get colder.
England Boxing's guidance on maintaining good mental health at work (for adult boxers, coaches, officials and volunteers).
Mental Health UK resilience video resources.
Kevin Dillon, from Lions ABC in the Midlands, in a video on so why reaching out to chat is so vital.
Advice specifically for younger members.
Advice specifically for parents of younger members
Mind's #HaveYourMatesBack video on the importance of taking to friends.
Tips around getting better sleep to improve your mental health.
Try the three-minute 'breathing space', which can help relieve stress and anxiety.