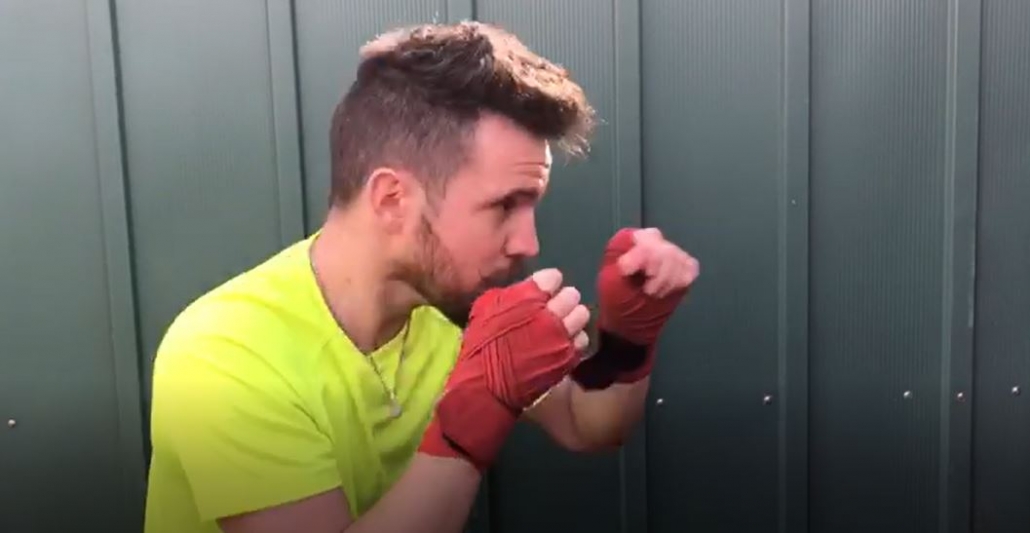 VIDEO: Poet with punch helping to #KOCOVID19
April 30, 2020 | by Matt Halfpenny
A poem to help promote the #KOCOVID19 campaign and the importance of mental health during lockdown has been written by boxing poet Matt Windle.
The Birmingham poet laureate between 2016 and 2018 hopes his rhyme 'will inspire' and is delighted to 'support boxing clubs and all the great work they do.'
The #KOCOVID19 campaign was launched at the end of March and has already raised more than £100,000 for more than 135 clubs around the country.
It aims to help clubs who have suffered a loss of revenue and are struggling to make ends meet after being forced to close their doors to comply with government social distancing instructions.
Now a professional at flyweight, Windle boxed from the age of 15 as an amateur, representing Warley ABC, and took up poetry just a few months later (in 2006). He did so because a teacher gave him the option to write a story of two pages, or a poem of one.
The 29-year-old continues to train and fight while also working closely with schools and corporate clients to use his poetry to reach out to others, particularly young people.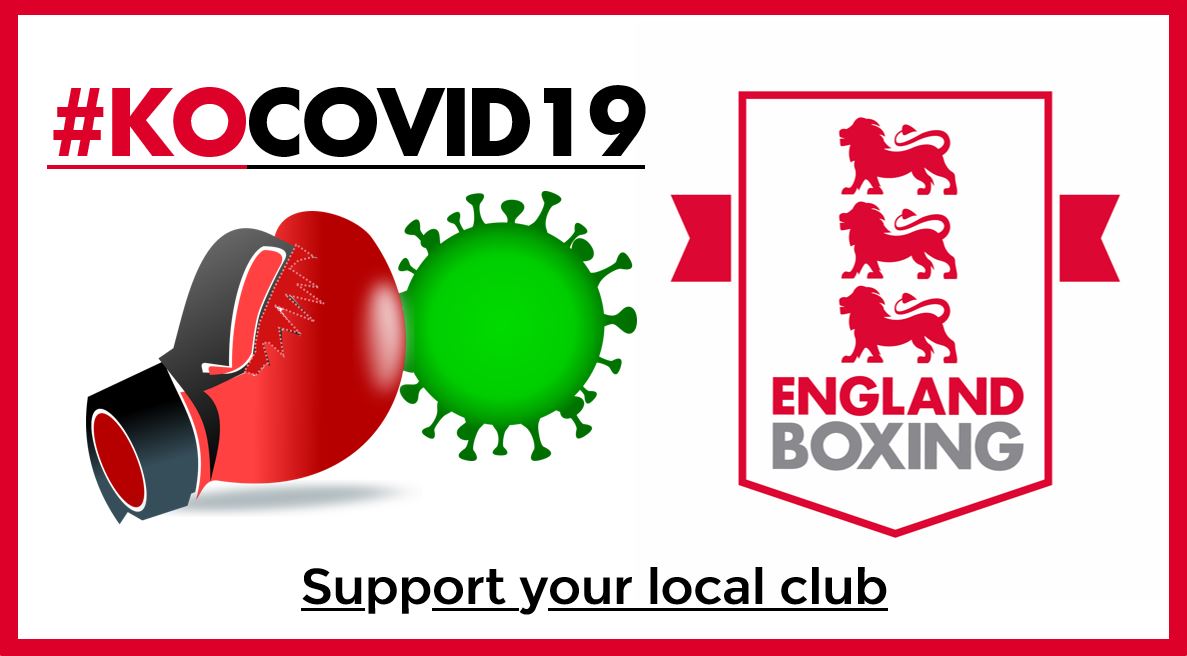 "Clubs need a source of income for them to stay alive, so in these tough times, I'm happy to give something back and glad to support #KOCOVID19," said Windle, who won Midlands titles, reached the national quarter-finals, was a Haringey Box Cup finalist and was nationally ranked eighth in the country as an senior amateur.
"Clubs work with some of the hardest to reach youngsters in our communities and push them in the right direction. They give them an outlet and respect that they enjoy, moulding them into fantastic people.
"As I know myself, when I was growing up, boxing gives you that discipline and sense of belonging. I remember on a bus when I'd only been training for four weeks, someone was willing me to fight with them, but the gym told us we should only fight in the gym.
"That's why I didn't rise to the bait and it was only when he tried to rob me that I had to react. I ended up getting stabbed in the leg, but I still went to the gym and trained before getting it checked out in hospital, because I knew it wasn't that bad and I didn't want to miss a session.
"I would hate to think that any clubs would cease to exist after the Coronavirus Pandemic has passed and hopefully people will do whatever they can, and donate whatever they can to make sure that doesn't happen."
As a poet – which has seen him present work for the likes of Her Majesty the Queen, Leicester City FC, the BBC and the Daily Mail – Windle says he generally does not write about boxing that much.
It is, however, still a massive influence on how he performs live, with several similarities between the two.
He said: "A lot of people don't know I'm a boxer until I might mention it halfway through a performance, but once they know they say it's obvious.
"I bob and weave and stand in a boxing stance and it's also very rhythmical, just like in boxing.
"People ask me if I get nervous when I perform in front of a few hundred people but I just tell then that I've been punched hard in front of a few thousand people before, so this doesn't seem as bad in comparison!"
Windle's #KOCOVID19 poem attempts to show boxers that the difficult situation they find themselves in, with no option but to train at home instead of the gym, is comparable with what they face when they compete.
"Being stuck inside the four walls of your house is a bit like finding yourself within the four sides of a boxing ring," he said.
"Boxers who may be struggling to cope with the lockdown have got through tough times in the ring, which is why I hope they will realise they are well equipped to deal with this.
"I'm hoping it will help boxers see they are mentally and physically strong, and will fight back strongly from these isolating circumstances we are all facing."
Find out more about Matt's poetry via www.poetwithpunch.com or follow him across social media using the handle @mattwindlepoet
To donate to a boxing club taking part in the #KOCOVID19 campaign, or to find out more details about it, click here.