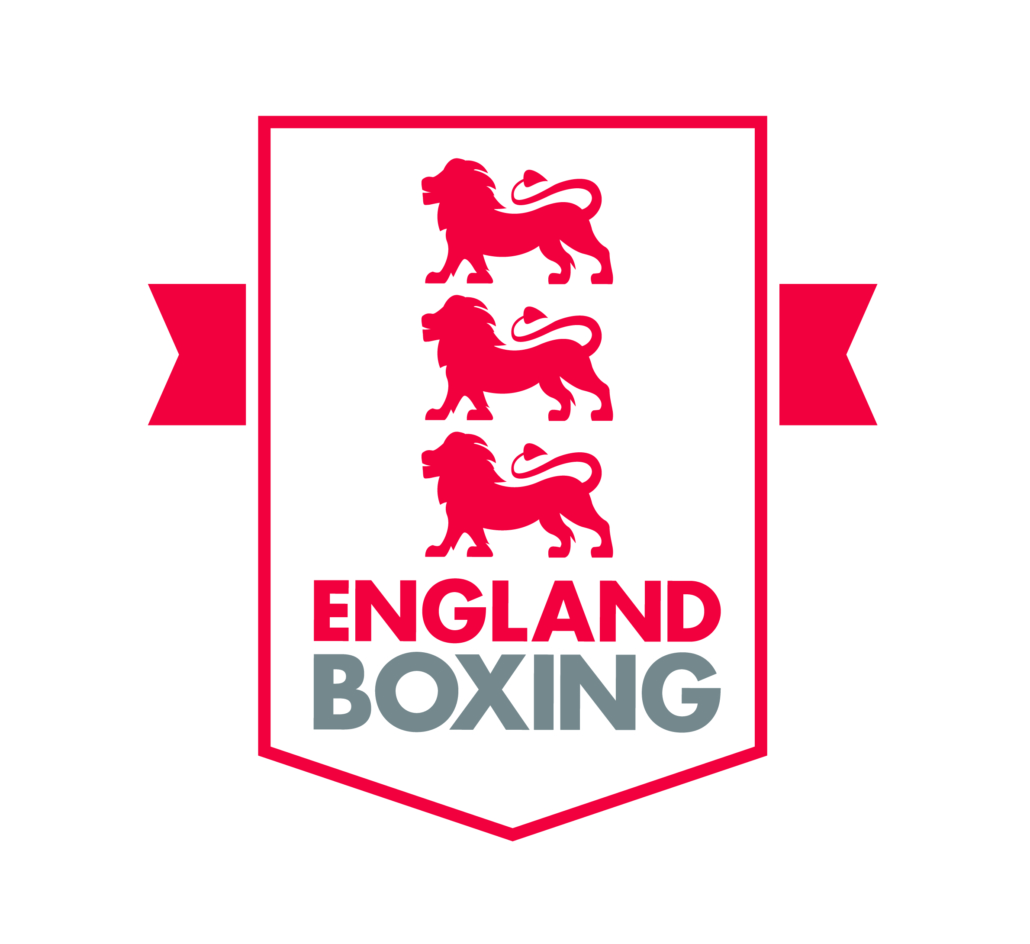 Support Letter AIBA Congress 2018
September 20, 2018 | by Matt Halfpenny
Please find below letter, which has been forwarded to all AIBA National Federations from the England Boxing Chairmain, Caspar Hobbs.
20 September 2018
Dear AIBA National Federations,
England Boxing support the nomination of Mr Serik konakbayev for the role of AIBA President
International Amateur Boxing is at a vital point in its evolution. Following careful and detailed consideration ourselves and with a number of relevant stakeholders in our sport, the Board of England Boxing has decided to support the candidacy of Mr Serik Konakbayev in his bid to become the President of AIBA at the forthcoming AIBA Congress on 2-3 November 2018.
The decision reflects our desire to ensure Amateur Boxing has a healthy and prosperous future and remains an integral sport within the Olympic movement.
As the current President of the Asian Boxing Confederation and an AIBA vice-president, Mr Konakbayev has longstanding experience of working at the highest levels of the sport and we welcome his commitment to increased transparency, equality and democracy in the governance of AIBA.
As a former Olympic boxer himself, Mr Konakbayev also understands the importance of being able to participate in the Games and we are confident that his background as an athlete will be an asset in ensuring that acting in the best interests of the boxers is at the forefront of all decision making on the future development of the sport.
Yours faithfully,
Caspar Hobbs
Chairman England Boxing