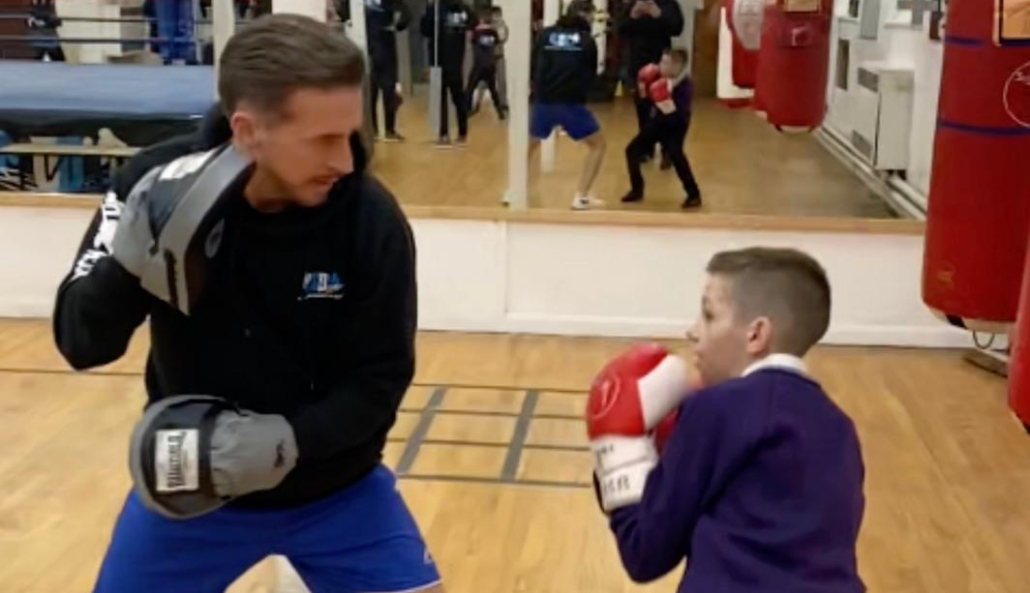 Nottingham School of Boxing coach shortlisted for BBC's Unsung Hero Award
November 19, 2020 | by Matt Halfpenny
Nottingham School of Boxing coach Ash Cowdrey has made the final three shortlist for the East Midlands in the BBC Sports Personality of the Year 2020's Unsung Hero Award.
He was nominated for his not just for his volunteering at the gym – where he is currently doing Zoom sessions for members at home because of the national lockdown – but also offering work placements to disadvantaged young people.
His selflessness and desire to help others is summed up in this video, that tells the story of how he helped to transform the life of gym member Aidan.
Ash remains modest about his contribution, saying he is delighted to be able to help in any way he can.
"That's how a civilised society works… if you see someone struggling and you can offer them help, then you offer them help," he said.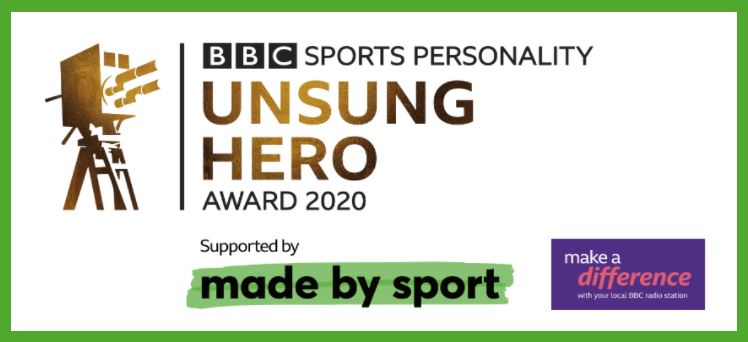 "It's unbelievable the life journey that some of these kids have been through, but you don't always know it. They are great kids and communicating really well and that's because the gym has got them and pulled them into its security."
Nottingham School of Boxing founder Marcellus Baz said the club was 'delighted and proud' of Ash's nomination.
He added: "Ash is a selfless individual who goes the extra mile in supporting young people with complex issues and challenging backgrounds with their physical and mental wellbeing.
"Ash is always determined to lead in supporting our communities with food parcels and online support through mentoring counselling and fitness sessions. Ash is a true unsung hero!"
Note: main picture taken before lockdown.
xxxxx
#SaveOurSports
Sign the petition to #SaveOurSports. We at England Boxing, along with UK Active, the Sport and Recreation Alliance, other national governing bodies of sport, and a host of others in the sports sector are calling for the government to instigate emergency funding in the form of a Sports Recovery Fund to ensure sport clubs, fitness and leisure facilities – the lifeblood of communities across the nation – can remain open and survive the coming difficult months of the Coronavirus Pandemic.