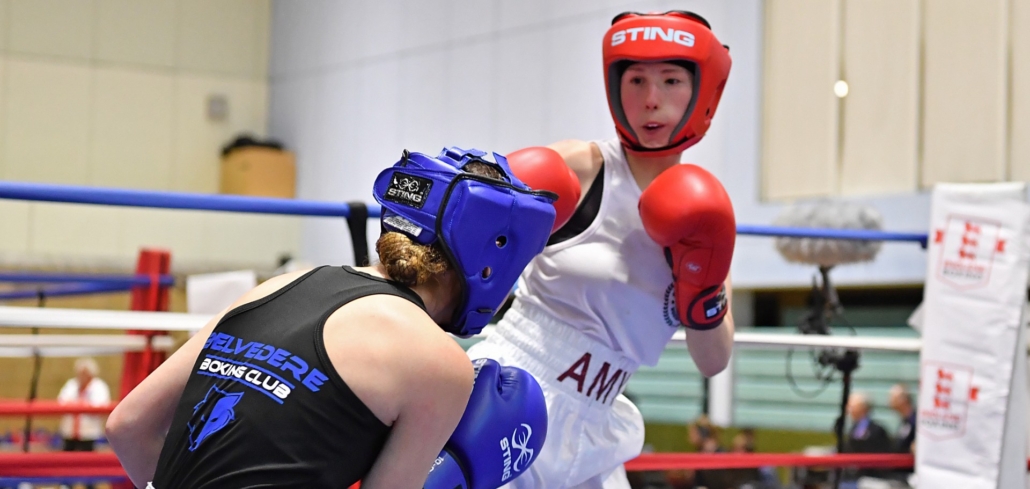 428 member clubs have received funding support
May 15, 2020 | by Matt Halfpenny
A total of 428 England Boxing-affiliated clubs have now received funding support to the tune of £2.83 million to help them through the Coronavirus outbreak.
It means clubs who feared the worst after being denied regular income from subs, membership and shows will now be able to offset those costs by carefully planning how to use the grant income received until they are permitted to open again.
The money allocated so far has come from the central government's Retail, Hospitality and Leisure Grant Fund and Small Business Grants Fund, the Sport England Community Emergency Fund and the England Boxing #KOCOVID19 appeal, as well as other funding streams.
"It's great to see so many of our member clubs have reached out to help themselves through what is a very difficult time because of the lack of usual income," said Head of Community Development, Ron Tulley.
"If clubs have still not applied for support, then we would urge them to come forward now because some help is still available."
If your club has not applied for financial support, but needs help, please go to England Boxing's 'Summary of financial assistance for clubs' page, where you can find out what help is available.
Alternatively, you can contact the CSO relevant to your region here.