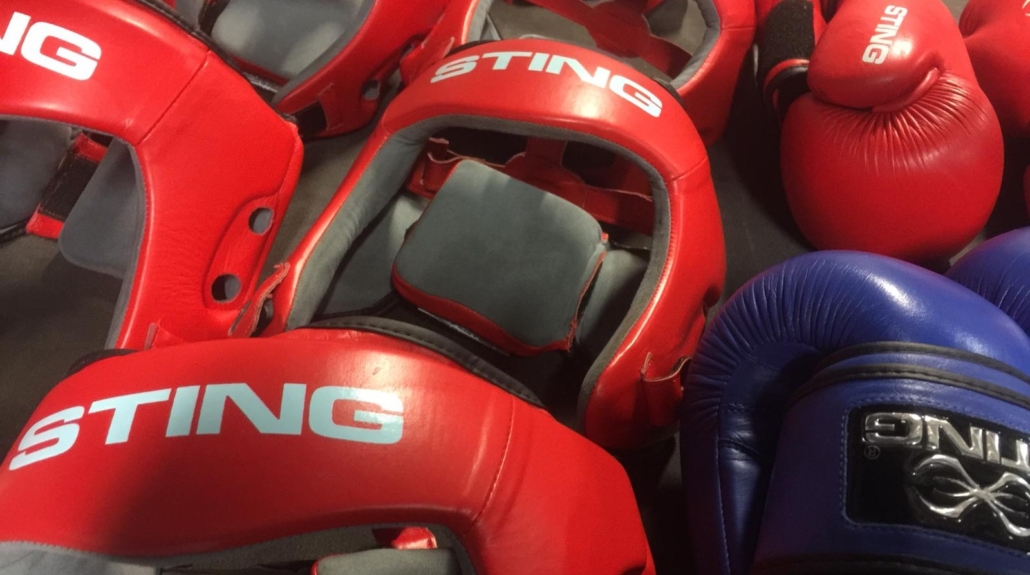 New potential funding streams for clubs opened
May 7, 2020 | by Matt Halfpenny
England Boxing would like to alert clubs to three new Coronavirus-related funding streams that they may be able to access, depending on their circumstances and geographical location.
The Youth Endowment Fund has opened a  Covid-19 grant round to support vulnerable young people at risk of youth violence.
It will help organisations adapt and deliver activities to reach and support these vulnerable children during the COVID-19 pandemic, under social distancing and stay-at-home guidelines.
To be able to make an application, a club has to support children aged 10 to 14 at the risk of youth violence and can apply for funding of £25,000 and over.
They must be seeking to deliver either digital or virtual programmes featuring one-to-one, group-based or guided self-help or interactive content or face-to-face activity that can be delivered while adhering to social distancing/stay-at-home guidelines, delivering detached youth work, activities within schools or activities helping young people return to school.
The application window will be open for four weeks from today and will close midday Wednesday 3rd June 2020. For further information and guidance, please click here.
West Midlands-based clubs may be interested in West Midlands Police and Crime Commissioner's Community Initiative Fund.
A total of £200,000 has been made available over the next six months, to help fund voluntary and community activity which helps and supports people having to self-isolate under COVID-19 restrictions.
Applications can be for funding up to £5,000. The deadline for applications is 1st June and you can download and application form and find out more details by clicking here.
In North Yorkshire, meanwhile, clubs can consider applying for the North Yorkshire Police and Crime Commissioner's Community Fund.
It is taking into account the Coronavirus outbreak and applies to projects that delivers diversionary activities for children and young people, promotes safety and reducing the fear of crime and anti-social behaviour and prevents crime and anti-social behaviour, among other things.
You can find out more and download an application form by clicking here.