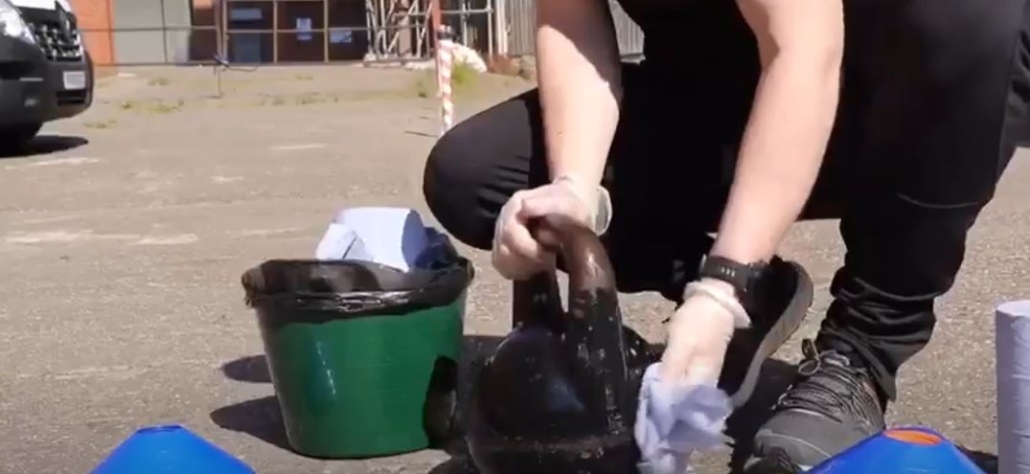 VIDEO: How to conduct an outdoor group session using new England Boxing guidelines
June 1, 2020 | by Matt Halfpenny
Watch our video on how to conduct an outdoor group session following the changes to guidelines, which come into effect today (Monday 1st June).
Please also remember these five key points:
1) Sessions to be conducted outside only and in suitable space not too crowded by others.
2) A maximum of six people (including coach), with no pad work, sparring or contact.
3) Maintain 2m distance from others at all times.
4) Make sure you practice good hygiene measures, including washing your hands before and after. Clean equipment before and after use with appropriate sanitiser. Towels and drinks / drink bottles must not be shared.
5) Safeguarding procedures must be maintained.
Video featuring England Boxing-affiliated club Jewellery Quarter in Birmingham. The session was led by Coach Jamie Cahill and included boxers Delicious Orie, Claire Salisbury, Boma Brown and Jordan Shaw.
Video shot by Thom Griffiths and edited by Michael Mafyrie