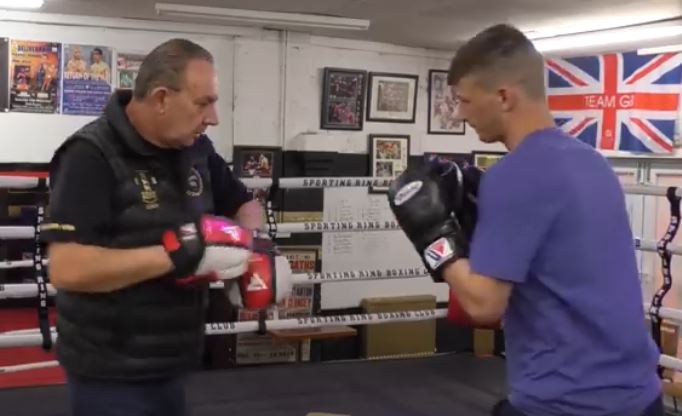 Why clubs need your support to #KOCOVID19: Sporting Ring ABC
April 7, 2020 | by Matt Halfpenny
There's no denying that Camberley club Sporting Ring ABC is a key part of its local community, which is why they need your help to #KOCOVID19 and keep it that way.
The Southern Counties club has long-since been a feature of the North Surrey Town town, helping to keep people active since 1994, even though, in the early days, the gym was little more than a flooded, damp and falling apart shack.
It took Head Coach, Dave Smith and his team of volunteers many years to build-up sponsors from local businesses, and raise sufficient funds to continue developing the gym into the high-spec training facility that it is today.
The club supports some of the most disadvantaged young people in the area, many of whom lack a structured home-life and are at risk of going down the wrong path.
Sporting Ring ABC's coaches help to allow these young people to channel their energy into something positive and constructive, and the club is pleased to be part of a solution that helps their local community.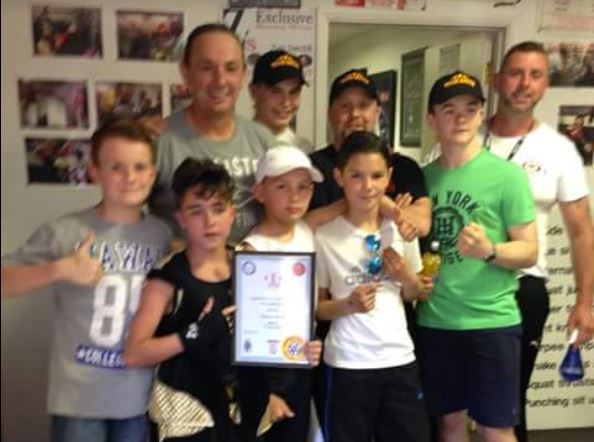 Never tiring of giving back to those in need, for last seven years, Dave and his coaches have been running weekly boxing sessions for disabled adults from the local community in partnership with the charity Disability Initiative.
Watch a video about Sporting Ring here.
As a recognition for his efforts, Smith was recently awarded the Specsavers Outstanding Service Award at the Surrey Health Sports Awards, for his continuous dedication to the sport and the club.
Ever the humble gentleman, he was quick to point out that the award was not just for him, but that it represents 26 years of hard work and achievement from the entire team of volunteers and sponsors who help to keep the club afloat.
However, with the Coronavirus outbreak, the club faces an unexpected but very real threat.
With having to close its doors to comply with the government's social distancing instructions at its busiest time of the year, Sporting Ring has no income when it needs to meet the costs of implementing deep cleaning and the instillation of new disposable towel, hand and soap dispensers.
The club were also in the process of raising funds for a life-saving defibrillator and still hope to achieve this for when the club re-opens, meaning all donations are most welcome in the bid to raise £500.
If you can spare a few pounds, please click on this link: https://www.justgiving.com/crowdfunding/sportingringabc
You can find out more details and support a participating club of your choice by going to: www.englandboxing.org/clubs/kocovid19/
Follow all the latest on the campaign across social media using the hashtag #KOCOVID19