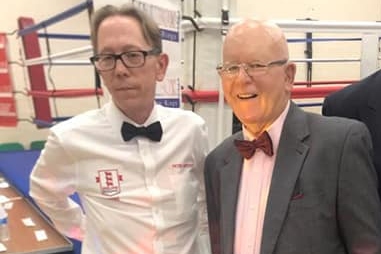 Tribute to amateur boxing stalwart Geoff Hopcraft
June 29, 2020 | by Matt Halfpenny
England Boxing has been sad to learn of the passing of Geoff Hopcraft, a true stalwart of amateur boxing.
Born in April 1945, he started his boxing career with a few bouts for the Rotax Club before his family moved to Crawley in 1960.
A year later his dad, Arthur, founded the Crawley Amateur Boxing Club and the love affair for Geoff began.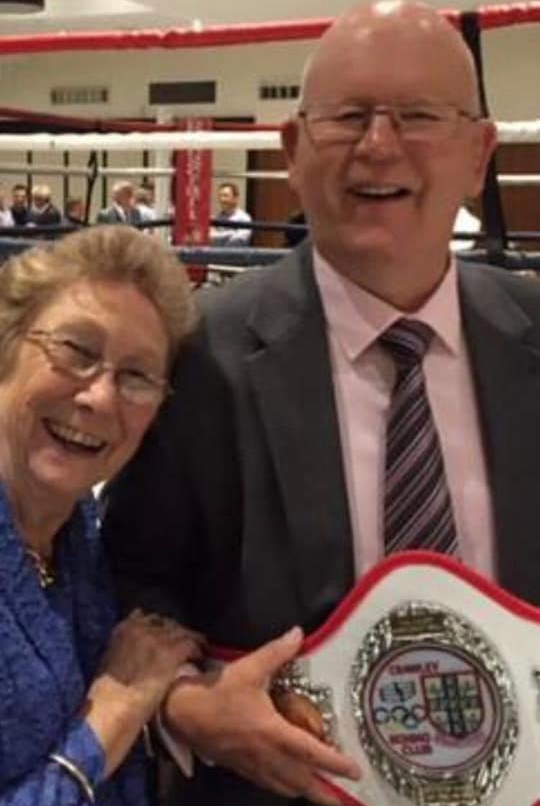 He went on to have more than 200 bouts for the club, and among his illustrious opponents were former World lightweight champion Ken Buchanan and five-time ABA kingpin and Olympian Terry Waller.
An ear injury forced Geoff to hang up his gloves prematurely, and on moving to Kent he helped to form Ashford ABC.
In 1971, he moved again, this time to Nottingham and began coaching at the famous Phoenix gym, home in later years to Carl Froch.
Seven years later and Geoff was back home in Crawley and joined his father on the committee of the club.
The following year he became the club chairman, a post he went on to hold for a staggering 36 years, before handing over the reins of power to his son Rees.
In that time, Geoff became a highly-respected official of the Southern Counties ABA, a judge and the highest honour of them all, an England International referee.
During his mammoth service to Crawley Boxing Club, he oversaw the careers of hundreds of the town's boxers.
Just prior to his death, Geoff was heavily engaged in the future plans for the club, always wanting the very best for its members.
Nothing was too much trouble for him in creating a legacy – and those who knew him are hoping a fitting memorial will be announced soon.