DiSE London looks to recruit for September
May 26, 2021 | by Matt Halfpenny
It's been a busy few months on the DISE programme at the Spotlight Centre in London – despite the government's Covid-19 restrictions.
From online Zoom fitness sessions and sports psychology and nutrition workshops to face-to-face gym work, once permitted, that has featured guest GB coach Dave Pocknell, it's been a hectic few months.
"I've been very conscious of how difficult this past year has been for the young people in our sport" says DISE London Coach, Mark Collings "That is why I wanted to give them as many different ideas and sessions as possible over lockdown and in the months since restrictions have begun to lift.
"It's obviously been a major challenge for everyone, but the young boxers I have on DiSE have been absolutely fantastic. It's testament to them, their clubs and their families that they have not only got through it all in a positive way but some of them have actually thrived off the challenge.
"I'd say 98% of our boxers have kept in great shape and have come back more eager than ever, so it's now a matter of bringing more in this September."
"We have a few places left to fill and with, hopefully, restrictions behind us we at the London hub will be looking to really kick on.
"In the past few months we have linked up with a top sports psychologist who works with some high-profile football clubs and we've got a very experienced strength and conditioning coach who is in a couple of times each month.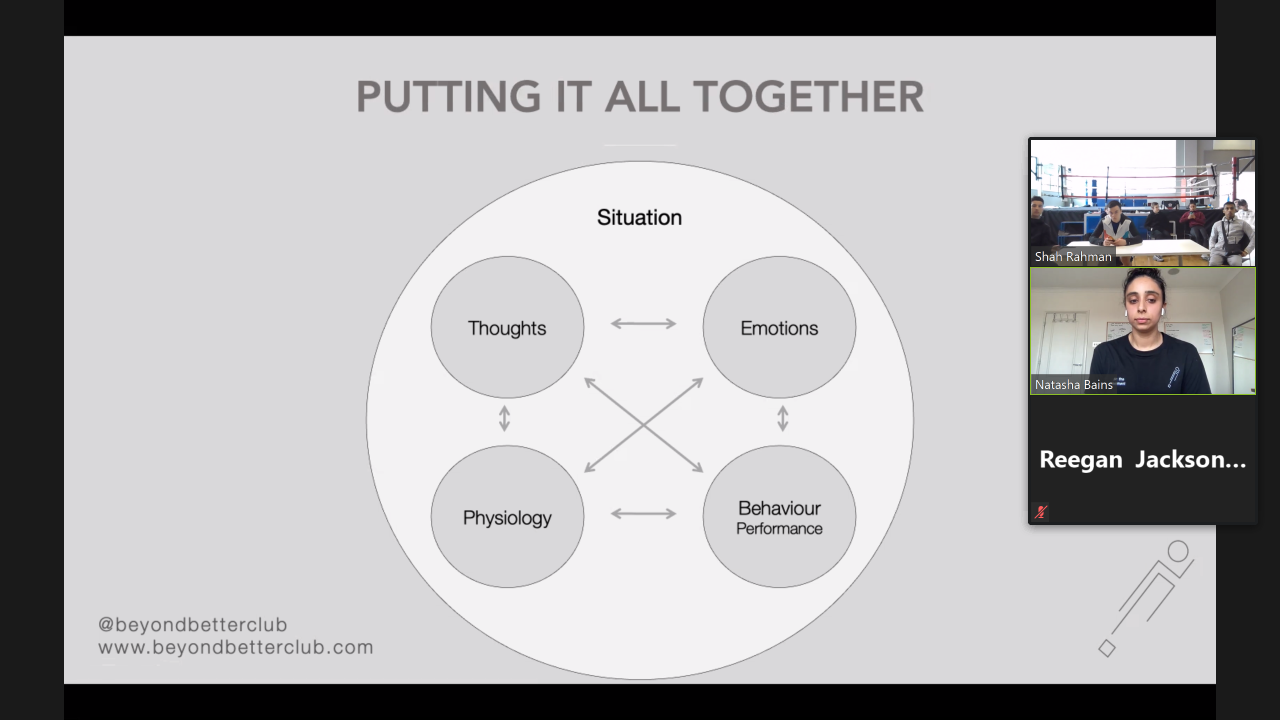 "We are looking to bring in top international coaches to do guest masterclasses – as our friend Dave Pocknell has done in the past month – and we are constantly looking at ideas to keep the learning fun and fresh.
"We've even recently had a donation of a 100 boxing books from chief boxing correspondent of the Observer newspaper, so we've now got a specialist boxing book-lending library set up in the gym.
"There are exciting times ahead at DiSE London so we can't wait to welcome more young boxers, with great attitudes for learning, this September."
Anyone who wishes to join DiSE London can email mark_collings@live.co.uk or contact the Spotlight centre on 0203 0111333.
You can find out more about the DiSE programme – which combines high-level boxing training with education and the chance to gain a qualification – by clicking here.