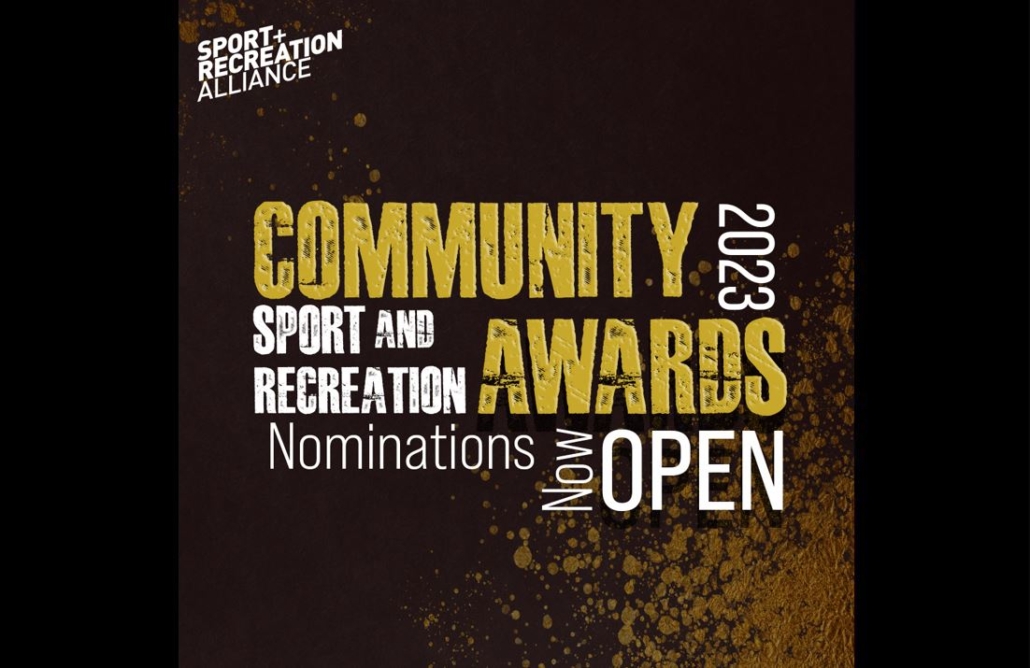 Nominations open for Community Sport and Recreation Awards 2023
October 30, 2022 | by Matt Halfpenny
Entries for the Sport and Recreation Alliance's Community Sport and Recreation Awards 2023 are now open.
The annual celebration of grassroots clubs, organisations, and inspirational individuals will be taking place in early 2023, at a venue to be confirmed, with Alliance President HRH The Earl of Wessex on hand to present the award winners with their £1000 prize.
There are eight different award categories – Community Club of the Year, Diversity and Inclusion Award, Going Green Award, Inspiration of the Year, Mental Health and Wellbeing Award, Resilience in Adversity Award, Volunteer of the Year, and the Youth Development Award.
The awards represent a fantastic opportunity for grassroots organisations to gain national recognition and a financial boost.
Last year, Tyne, Tees and Wear club Billingham Boxing Academy entered and were named as Community Club of the Year Award.
Nominations close on Monday 7th November.
Submit an entry for the Community Sport and Recreation Awards 2023 by clicking here.