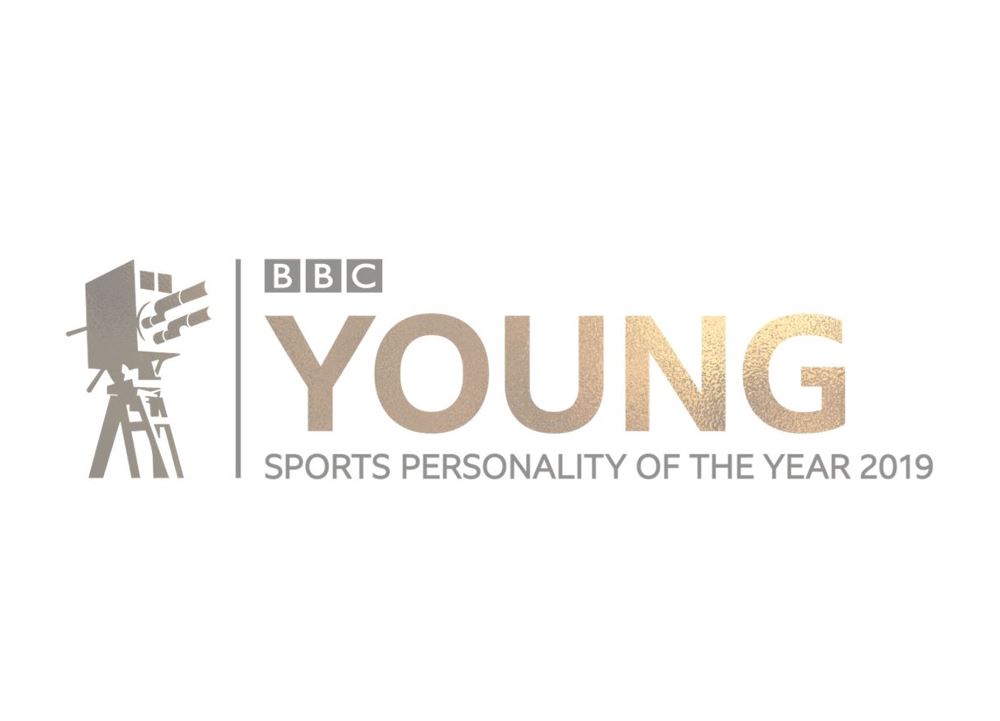 BBC Young Sports Personality of the Year 2019
September 5, 2019 | by Matt Halfpenny
Nominees from boxing are now being invited for the BBC's Young Sports Personality of the Year 2019, which is being organised in conjunction with the Youth Sport Trust.
Past winners of the prestigious award have included Tom Daley, Sir Andy Murray, Claudia Fragapane, Ellie Simmonds and Theo Walcott.
Last year's winner was wheelchair racer Kara Adenegan, who broke the T34 100m world record and won the European Championships title.
The YSPOTY award goes to an outstanding young sportsperson and is awarded by a specially selected panel including representatives from Blue Peter, the Youth Sport Trust and famous faces from the world of sport.
To qualify to be nominated, the outstanding young sportsperson must have been aged 17 or under on 1 January 2019.
They must also be citizens of the UK or all three of the following criteria apply:
they play a significant amount of their sport in the UK; and
their core achievements that year were achieved in the UK/, and not with a national team (in which case they would more likely qualify for the Overseas Sports Personality award); and
they are residents in the UK.
 Please complete the following nomination form and return to the Youth Sport Trust via the following email address by the deadline of 5pm on Monday 1st October.