Nine England boxers through to finals in Serbia
January 18, 2020 | by Matt Halfpenny
England have nine boxers through to the finals of the Nations Cup for Women after three victories and two defeats on the third day of competition in Serbia.
Megan Bainbridge was first in the ring and claimed victory  over Zhu Liuying of China at Youth 48kg.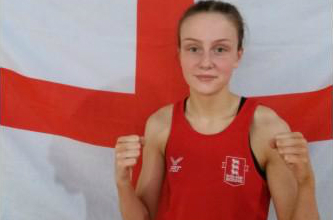 Another bout in the same age and weight category saw Russia's Alena Stepanova of Russia, defeat Shelby-Marie Lee on a close 3-2 split.
Courtney Cox advanced at Youth 51kg as she took the win over Germany's Marie-Elena Avram.
But it was so near yet so far for Danielle Marshall, who was on the wrong end of a 3-2 split, going out to China's Lin Wang at Youth 69kg.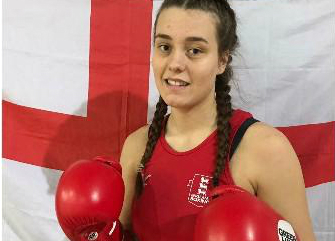 England's final bout of the day saw European champion Emily Asquith rise to the challenge to beat Russian Ekaterina Rodionova at Youth 81+kg.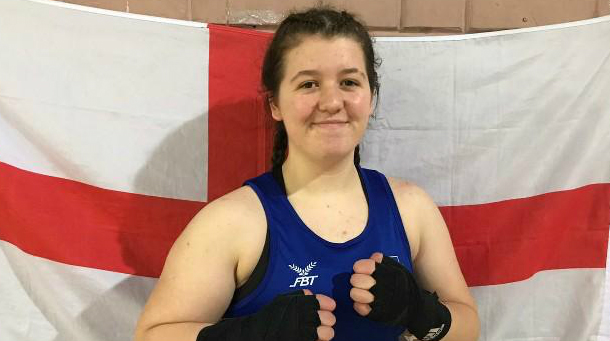 It means Paris Smith, Sophie Harker, Jess Keeton, Alice Pumphrey, Abby Briggs, Amber Moss-Birch, Megan Bainbridge and Courtney Cox (pictured above) will all box in finals tomorrow (Sunday).
Emily Asquith will box in her final on Monday.