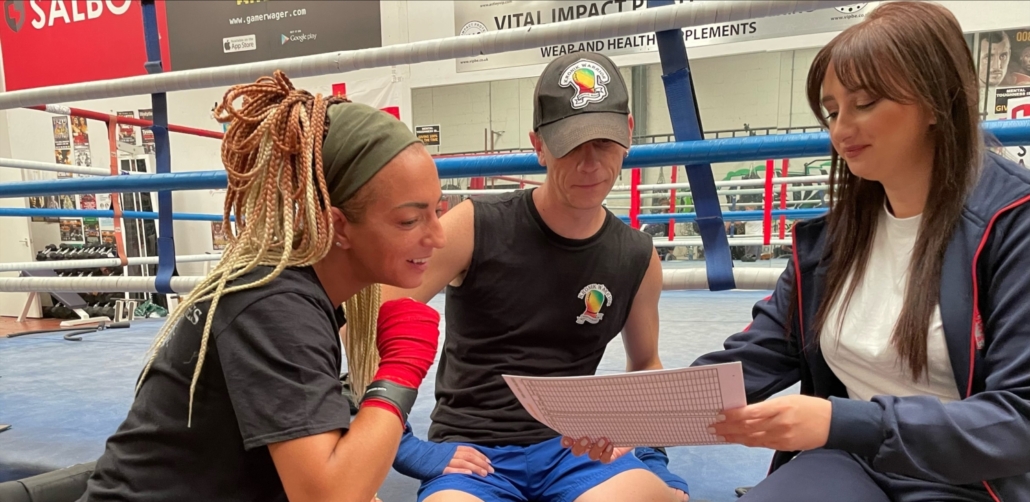 Free online course: Engaging Wheelchair Participants in Sport
June 27, 2023 | by Chris Boyd
England Boxing has teamed up with WheelPower to provide a course for affiliated clubs and members to learn more about wheelchair sports and to help disabled people become physically active and get involved in boxing.
The course will take place via Zoom on Thursday 6th July 2023 between 2pm and 4pm and will use both theoretical and practical elements to demonstrate how to include a wheelchair user within a non-disabled sports session.
Further to that, WheelPower's knowledgeable tutor will provide ideas on how to engage wheelchair users during sessions.
The outcomes of the course are:
To learn about WheelPower and wheelchair sports more widely
Explore different ways of including disabled people in boxing.
Develop confidence in working with disabled people
Learn the basics of sports wheelchair set-up.
Not only is the course suitable for England Boxing affiliated clubs and members, but it is also designed for teachers and sports students who are striving to adapt their sports sessions for wheelchair participants.
Upon completing the course, there will be opportunities to support WheelPower in the delivery of programmes and events, as well as other governing bodies, organisations and clubs that provide opportunities for disabled people to participate in wheelchair sports and physical activity.
While the cost of the course is free, WheelPower would be grateful for a charitable donation to support their vital work (minimum donation = £1).
If you would like to take part, please click here to register.