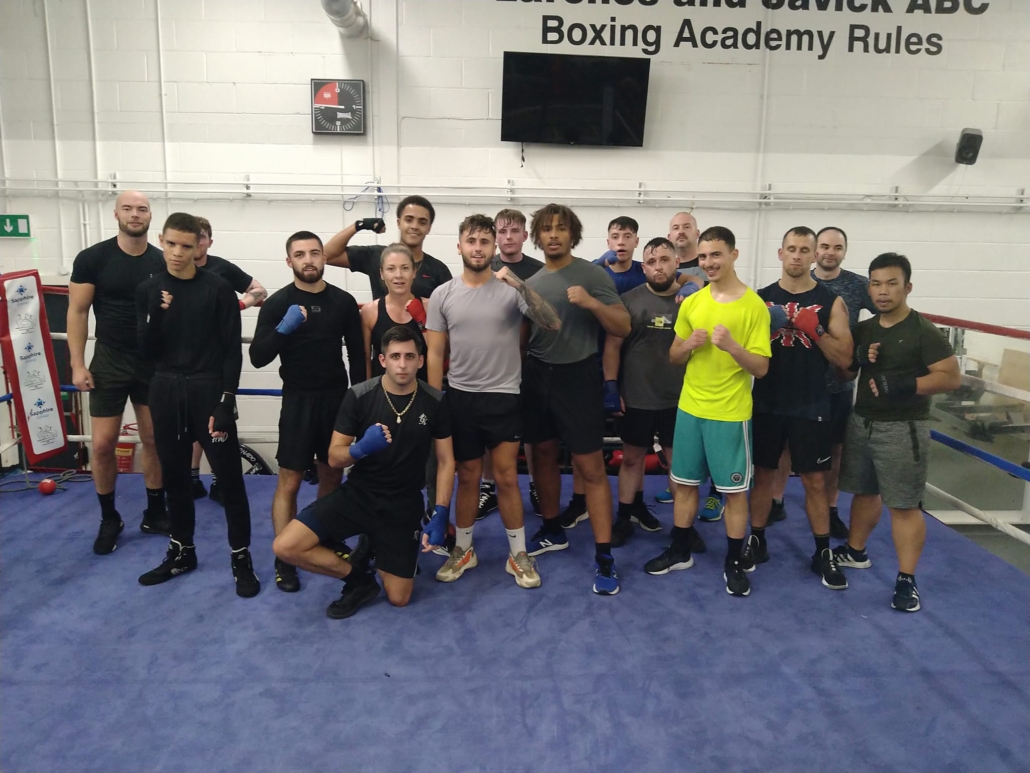 England Boxing Membership Charter now published
January 6, 2023 | by Matt Halfpenny
England Boxing has launched a new Membership Charter which details what our members can expect from us – and what we expect from our members in return.
It details how the organisation will respond to phone enquiries and email enquiries – including what is the best email to use for each type of enquiry.
Also included is information on England Boxing's Regional Associations and Club Support Officers, with both a valuable source of guidance and assistance.
You can find details of who to contact if you have a safeguarding of child protection issue, view England Boxing's safeguarding and compliance policies and also find out more details on the 2022-27 strategic plan.
The what we expect in return section outlines how members must treat staff and regional volunteers with respect, be considerate and polite and provide us with the information we need to deliver our services, while you can ask England Boxing to explain anything you are not sure about.
"The introduction of the Membership Charter will allow for progress to be made in the 'Thriving Boxing Community' and 'Trusted and Respected NGB' pillars of our strategy," said England Boxing's Membership Services Manager, Lynette Mayo.
"The Charter will ensure our members will be clearer on what value and support the NGB brings to Boxing and will improve the relationship and level of communication we have with them."
Click here to view the Membership Charter.