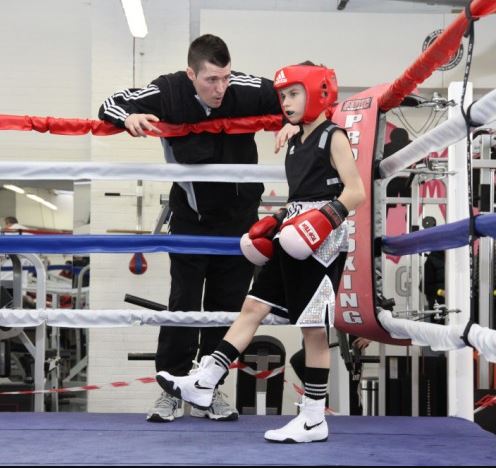 England Boxing CSOs help clubs secure almost £3 million in grants
July 26, 2019 | by Matt Halfpenny
England Boxing's Club Support Officers (CSOs) continue to play an 'important part' in leveraging grants for clubs in their regions, statistics over the last six months show.
During the second half of the last financial year 2018-19 between 1st October 2018 and 21st March 2019, 145 separate grants were secured by affiliated clubs.
The total amount of investment for this period reached £2,825,680, with the CSO team playing an active role in supporting 54% of the projects.
The range of support varies depending upon each member club's experience in applying for funding.
While some well-established clubs have been confident to pitch for funding directly, others have sought guidance from their CSO on the type of grants available and the most efficient way to complete applications.
Among the funding most regularly applied for by clubs includes small grants to help with equipment, capital grants for refurbishment and/or new build of gyms and workforce grants to train new coaches, officials and volunteers.
"I'm delighted to manage such an energetic and proactive group of CSOs who push the boundaries to get much-needed funds into the clubs, and there's no doubt they play an important part," said Ron Tulley, England Boxing's Head of Community Development.
"Whether it's a club renown for producing regional and national champions or one which focuses on projects in its local community, it's a fact of life that they need the finance to do it – and the CSOs can help access funding that clubs either didn't know about, or didn't know how to access.
"Not only that, but they also advise clubs on how to get their governance and structure right in order that they can apply for grants in the first place, removing a potential early stumbling block and making clubs better equipped to plan for their long-term futures."
You can find a list of England Boxing's CSOs, along with their contact details, by clicking here.
For details on how to apply for funding go to the Funding Help For Clubs section of the website.