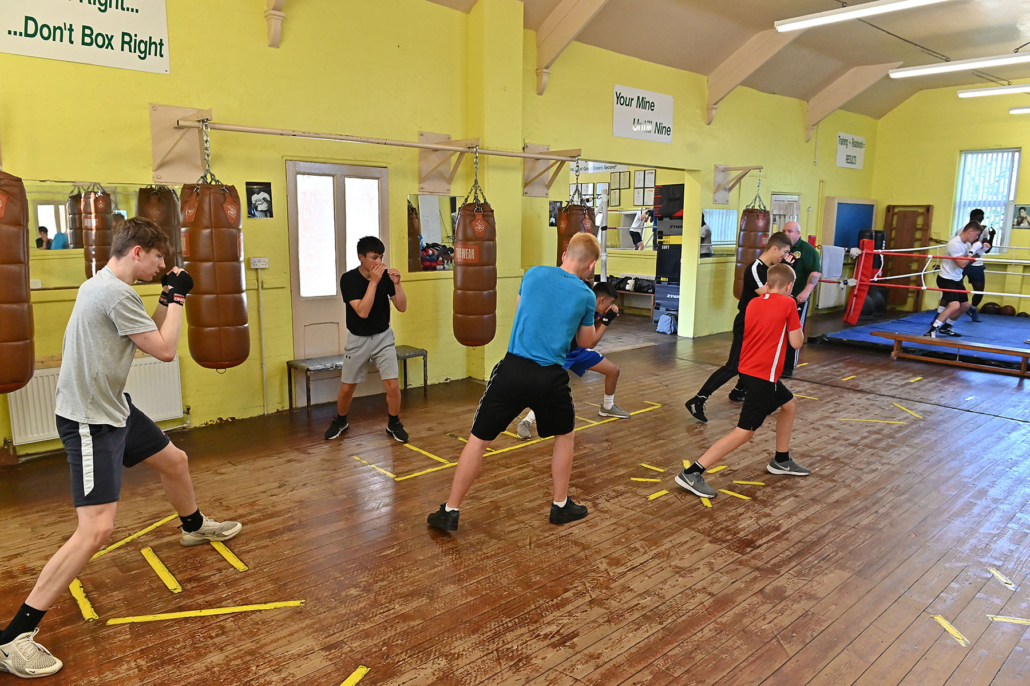 Empire School of Boxing are June's Community Club Impact Recognition Programme winners
July 8, 2022 | by Matt Halfpenny
Empire School of Boxing have been named as the winners of England Boxing's Community Club Impact Recognition Programme for June, in association with STING.
The Tyne, Tees and Wear club, from Blyth on the North Sea coast, have beaten off the challenge of Western Counties' Downend and Midlands' Mercia to be our sixth monthly winners of the award.
Their prize is a STING voucher which can be redeemed to purchase boxing equipment for members to use.
Empire were chosen by a vote of England Boxing's team of Club Support Officers, who were impressed by the way the club have engaged with their local community while also producing champion boxers.
Club Support Officer for the Tyne Tees and Wear region, Laura Sargeant, said: "Empire have been great servants to the young people of Blyth down the years and they continue to get stronger and stronger.
"They have started some mental health classes recently, which have proved to be very popular, they are involved in the Commonwealth Games baton bearing and they also have a boxer, in Savannah Stubley, who will be competing at Birmingham 2022 later this month."
Please contact your regional club support officer if you feel your club deserves to be recognised.