Club Case Study: Kings Boxing Academy aiding local people's development – in and out of the gym
March 9, 2023 | by Matt Halfpenny
Boxing is firmly back on the menu at Kings Boxing Academy.
The Newton Abbot-based club was formed in 1969, but closed its doors eight years ago, only for Level 3 Coach Chris Rattenbury to then step in.
Since then he has driven the club forward with a number of ventures, both in and out of the boxing ring.
The gym supports the local community by providing an excellent resource and even a sanctuary for people from all walks of life.
It is multi-cultural and supports anyone who has the desire to compete, with Ukrainian, Greek, Turkish, Scottish, African, Australian and Austrians among its family of boxers.
"Each boxer is a product of the club's successful training programme and technical conditioning, every member is equal and given the same encouragement, tuition and opportunities," said Rattenbury, who is also a qualified judge and referee.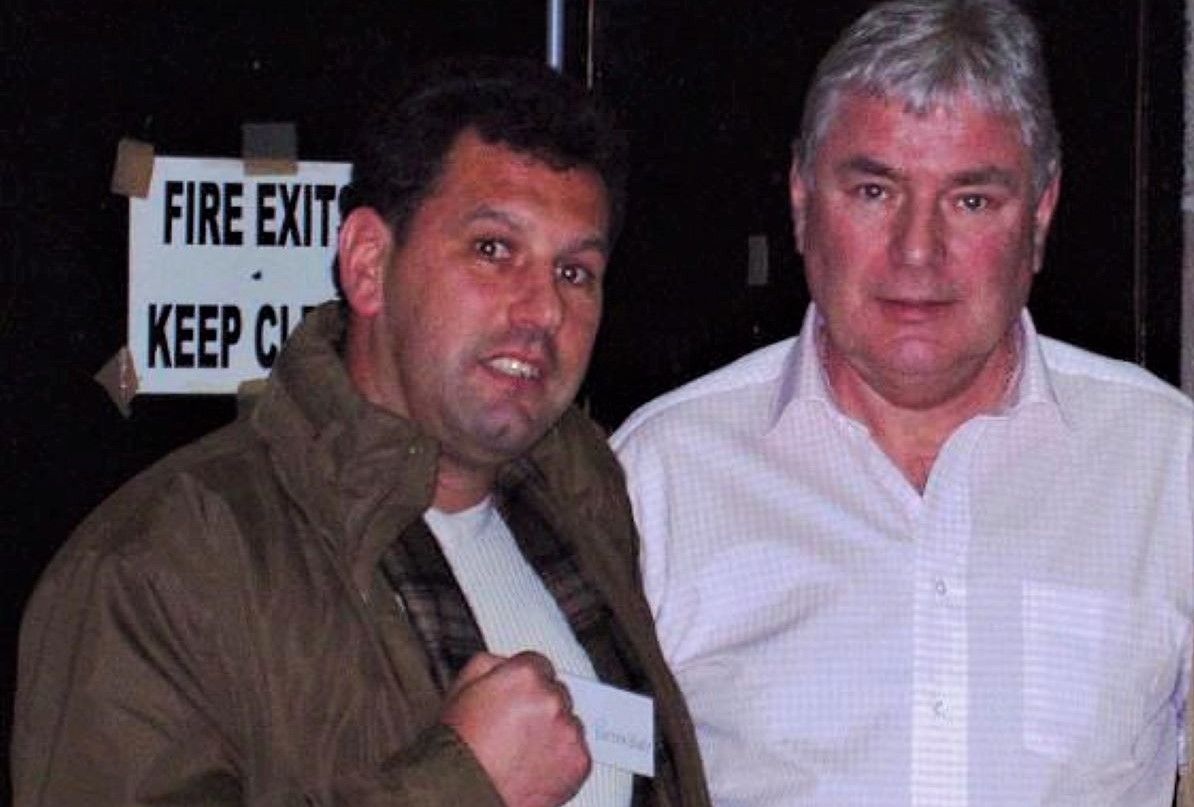 "The gym provides several sessions that enable their members to attain many achievements and aspirations and a safer alternative for our youth than hanging around the streets.
"The unpaid volunteer coaches dedicate their free-time and expertise to ensure that members are guided from raw beginners to champions, empowering and inspiring everyone who attends the sessions, from boxing contenders to keep fit members and school students."
Kings is a not-for-profit club run on a shoe-string while consistently under pressure to secure funds to enable them to remain open to serve the community and for the young people who enjoy sport.
Every penny which comes into the club is a blessing and they actively encourage and welcome sponsors to back the club and their talented young athletes.
Charity support
The club is a keen supporter of charities and, despite needing funds themselves, take pride in supporting worthy causes that serve the larger community to help others.
The club's current mission has been to raise funds and sending boxing equipment, sports items, education resources and clothing to Green-Path children's orphanage in Tanzania, Africa.
You can support the cause by clicking here.
Education and life skills
The club has also provided their junior members with essential life-saving knowledge by completing first aid awareness and defibrillator resuscitation courses, in conjunction with the local charity Jay's Aim.
Education and life-saving development plays a part in the club's youth skills programme as part of their essential development.
All juniors pass a first-aid course before attending the resus and defib courses before being presented with their certificates.
Kings also facilitate a skills standard achievement programme with their bronze, silver and gold awards, which has set skills and criteria to pass each stage.
Once the boxer has passed the standard test, the certificate is sent into each individual's school for presentation to provide awareness with their peers.
Helping in the community
Kings Boxing Academy and community gym provide and actively encourage a host of services and opportunities to help and support its community in any way possible, and not just amateur boxing.
Their most recent service is the 'Mates' open-door policy whereby they have opened their doors to adults who are struggling with difficult times, mental health or the stresses of life.
The club have set times for people who may seek guidance, sanctuary or support with a strong emphasis on coming in and taking out their stress or frustration on the bags or over a drink and a friendly chat.
The programme is well-publicised on their Facebook page and has already seen adults attending the club through this scheme.
In competition
Kings has steadily built a dedicated squad of competitive boxers who have been actively supporting club shows up and down the country with their ever-ready attitudes.
They were recently invited to support the Torbay ABC championship show, to be staged on Saturday 4th March in Torquay, and the squad have also been preparing for several upcoming events in the Western Counties, for which training has been intense, with a strong focus on fitness, technical skills and ring-craft.
Many loyal supporters have purchased tickets to support the club's local boxers, and the gym has been in full swing with regular members, along with fitness members and a local SEN school, enjoying the excellent facilities and equipment.
More information
To find out more about Kings Boxing Academy go to its website page by clicking here or Facebook page by clicking here.