Tackling Inequalities Fund: How we've benefited – Plympton ABC
October 6, 2020 | by Matt Halfpenny
Coach Gavin Caldwell was delighted when his Western Counties region club, Plympton ABC, were given a grant from Sport England's Tackling Inequalities Fund that has proven to be vital in a number of ways.
Pictures are pre COVID-19.
How did you come to apply for Tackling Inequalities Funding?
We were unsuccessful with our Sport England Community Emergency Fund application, and not eligible for any other help to cover costs during and after lock down.
Our Western Counties Club development officer Richard Powers was aware that we were struggling to find funding and suggested we made an application.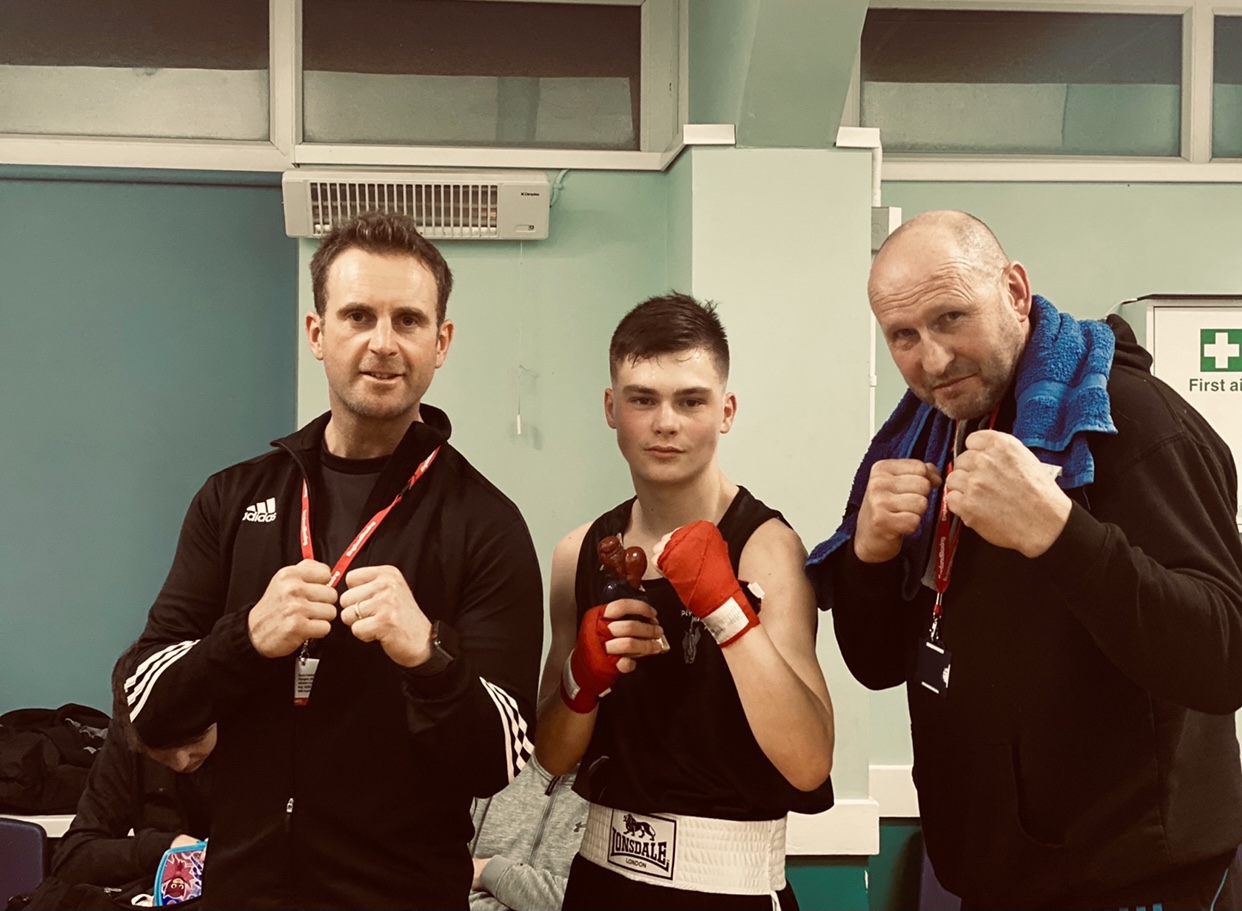 How much of a difference will it make to your club?
The grant will make a huge difference to the club, meaning we can get more people from the local community back into the gym, and help to keep them fit.
How did the fund help your club on becoming Covid-ready
The fund helped provide additional equipment enabling us to increase numbers. We've also been able to make some changes to the layout to help with social distancing and air flow within the building.
Tell us more about your club…
Plympton Amateur Boxing Club is a competitive club for juniors and seniors aged 10 to 40 years. We're a modern, friendly club, dedicated to developing skilled boxers and happy, health members.
What kind of influence does your club have on its local community?
The club works with many young people from the local community, who would otherwise be hanging around on the streets.
We have great groups of local friends who are turning into great boxers, dedicating many hours into training and personal development.
What makes boxing such a great sport?
Boxing is a sport that does so much more for a person than just making them fit. It helps to develop respect, confidence, team work and tenacity – boxing really can change lives!