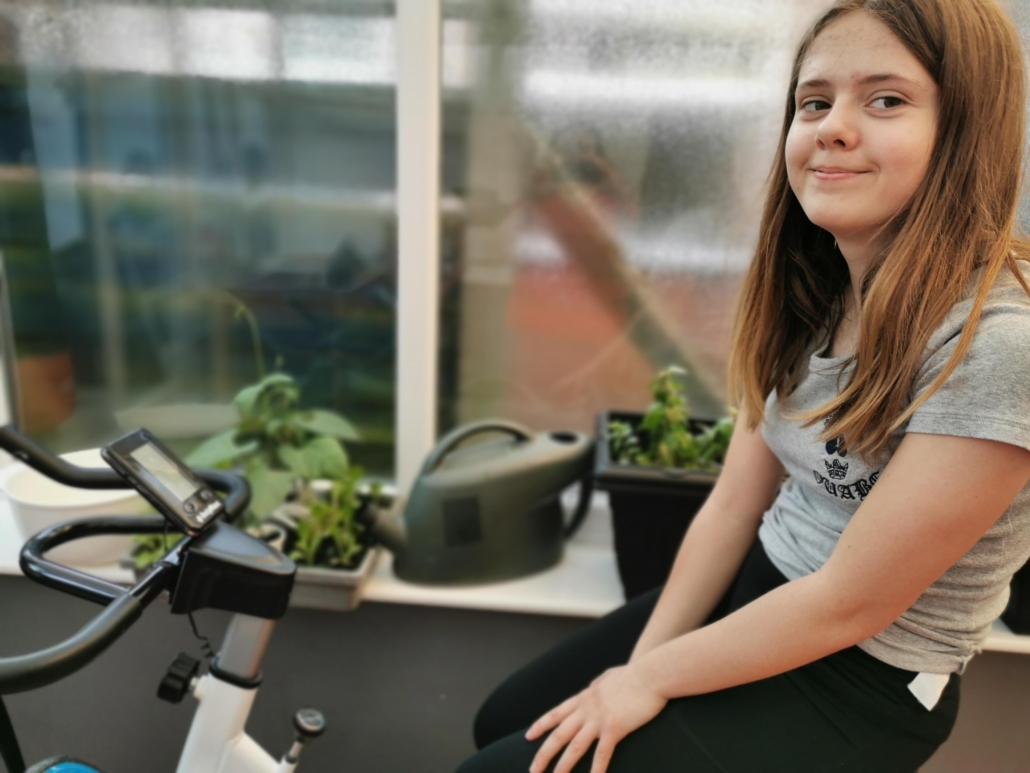 5,000km during May is Priory Park's fundraiser aim
May 27, 2020 | by Matt Halfpenny
Priory Park ABC boxers and members are hoping to complete a collective 5,000km of running, walking and cycling during the month of May – and help raise money for the club in the process.
Like all clubs up and down the country, the Midlands region club, based in Dudley, have been left frustrated by gym closures that have been imposed in order to enforce the UK government's social distancing instructions during the Coronavirus Pandemic.
As well as leaving boxers unable to train in their regular environment, the loss of income from subs has also been felt.
The cycling challenge has been a great way to tackle those two issues by helping keep those who box in shape while also raising money to help the club through a difficult time.
By Sunday, participants had already clocked up 2,890km – the equivalent of walking to Athens!
There are 30 boxers taking part in the challenge and 26 parents and coaches helping out.
It follows a previous challenge in April where boxers were given the goal of running 50km each – and ended up doing 1,557km – while the club have recorded a 'pass the club' video (below) to help keep everyone motivated.
"The boxers did so well I April that we thought we would try to up the challenge for May, " said Priory Park Coach Sallyann Webb.
"We set up a private Facebook page and added everyone before setting up a Strava app to track everything. We have shared techniques, circuits and motivation through this group and it's kept the morale up fantastically.
"Beginners, carded boxers, coaches and parents all joining in and we are hoping we can smash 5000km before the month is out.
"Paul Gough, our chairman, has said how proud he is of the boxers/everyone and how this has made us closer and stronger as a club. All the boxers have worked unbelievably hard."
So far £295 has been pledged to the cause, with the hope of more to come.
Funds raised will support not only the gym but also allow Priory Park to run its annual summer scheme for children in the local area.
The challenge has helped bring in the funding normally secured by organising a Sparathon, which had to be cancelled due to the pandemic.
If you can spare a few pounds to sponsor a member at Priory Park, you can go to the fundraising page here.