Wellbeing Wednesdays week 23 – What has kept you going this year?
April 14, 2021 | by Lynette Mayo
This last year has forced people around the world to change how they live their lives. In Britain, we have spent much of the last year at home, with only leaving our houses for essential reasons only. What has kept us going?
This week we want to hear from you, tell us what have you been doing to keep going during lockdown.
You can comment, or share a picture by emailing boxinmind@englandboxing.org or via our social media using the hashtag #EBWellbeingWednesdays.
Let us know and share the positive vibes.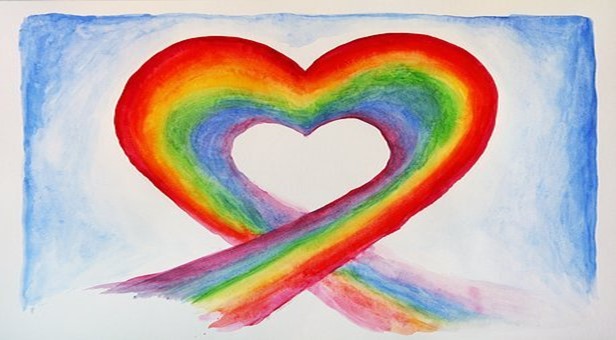 Remember: Be safe, be kind and share your happiness.