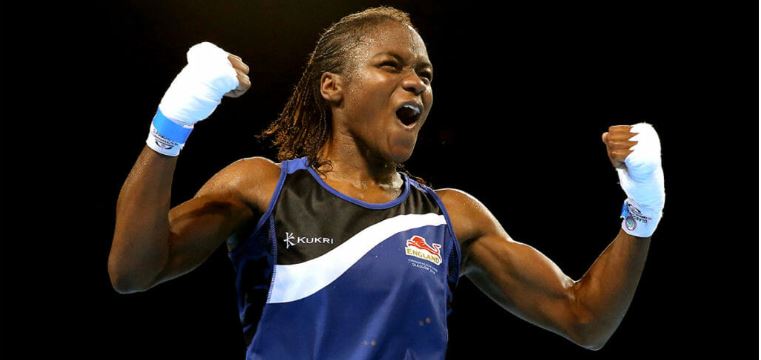 Two years to go for home Commonwealth Games 2022
July 28, 2020 | by Matt Halfpenny
Home nations can look forward to battling it out in the boxing tournament at the Birmingham 2022 Commonwealth Games, which begin exactly two years today.
The biggest sports event to be held in the UK since the London 2012 Olympics is set to run from 28th July to 8th August, 2022, meaning there are now 730 days to go to the opening ceremony.
It will provide a positive point on the sporting horizon for Team England hopefuls to set their sights on over the next 24 months.
The two years to go milestone has been marked by the unveiling of Smithfield – with its impressive city-scape backdrop – as the chosen location to create two bespoke arenas side by side to stage the 3×3 basketball and beach volleyball competitions.
The boxing is scheduled to be held at the National Exhibition Centre (NEC).
"2022 will be a fantastic year of celebration for the UK, with a number of major events including the Queen's Platinum Jubilee and Festival 2022," said Nigel Huddleston, Minister for Sport, Tourism and Heritage.
"With two years to go until Birmingham 2022, we've reached another major milestone. The site at Smithfield will be right at the heart of that, acting as a powerful focal point in making this a Games for everyone and helping to create a real buzz in the heart of the city."
Chief Executive Officer for Birmingham 2022, Ian Reid, added: "Today marks exactly two years to go until the official opening ceremony for Birmingham 2022 and we're on track with our plans to host a spectacular event which will not only put Birmingham and the West Midlands centre stage but will also be an integral part of the region's recovery plan following the global pandemic, bringing jobs for local people and contracts for local businesses."
For more information on the Games, go to www.birmingham2022.com.